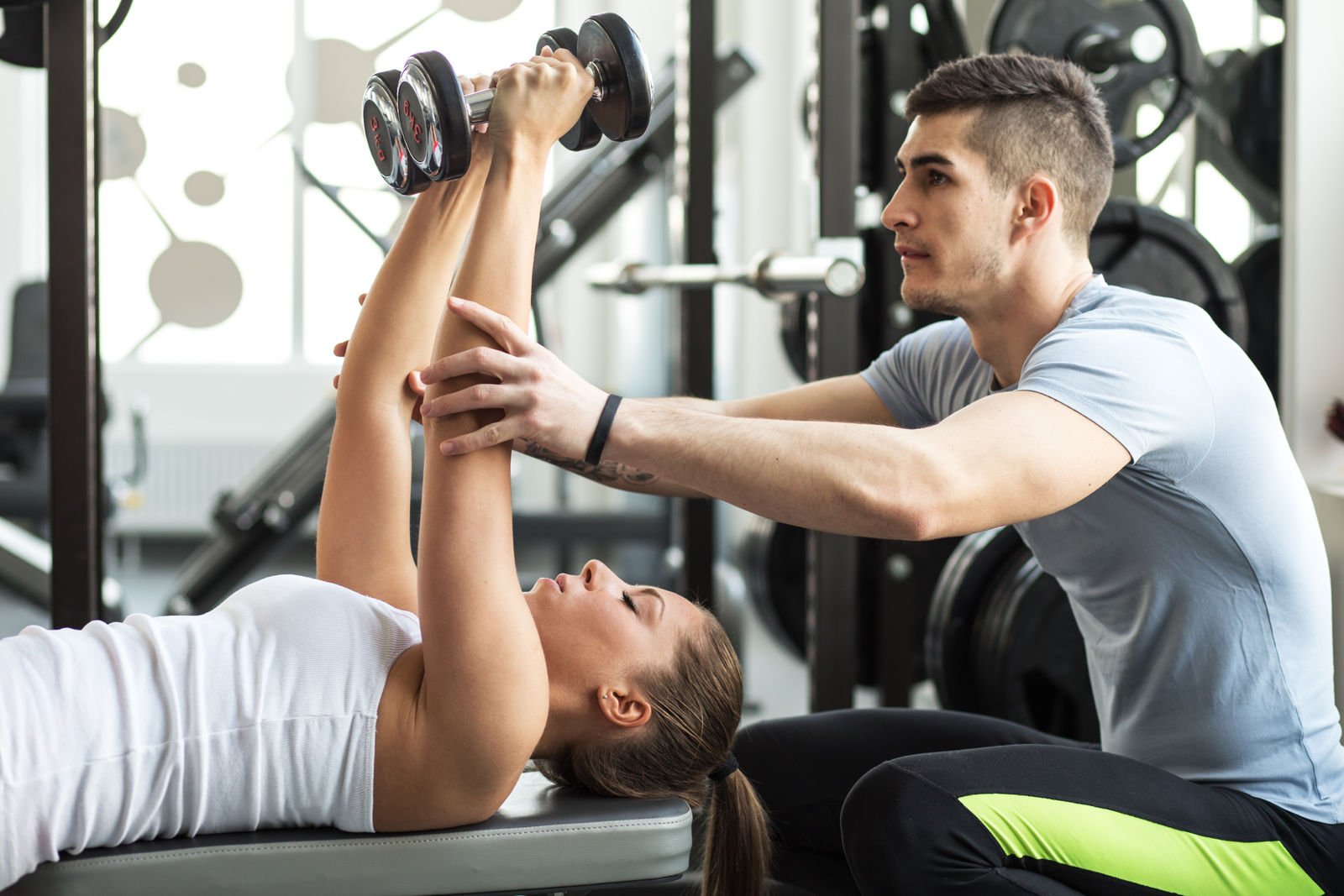 ACSM stands for American College of Sports Medicine and, as a personal trainer, certification through them is known as the gold standard of certification.
It requires more work and it costs more money, but the likelihood of getting a well paying personal training job and being respected when starting a business is very high if you have one of the three categories of ACSM certifications.
Starting your own personal training business with the right tools is important.
Learn more about this highly regarded certification, the various types, and additional specialty certifications below. Then use this information to chart your career course as a personal trainer.
ACSM Health Fitness Certification
The Health Fitness Certifications come in three areas:
Group Exercise Instructor

– 

This is ACSM's newest certification. The perk of this certification is that it qualifies you to teach individuals, do one-on-one personal training, and group courses. With the increased popularity of group exercise, this is a wise choice because of its versatility.

Certified Personal Trainer

 

–

This is the most basic certification and allows you to work with individuals and develop specialized exercise workout programs based on the individual's needs and goals. This certification requires that you only work with healthy adults.

Certified Health Fitness Specialist

 

–

This is the most advanced certification in this category. This certification allows you to work with individuals who have health problems or diseases after they have been cleared by a doctor. You need a Bachelor's degree and CPR certification.
ACSM Clinical Certifications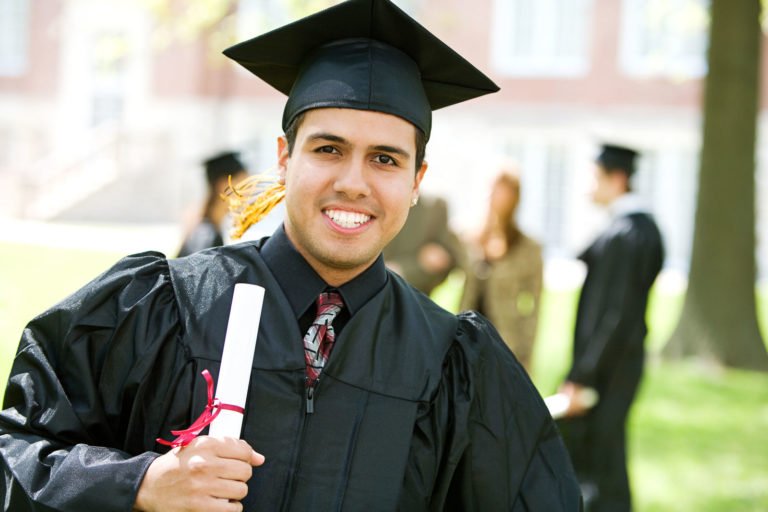 There are two types of ACSM Clinical Certifications. They are listed below:
Certified Clinical Exercise Specialist (CES)

– 

This certification actually qualifies the holder to be considered as a health care professional. You must have a Bachelor's Degree in the health care field or exercise field to qualify for this certification.

Registered Clinical Exercise Physiologist (RCEP)

 

–

This certification requires you to have a master's degree in the exercise field and allows you to work with individuals with cardiovascular issues, musculoskeletal issues, or neuromuscular issues
ACSM Specialty Certifications
There are three types of ACSM Specialty Certifications available:
Certified Cancer Exercise Trainer (CET)

–

This certification allows individuals to work with cancer patients. Because of the special circumstance of this certification it requires a Bachelor's degree plus 500 hours of practical experience or a high school diploma and 10,000 hours.
Physical Activity in Public Health Specialist (PAPHS)

–

This allows the holder to promote public activity at the local, state, or national level. This can be done through population based analysis or lobbying for certain legislation. Because of the uniqueness of a PAPHS, you must hold a Bachelor's degree.
Certified Inclusive Fitness Trainer (CIFT)

–

This certification allows you to work with individuals with physical or mental disabilities by creating unique exercise programs that fit their abilities. The certification also allows the holder to work with children who have sensory issues.
Let's talk about your business and how Exercise.com's tech can take it to the next level