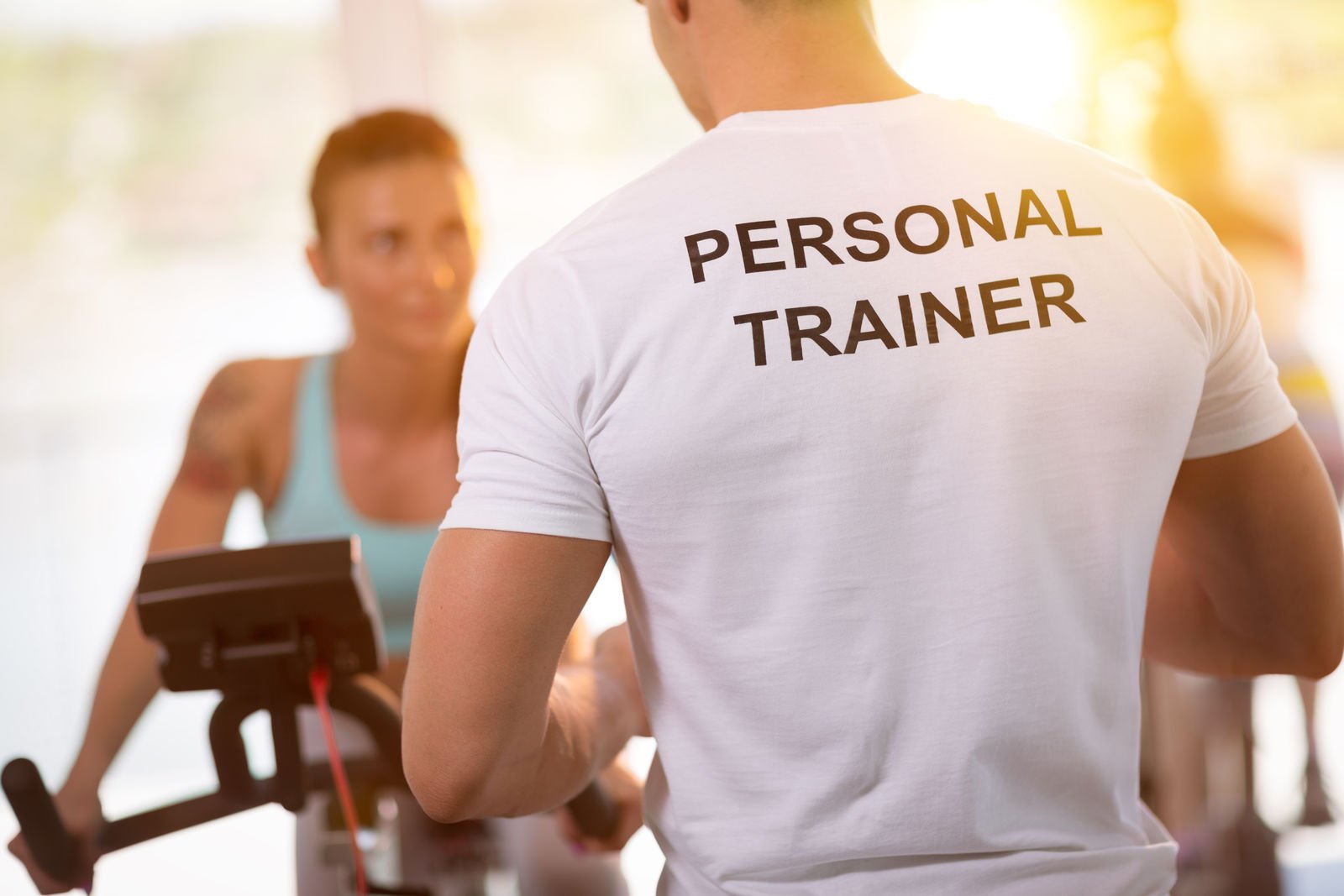 The Athletic Certification Training, or ACT, Commission offers a free personal trainer certification through their website.
Traditionally, the certification costs about $300, but in order to streamline the process and introduce their website to people who are not familiar with it, they are now offering their certification free of charge.
We've built an online training platform that will allow trainers you reach more clients and make more money – click here for more information!
ACT Certification and Additional Costs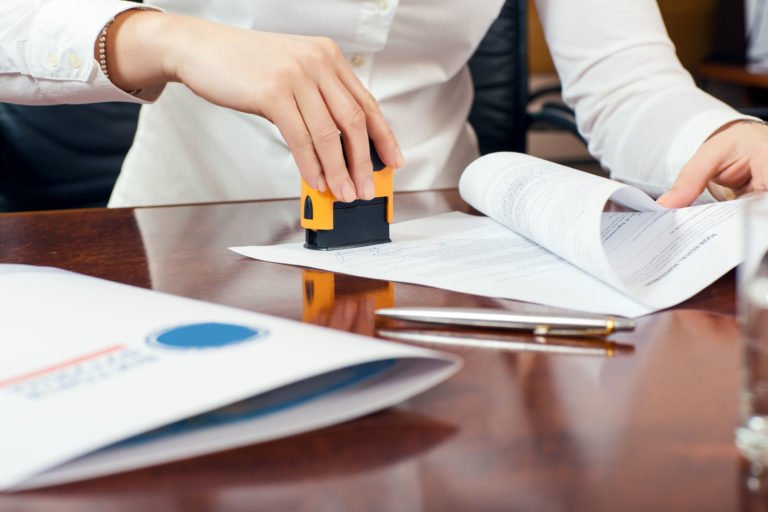 You simply have to register with the ACT certification website to begin the process. After registering, you can download the 300 page textbook and attend the online courses.
If you miss a class, they are all recorded so you can make-up the class as it fits into your schedule. You can chat with teachers or e-mail questions as they arise, for an upgraded fee.
It really is a free course, minus a few extras and miscellaneous fees that may come up. There is a fee to upgrade your class.
This upgrade allows you to participate in live instruction, take as many practice exams as you need, download study notes, view new business plan guides, and viewing training videos that you can download.
With the upgrade, you can also e-mail instructors whenever needed to receive extra support. After you finish the testing and pass the exam, you can receive job assistance and view personal trainer jobs that have been posted exclusively with the ACT.
Your certification is printable as soon as the exam is passed.
After taking the classes and studying, you can test whenever you are ready to do so.
The test consists of about 100 multiple choice questions about the subject matter. There is no time limit; however, once you start the test, you have to stay online until it is finished. There is also no time limit as to how long it takes you to take the test after you sign up for the class.
Train Anyone, Anywhere in the World.
Negative Aspects of ACT Certification
The main complaint among those who are gaining ACT certification is the fact that they are not accredited with NCCA. NCCA is the National Commission for Certifying Agencies.
This is the agency that is the most influential in the personal training industry. Unless you have a degree in Exercise Science, you want to have a certification from a NCCA certified agency.
ACT states that the large amount of paperwork and high cost to join NCCA is the reason why they are not yet certified. However, they are working hard towards that goal. It can be more difficult to get a foot in the door at large facilities with any certification that is not backed by the NCCA.
Those graduating from an ACT program that is not NCCA certified also have a harder time finding a job.
Even though the program offers a job board for the upgraded fee, these jobs are typically lower paying jobs than those available for those with NCCA-backed certification.
Another negative aspect is that there is no phone support. Although upgraded clients have e-mail access to instructors, those with the basic plan have to send e-mails with any technique related questions.
It sometimes takes days to hear back with an answer slowing down the overall process.
As a personal trainer, you will want to be able to track client workouts and monitor their progress with ease. Click here to request a demo of our online personal training platform!