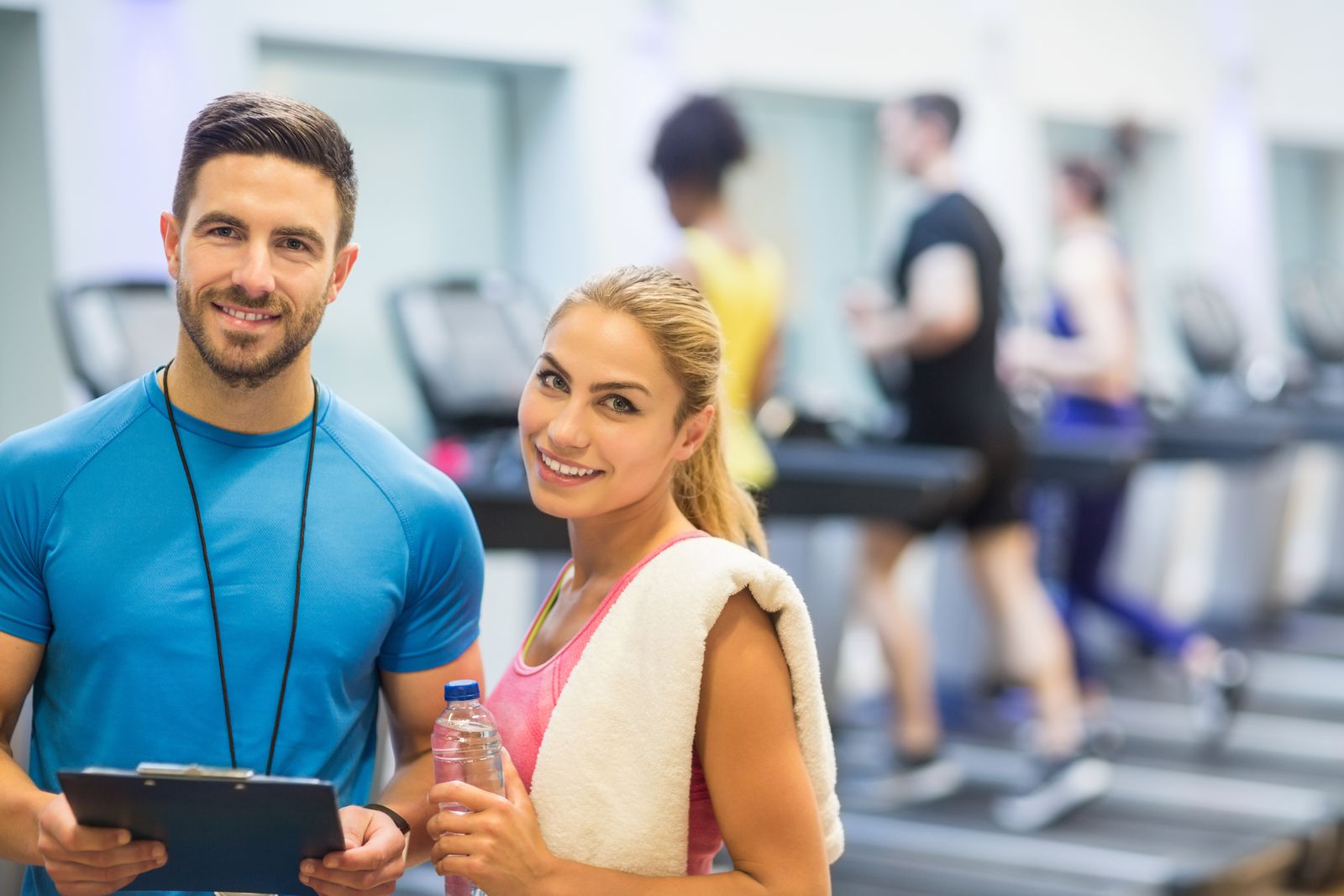 AFAA stands for Aerobics and Fitness Association of America. AFAA personal trainer certification is a fast way to get certification, and the entire certification process can be done completely online.
Though it may seem like the easiest route to becoming a personal trainer, there are both negatives and positives to receiving personal trainer certification through the AFAA online course. Review them below before deciding where to obtain your certification.
AFAA Certification Requirements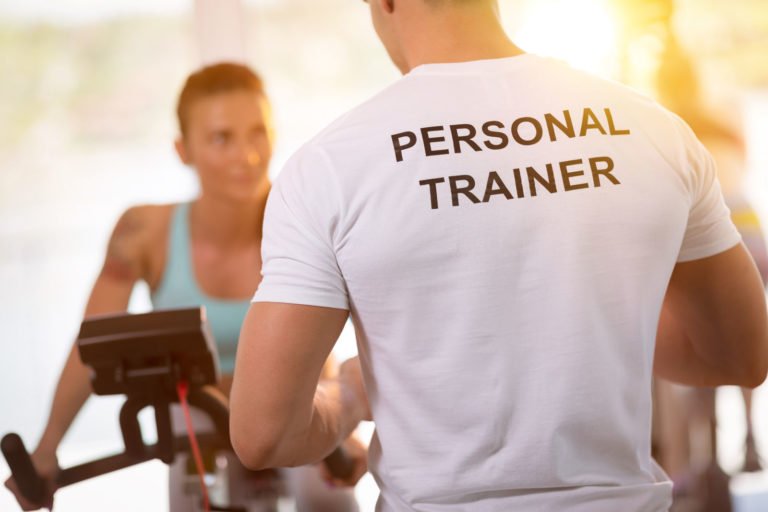 It is always tempting to take what seems like the easiest or cheapest road. Some people think that once they receive certification as a personal trainer they can find a job and then work on increasing their training and knowledge as the advance in their career.
This is not always the case. Many gyms look at how you became certified as well as what certification you have. AFAA certification can be done completely online.
Once you register you can complete online activities that correspond with what is being discussed in the textbook. After this, you take the exam and, if you pass, you are AFAA certified as a personal trainer.
It seems easy but there are a few things to understand about these requirements. Reviewers of the program and current students comment that the test is very difficult if the only experience you have is interaction with the textbook.
Practical experience questions are numerous and if you have never taken your training into a gym, you could be in trouble.
Train Anyone, Anywhere in the World.
You may wonder how you can get practical experience if you don't have your certification. Most gyms or weight training facilities will allow you to follow a personal trainer for a day if you are registered for a certification class. This can help immensely.
Even one day of practical training will help you to better answer questions on the exam.
Alternatives to the Online AFAA Certification
Online courses do not work for all learning styles. It is important to understand what your learning style is before signing up for any online course.
You have to be self-disciplined and be able to seat at a computer and focus for long periods of time.
You also have to be disciplined enough to read the textbook on your own. For many people who love to workout and enjoy movement, this can be a challenge!
If the online approach doesn't work for you, there are other AFAA certification options available for you.
How to Get the Most Out of Your AFAA Personal Trainer Certification Experience
Since the test is so difficult, and even taking the course as a workshop can be challenging, it is recommended to take the Online Exam Prep Course.
This course is taken before the testing. It has over 750 practice questions, and if you get some questions wrong, they tell you specifically why you got them wrong so you can readjust your thinking.
It also includes quizzes and practice tests as well as one on one contact via online chat or e-mail with instructors. It is a good investment for those who have been away from school for awhile or those who have trouble testing.
As a personal trainer, you will need a good program to track clients workouts and scale your business over time.
Exercise.com does not sell the Online Exam Prep Course but simply promotes the course as an option for aspiring trainers.
We've built an online personal training platform just for you – send us an email to get started today!