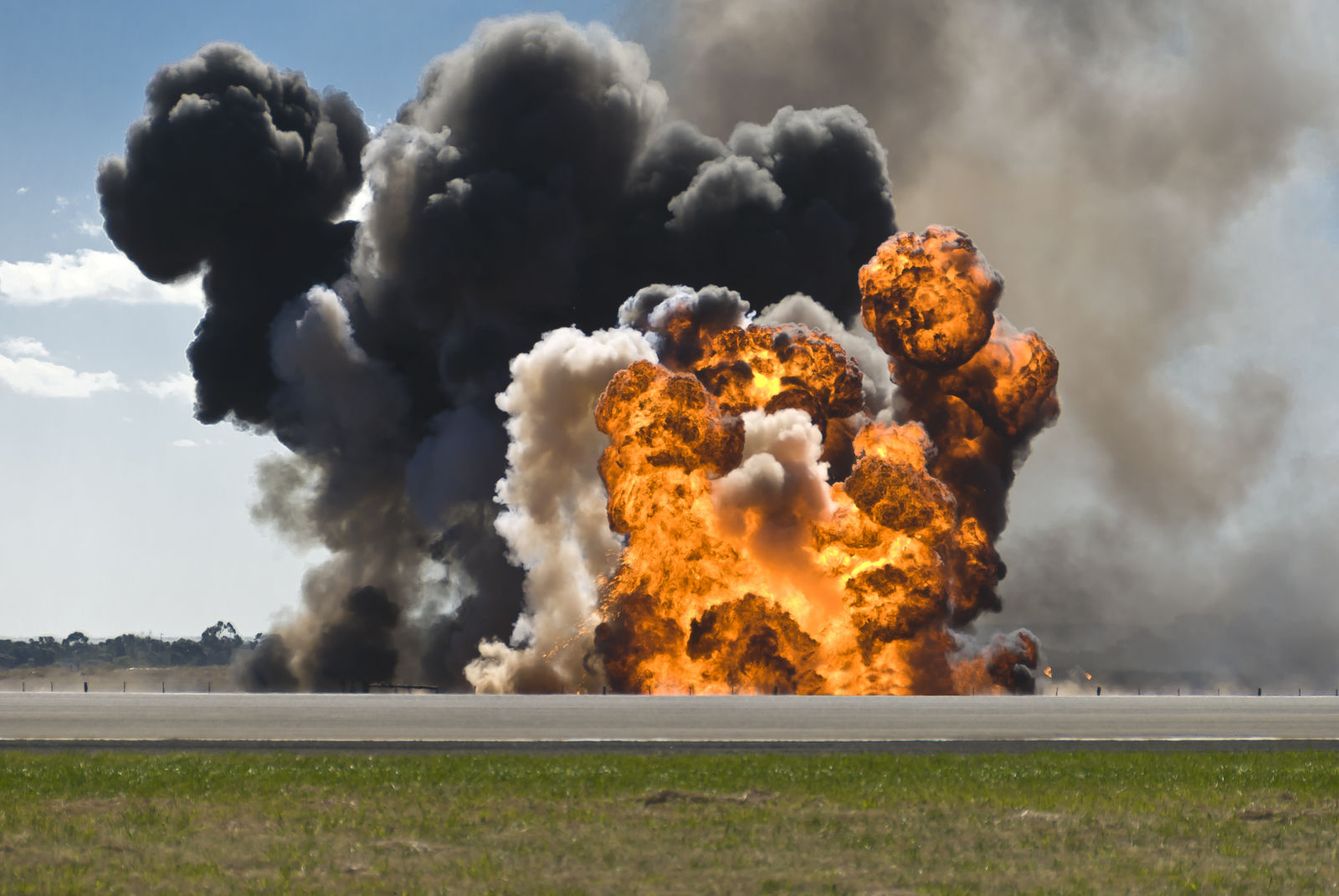 Get the Basics...
Bomb your goals by dividing them into primary and secondary categories.
Ask yourself, "Am I putting the right things first?"
Practice saying "No" to goals that aren't going to have a significant impact on your life.
In one of our recent team meetings, we discussed a portion of
John Acuff's 
Finish: Give Yourself the Gift of Done.
In chapter 3, John talks about choosing what to "bomb" by dividing your goals into Primary and Secondary categories.
A simple way to determine the priority of your goals is to ask yourself the following question:
What am I dedicating time to that would be better utilized somewhere else? Are you putting the right things first?
Once you have your Primary goals nailed down, you'll be able to practice saying "No" to goals that aren't going to have a significant impact on your life instead of falling into perfectionism's "I can do it all!" lie.
First things first! When is the last time you evaluated your priorities in life and at work? For more about finishing, visit Jon Acuff's site.
New Exercise.com for Business Features
Train Anyone, Anywhere in the World.
UX Improvements
Updated display of Edit Profile view
Updated handling of Group Videos
Updated display of Client Invite emails
Updated handling of Group page loading
Updated Edit Group settings
Updated display of Customize Platform view
Updated handling of Workout Plan updates
Updated display of Group Workout Plans in the apps
Updated display of My Resources on Dashboard views
Updated handling of comments on Exercise and Workout Plan pages
Updated Stripe subscriptions
Updated display of Business Dashboard
Updated display of "Free Trial" text for Stripe plans
Updated handling of White Label Exercises in Workout Plan Creator
Updated handling of Reminder emails
Coming Soon
Updates for Block Programming
We've got an expert team that's partnered with some the best fitness professionals around the world. Schedule a call with our team and let's talk through your goals. Get started today!