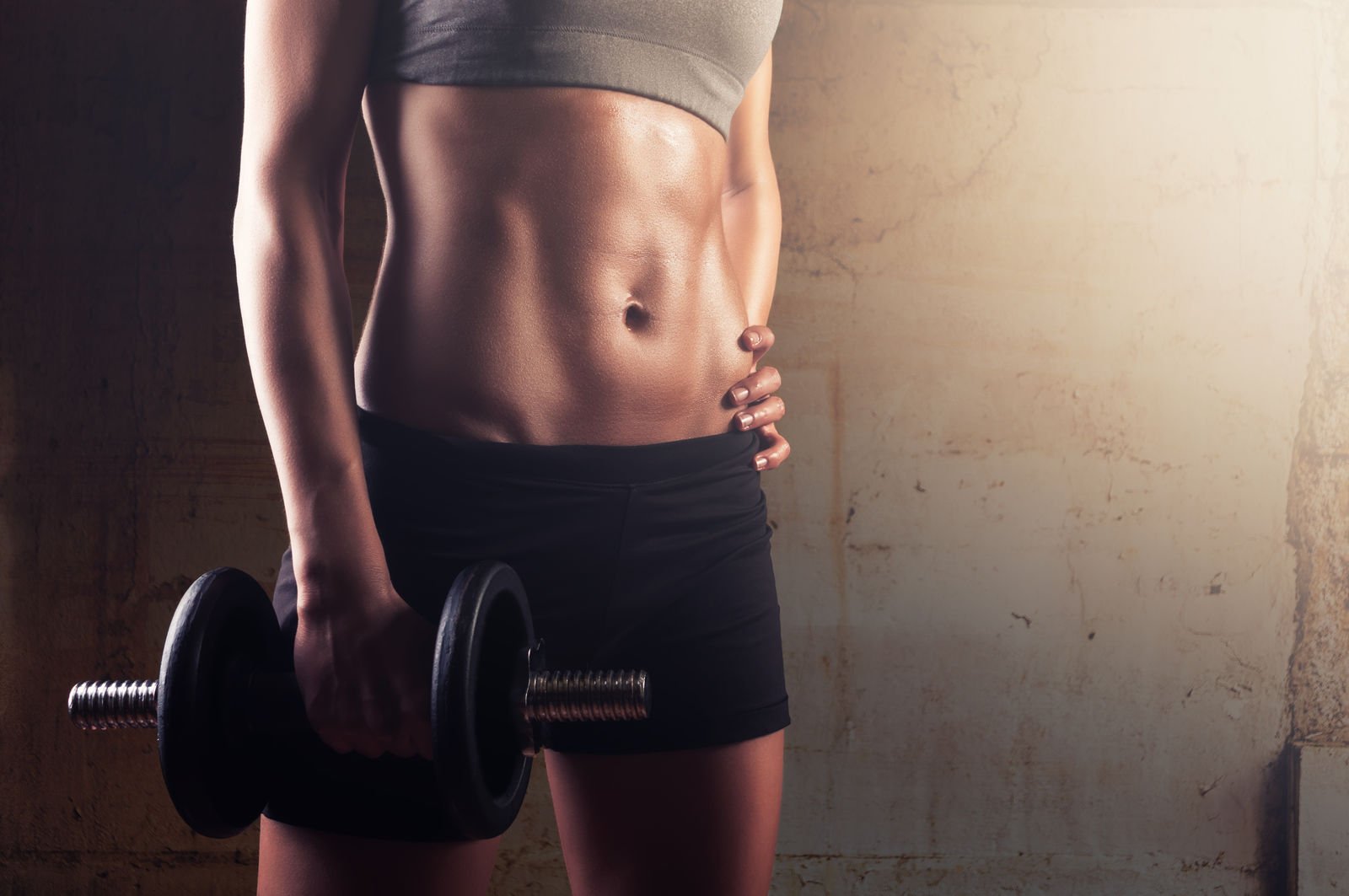 While weight training is one of the best forms of exercise you can do, it is not something that should be overdone.
The rule about "everything in moderation" certainly applies to weight training.
Find or design the perfect workout plan for your goals now!
During weight training, your muscles get torn down on a microscopic level. The muscle then heals itself, rebuilding and becoming stronger in the process.
This healing process takes at least 24 hours, if not longer, which is why it is not recommended to do weight training two days in a row.
During the course of a single workout, you should work all of your target muscles to the recommended amount of repetitions and sets.
Subjecting yourself to extremely long weight training workouts will not be effective because once the muscle starts to tear down it needs time to recuperate.
Successful Weight Training Workout Schedules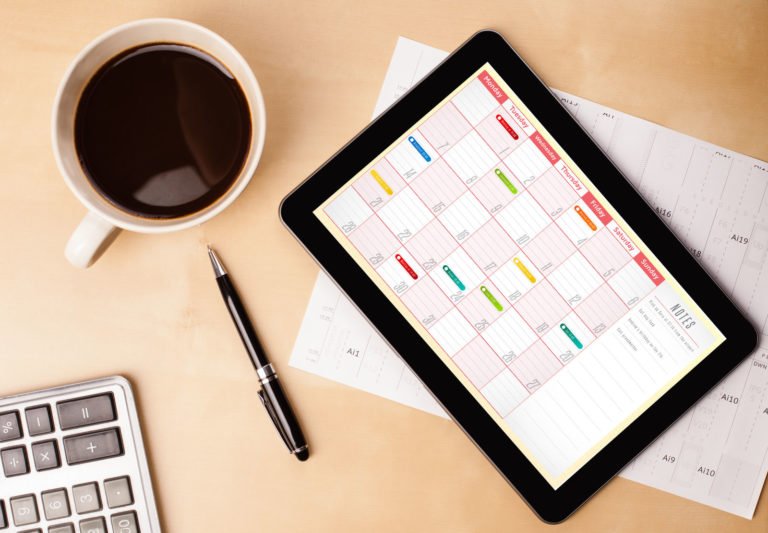 A successful weight training schedule will take muscle recuperation into consideration. Ideally, you want to rest at least one day in-between weight training workouts, and possibly two days.
If you make weight training a part of your routine three or four times a week, you will be successful.
If you try to weight train five to seven days a week, you will not give your muscles a chance to heal in-between your weight training sessions. Although you may think this is the ideal way to bulk up faster, it is quite the opposite.
If your muscles keep getting torn down before they have a chance to rebuild, you will weaken your muscles and make them smaller.
All weight training workout plans should include target muscles. You can safely work out all of your target muscles on the same day, or you can alternate days and target strengthening different muscles.
This means that you can have an extremely long weight training workout that is effective provided you are constantly working out a different muscle.
Each muscle can be weight trained for approximately 12 to 15 repetitions using the same weight. These repetitions should be repeated for a total of three sets within the same workout.
That main muscle that was just worked should then be given the next 24 to 48 hours off. You are welcome to continue to work out other muscles during the course of the day.
If you feel compelled to weight train every day, then just be sure to vary your exercises. Alternate your upper body weight training one day with lower body weight training the next day. However you do it, you need to be sure your muscles have time to heal.
How to Tell When Your Body has had Enough Weight Training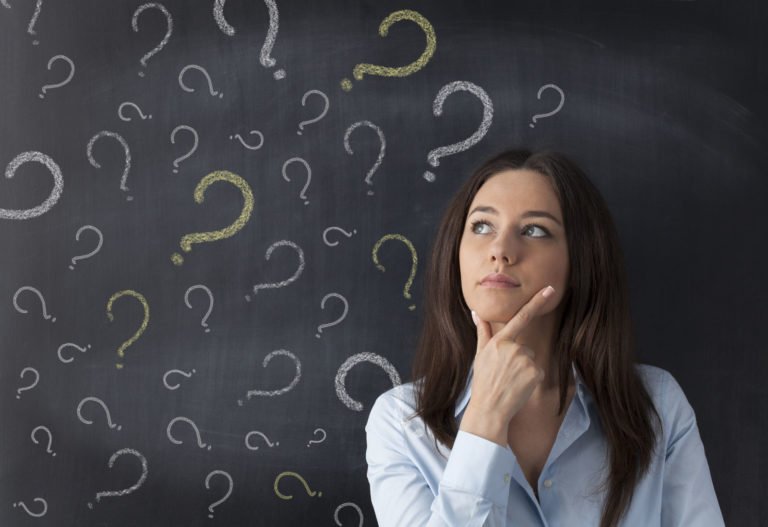 Listening to your body is a great way to stay in touch with the natural warning signs your body gives you. Regardless of what your body says, do not work out your muscles incessantly without giving them proper resting times to heal and rebuild.
If you feel any sudden pain or strange sensation during your workout, chances are you injured yourself and you need to stop immediately. You may have to consult a physician depending on the severity of your injury.
Once you complete a workout, you may feel sore.  Typically, the soreness will set in within 12 to 24 hours after the weight training session is over. The soreness may feel like a burning sensation, a tightness of the muscle, or even a weakness.
This feeling is a potential indicator that the muscle has been torn down and is in the process of rebuilding itself.
Since this is the goal of weight training, you can consider your workout plan to be successful. However, you need to pay attention to these pains so that you can tell when your body has had enough weight training.
Feeling a little sore a couple of days later and going back to the gym for another weight training workout is perfectly fine. However, if you are in a lot of pain or it is difficult or uncomfortable to do your exercise routine, you may need to take a longer break.
Any unexplained pain should be checked out by a doctor, especially if it is taking too long to heal.
Exercising During Your Weight Training Downtime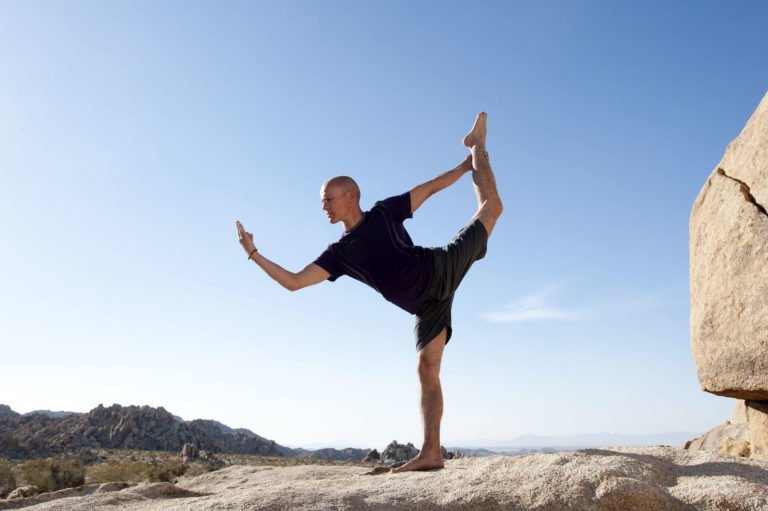 So, you don't want to miss a day of working out but you know you need to rest your various muscle groups from weight training. This is a perfect time to perform other exercises during your weight training downtime.
Just because you can't do weight training does not mean you cannot work out other non-skeletal muscles such as your heart.
Cardiac training, also known as aerobic exercise, is very beneficial for your heart and your overall fitness and can be done several days a week with your doctor's permission.
Other forms of exercises in-between weight training include walking, swimming, yoga, or core training programs such as Pilates.
Experiment with different exercise routines such as boxing or Tai Chi to give yourself a complete exercise workout plan that can give you something to do seven days a week for ultimate fitness.
Use the exercise finder to get some ideas for your complete workout now!