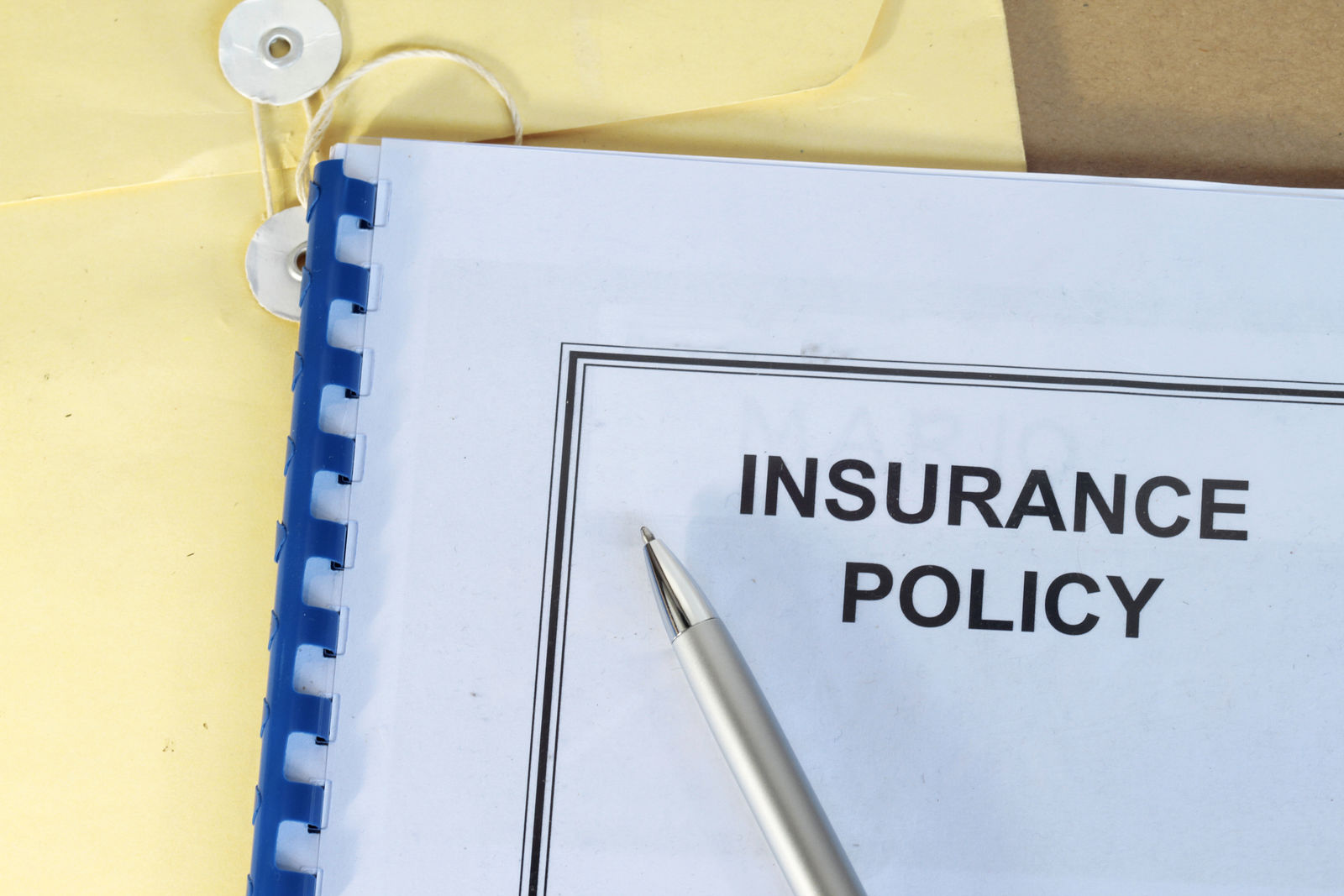 Get the Basics...
Insurance companies pay billions of dollars each year for the treatment of diseases and injuries.
Before working with a health insurance company, you must meet all of the requirements.
Billing medical insurance providers is challenging for many personal trainers.
Getting in shape, exercising to alleviate illness, and wanting to live a healthier lifestyle are all fantastic reasons to work with a personal trainer like you. Your clients may want to work with you for a variety of different reasons.
Their physician may have told them that they need to lose weight, build muscle, or improve cardiac function. Interestingly, it has become an emerging trend for both health insurance companies and individuals to pay for a personal trainer and fitness program.
So, if your client came to you because their physician recommends working with a trainer, you can charge their health insurance company. As a medically useful trainer, your focus should be on improving the health of your client, which will ultimately save the insurance company money down the line.
In other words, allied healthcare professionals provide services to patients who are insured by private health insurance companies, managed care, or Medicare. The provider then completes and submits the paperwork to the insurance company, which includes:
Diagnosis
Billing diagnosis
Referral codes
Patient's insurance plan number
After a specified amount of time, the provider receives payment from the health insurance company (typically at a negotiated rate), or the claim is denied.
Are your services covered by health insurance?

Personal trainers who work with health insurance companies provide services for the following medical conditions:
Back pain
Sports injuries
Diabetes
Joint replacements
Hypertension
Cardiac rehab
Morbid obesity
For a client's health insurance company to pay for training sessions, the fitness plan must be medically necessary for their condition. As a trainer, you must tailor your services to a specified medical condition in a way that will produce a positive outcome.
In many situations, personal trainers will step in when the client's physical therapy sessions have concluded. As a result, trainers who bill health insurance providers are offering post-rehabilitative services that help their clients transition from physical therapy to the activities of daily life.
One of the main reasons for the ongoing debate around licensing of personal trainers is that many people believe that imposing uniform licensing will provide more opportunities for fitness professionals to engage with health insurance companies. If you're interested in billing your clients' health insurance for your services, you'll need to provide detailed paperwork and follow the procedures required to meet the requirements of the health insurance companies.
In addition to a doctor's referral, you'll need to demonstrate that you know how to perform the appropriate protocols and training programs when working with clients.
Furthermore, you'll also need to be approved as a provider by every insurance network you want to work with. Keep in mind that some health insurance providers work more with trainers than others, so to be approved, you must have the appropriate certification. Most insurance companies require that trainers have nationally recognized certification and meet eligibility criteria after completing a detailed, peer-reviewed application.
Other health insurance providers offer supplemental or alternative programs for participants. Usually, new provider applications are reviewed by a peer committee for credentials, education, experience, availability of services, and geographic location. The reason for this rigid screening and evaluation process is to ensure that trainers meet the quality standards set forth.
Medical billing can be complex as well. However, the steady stream of clients may offset this challenging part of working with health insurance companies. But, having a constant stream of clients requires a prescription from a physician. And to have a physician write a prescription for patients to attend therapy with you, you'll need to submit your credentials in writing to the physician beforehand.
When you are approved, you will carry out an initial assessment of your client in which you can determine the exact type of services they need. You will then need to contact their primary care physician to obtain approval of the program. Subsequently, you will need to request pre-authorization from your client's insurance company before starting training sessions.
Your client's insurance company will instruct you on which type of services is allowed, the duration of treatment, and anything that it is approved. You may find it useful to advertise the different types of insurance you can accept.
Going forward, you will submit a bill for the sessions you completed with each client directly to their insurance company. You clients are then responsible for any amount not covered by their insurance plan. It's important that your clients understand this before starting their treatment.
Train Anyone, Anywhere in the World.
Billing Options
Some personal trainers choose to work in wellness centers in conjunction with primary care physicians. By collaborating with doctors, personal trainers may be able to bill health insurance providers for services rendered through a centralized medical billing system.
– Health Savings Accounts
Clients may also use a health savings account or flexible spending account (FSA) to cover personal training services. Your client is responsible for paying into their HSA or FSA to cover the cost of personal training sessions. If a client chooses to use their savings account, they'll probably need to have a referral from the doctor before you can work with them. You will also need to send documentation of your client's progress to the physician on a monthly basis.
– Filing Personal Claims
Some clients might seek reimbursement from their insurance company by submitting a request for approval. If your client pays out of pocket for the training sessions, they can submit for a request for partial reimbursement. To receive reimbursement, clients must have a diagnosed medical condition and a written referral from personal training services.
– Corporate Wellness
Many companies offer corporate wellness programs as part of their incentive packages. Personal trainers are approved by the company's insurance provider. Personal training sessions may either be covered under the wellness program or clients have a premium deduction, but they will still have to pay a portion of the cost.
It's Up to You

As a personal trainer, only you can decide if you should pursue medical reimbursement with health insurance companies.
Weigh the pros and cons of detailed billing procedures, increased regulation, and delayed payment before you make a final decision.
Although many argue that pursuing medical reimbursement for training services is a risky endeavor, there are others who swear by it.