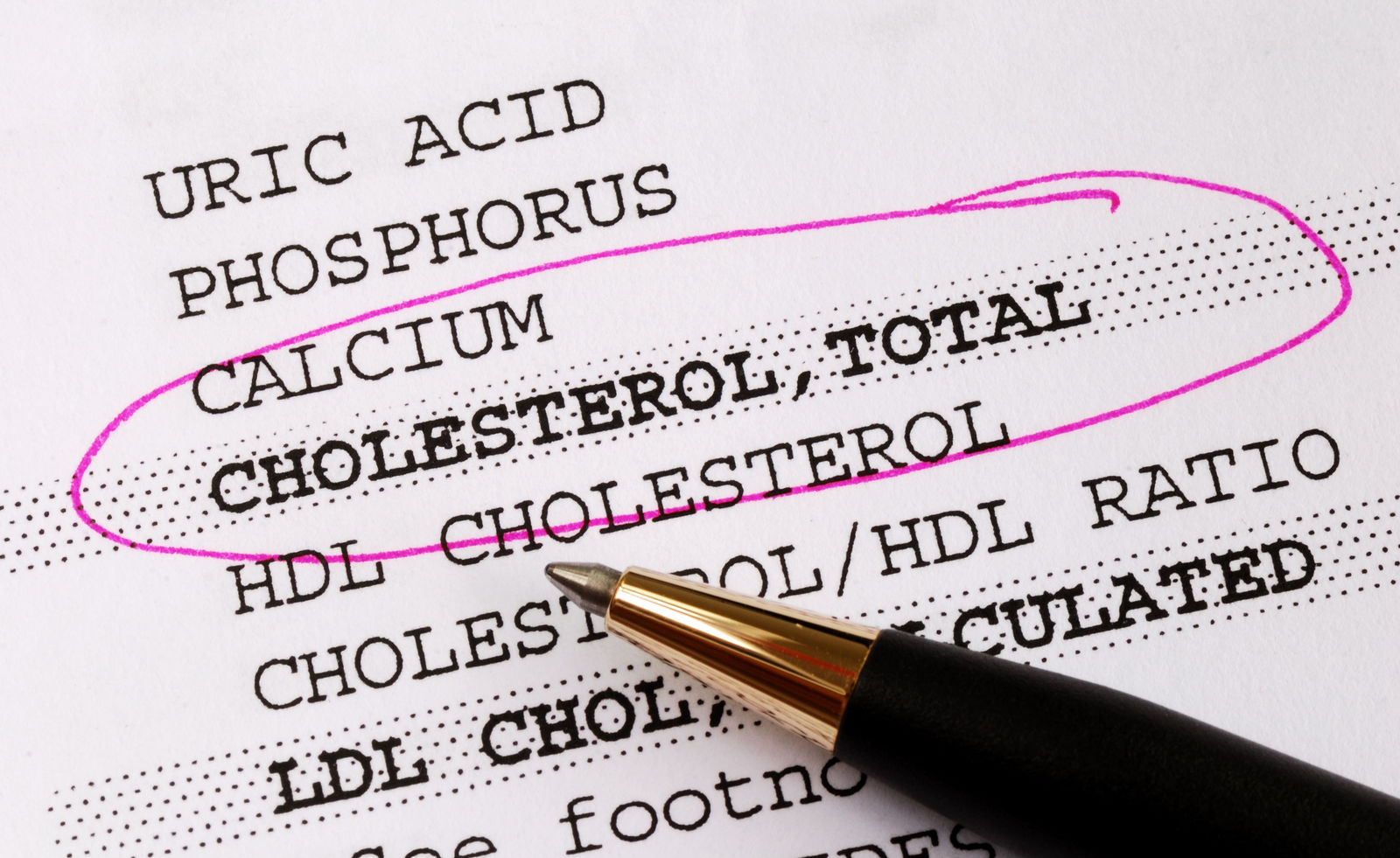 One of the benefits of weight training is that it can lower your cholesterol. Although there are really no ways to raise good cholesterol, there are things to do to help lower the bad cholesterol, which affects your overall cholesterol and total health.
Use the exercise finder to start implementing an exercise plan to lower bad cholesterol now!
Understanding cholesterol is important for good health. Your body makes cholesterol naturally and it has a very important role.
However, cholesterol that is too high is dangerous and so to combat high cholesterol you need to make conscious decisions.
Diet and exercise can have a positive impact on your cholesterol to keep your heart healthy.
When it comes to cholesterol, you have to weigh the good with the bad, since both types of cholesterol make up your total number.
The total amount of cholesterol that is considered to be borderline dangerous is always changing, but the calculation for your good to bad ratio remains the same.
You can use this ratio to track your progress.
Raising Good Cholesterol Through Weight Training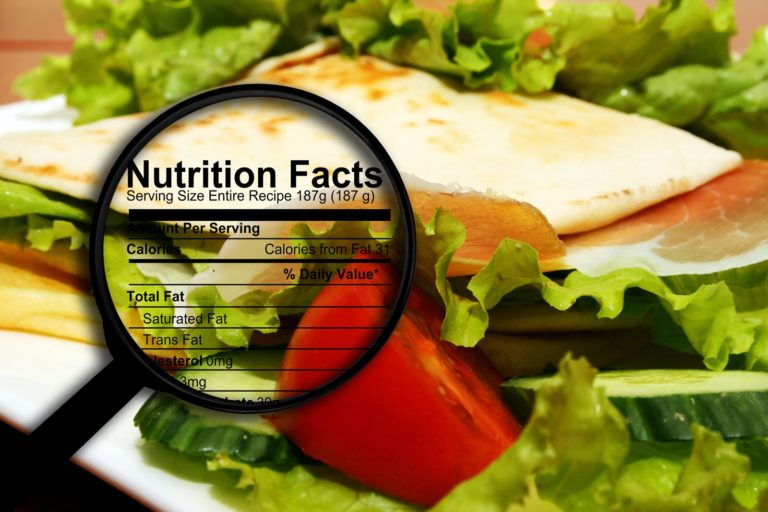 Good cholesterol is known as HDL, which stands for High Density lipoprotein. HDL cholesterol is manufactured naturally in your body to help clean out the bad cholesterol (LDL).
Think of HDL in your body as sweepers going through your bloodstream and sweeping up the LDL to flush them out of your system.
A high HDL count is good because the more sweepers you have the lower your LDL will be and the healthier you are. HDL carries LDL and triglycerides (which is part of your total cholesterol) out to your liver, your adrenals, and your ovaries or testes.
This transportation aids in the removal of the cholesterol as well as in the natural production of steroid hormones.
There is no need to take steroids while you are weight training because your body manufactures them naturally for you.
Although there is little you can do with exercise and diet to raise the good cholesterol, you can certainly work on lowering the bad cholesterol, which reduces your overall total cholesterol and creates a higher good to bad cholesterol ratio.
Lowering Bad Cholesterol Through Weight Training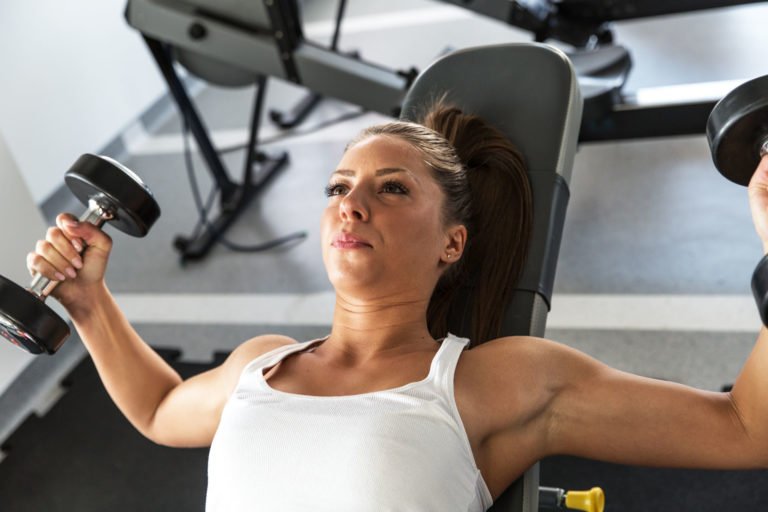 Bad cholesterol is also manufactured by the body. Unlike its healthy counterpart, however, there are things you can do to combat bad cholesterol. Bad cholesterol is known as LDL, low density lipoprotein.
LDL has an important job in your body, so it is there for a reason. It, too, is used to transport cholesterol to various organs of your body via your bloodstream. So, the problem is not with having LDL but with not having enough HDL in comparison to the LDL.
The problem with LDL is that it does not flush out of your system well, so if there is not enough HDL to sweep the LDL away, the LDL clings to your arteries, building up plaque which can lead to a heart attack or stroke.
Since you need a high count of HDL but can't really increase it on your own, you need to lower your LDL. The result of lowering your LDL is, of course, a higher HDL. Diet and exercise can help you achieve this, but it requires dedication.
Weight training can help lower bad cholesterol, but only in conjunction with an overall weight loss plan. Eating a diet low in saturated fat is one way to lower your cholesterol, but then exercise is needed to keep the HDL from dropping along with the LDL.
The best weight training workout plans to lower your bad cholesterol must consist of regular workouts that expend enough energy to burn sufficient calories.
Aerobic exercise must be a part of this workout plan, but weight training can help you build the muscles and metabolism to aid in high impact aerobic exercise.
Tracking your Cholesterol Ratio When Weight Training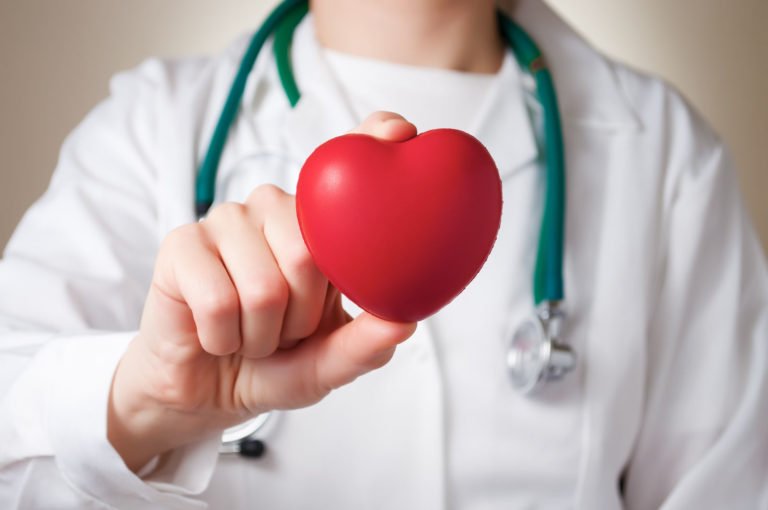 If you are trying to lower your cholesterol, you need to be sure you are only lowering the bad cholesterol. The good cholesterol needs to stay as high in numbers as possible.
Therefore, looking at just your total cholesterol count is inadequate.
You need to know your HDL count and your total cholesterol count so that you can determine your true cholesterol reading. A simple calculation can help you determine if your body is in need of cholesterol help.
If you do not know your cholesterol breakdown, a simple blood test can give you the numbers. Once you have them, divide your total cholesterol by your HDL (the good cholesterol).
The ending result is your good to bad cholesterol ratio. For example, if your total cholesterol is 196 and your HDL is 62, divide 62 into 196. The result is 3.16, which is optimal.
If your resulting number is 4 or lower, then you have a good ratio and need to maintain your cholesterol levels. Continue a healthy diet and a regular exercise routine to keep your cholesterol healthy.
If your number is higher than 4, you should consult a physician for the best course of treatment. Modify your diet and increase your exercise (with your doctor's permission) in order to help combat your cholesterol risk.
If your LDL is high, then you definitely need to lower it. If your total cholesterol is good, then you need to maintain it to reduce the risk of plaque buildup and possible heart disease or strokes.
Use the workout plan builder and start your cholesterol reduction exercise routine now!