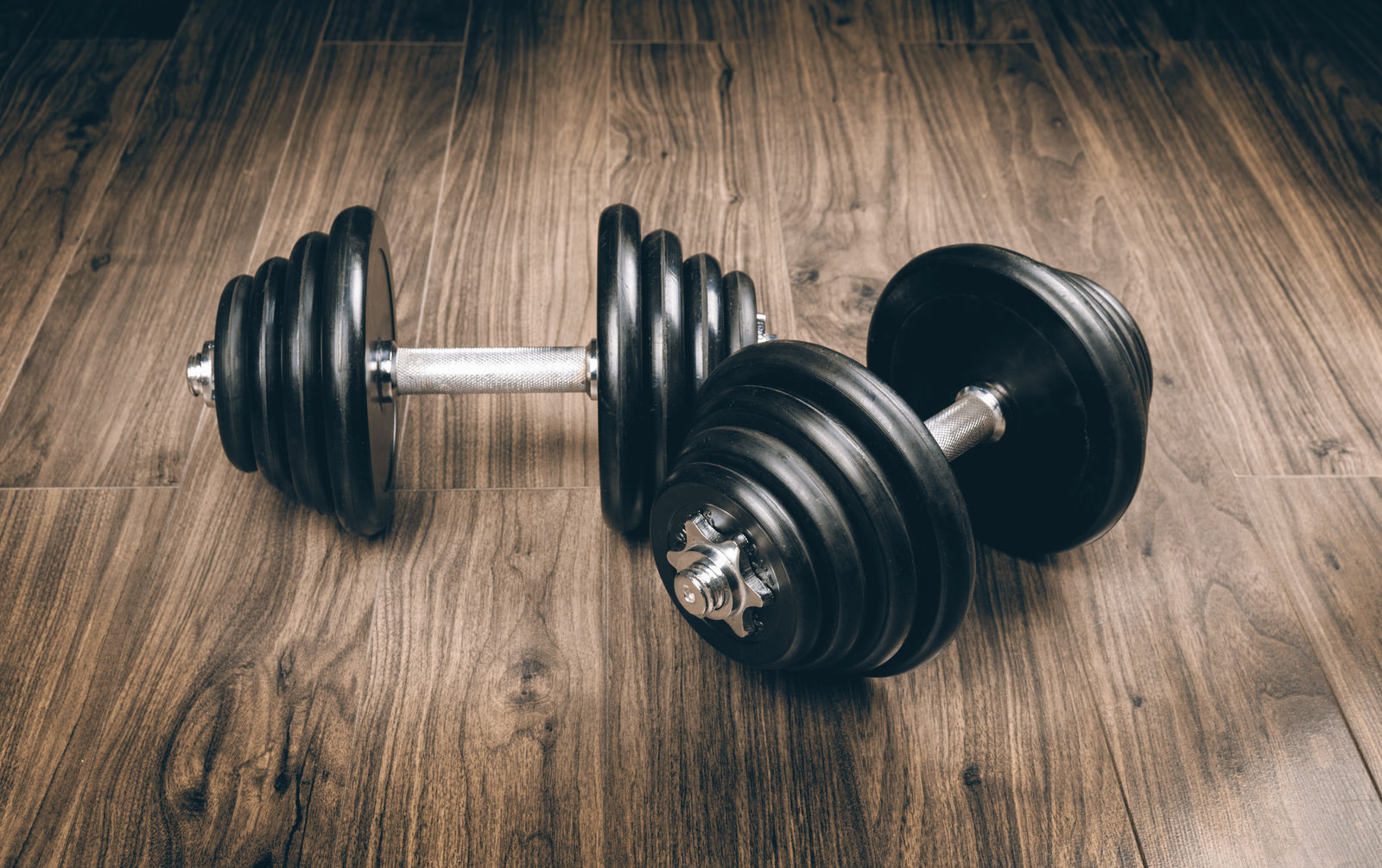 Can weight training workouts lasting several hours be productive? That's a question you'll often find posted on weight training and exercise forums.
But answering the question requires a definition of terms. In other words, how do you define the word "productive"?
Whether or not weight training is productive for you depends on what you're trying to accomplish. If weight training is engaged in simply as a means of helping reduce excess weight, that's one thing.
But if you're using weight training to increase both muscle and body mass, that's something entirely different.
What are the effects of weight training workouts lasting several hours?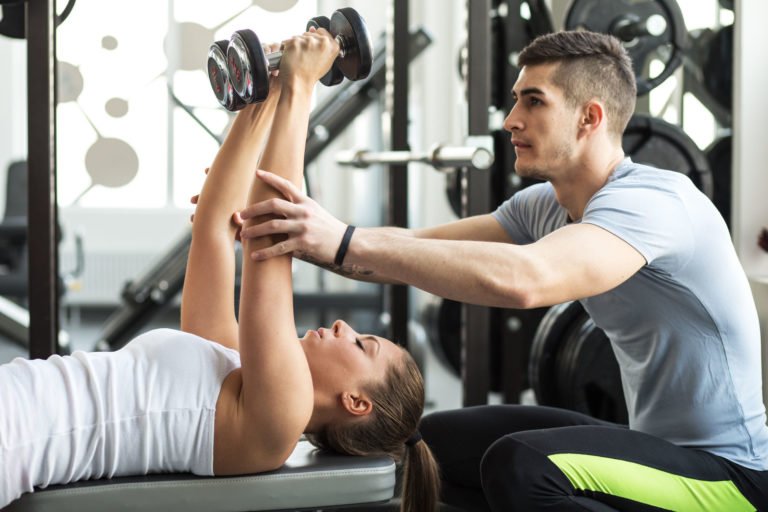 Weight training is a subset of strength training, designed to build muscle mass and tone.  It utilizes gravity and weight to put stress on a muscle as it tries to overcome the force of the weight and gravity.
Weight training differs in scope compared to other types of strength training like isometric training, resistance training, and bodybuilding.
Weight training is one of the oldest forms of physical training and was largely developed by bodybuilders.
If you're using weight training as a means of reducing excess body fat and maintain weight, a workout lasting several hours tends to be overkill.
It's generally accepted among experts that 30 minutes of moderate weight training three to five times per week is sufficient for weight loss and maintenance.
The point of weight training in this type of regimen is to slightly increase muscle mass and maintain that mass in the future. 
Weight training workouts lasting several hours puts additional stress on the muscles you're exercising.  That added stress will add more muscle mass than you really want to have unless you're a bodybuilder.
That's why bodybuilders use weight training as one of the methods to increase their overall body mass.
Weight training workouts lasting several hours are considered very productive for the bodybuilder, as long as they allow ample time for muscle regeneration between workouts.
If I just want to lose weight, do I need weight training workouts lasting several hours?
As discussed as part of the previous question, you don't need weight training programs lasting several hours just to lose weight.
In fact, such prolonged weight training exercise can be counterproductive to your weight loss goals.
As you increase muscle mass you also increase your body's metabolic rate, but if you don't maintain the muscle mass you've built up, metabolic rate slows down again and it becomes much easier to put body fat back on.
The key to maintaining a healthy body weight is to maintain muscle mass and calorie intake at the levels they are at when you reach the weight you're looking for.
The moment you increase muscle mass you also increase the need for maintaining that muscle mass in order to avoid putting on fat.
So, if you don't want to maintain a big and bulky physique all your life, you need to prevent yourself from going there to begin with. Focus on nutrition after you meet your goals too.
Can I use weight training workouts lasting several hours to make up for overeating?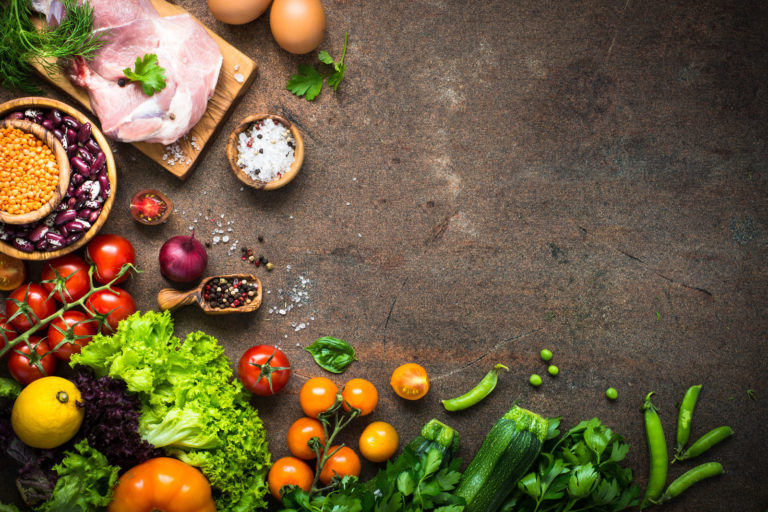 Weight training workouts lasting several hours can be productive in burning excess calories consumed from overeating.  But it's suggested you don't use this practice on a regular basis.
Overeating is never a healthy thing to do, and simply trying to combat it with hours-long workouts doesn't really solve the problem.  Rather, you will establish a continual cycle that in the long run, will be damaging to your overall health and well being.
For weight training to be as productive as possible, define your goals and understand what you're trying to accomplish.  Then tailor your weight training workouts to meet those goals.
You'll find that if weight training is used properly it can be productive for losing weight and toning muscles.
Common sense dictates that a three-hour weight training workout is counterproductive to a program focused on losing and maintaining weight. By the same token, a 30-minute weight training workout is insufficient for bodybuilding and muscle sculpting.
For more information about weight training and how it works, the Internet is a good resource to begin with.  Just remember that opinions vary on how to properly combine weight training and diet.
Ultimately, your own personal experience will dictate what does and does not work for you.
Can weight training workouts lasting several hours be productive? They can be if they match your goals. So once you find what works for you, stick with it in order to maintain a healthy body and mind.
Right now is the best time to begin looking for weight training tips that will help you make the most of your program!
Use the workout plan builder to define your goals and how you will reach them now!