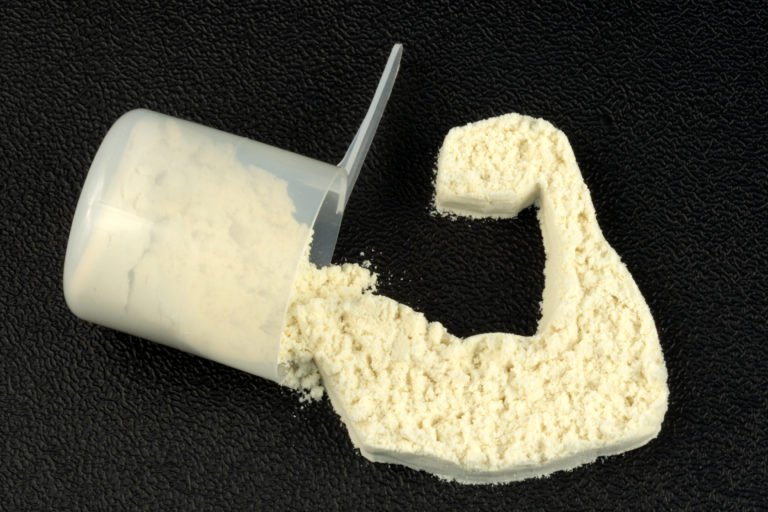 Get the Basics...
Creatine monohydrate works for a variety of purposes.
Not only does creatine help build muscle mass, but it can also benefit people suffering from certain diseases.
Due to its primary function as a muscle growth supplement, creatine is more likely to be recommended by physical therapists than doctors.
The type of
creatine
supplement you use will determine the effectiveness of the product and the results it produces.
Just like fruit juices and their concentrates, the purer the substance is, the better the product will work for your body.
If there is a juice concentrate that is 30 percent sugars and contains artificial fruit flavoring, parents will more than likely choose the juice that is 100 percent juice. Why? Because they know it is full of natural vitamins and nutrients.
Creatine supplements that are 100 percent creatine monohydrate will also be more effective and healthy than the creatine supplements that include artificial muscle builders.
How much creatine is too much?
It is proven that too much muscle mass could put too much wear and tear on your muscles and body, creating injuries that could have been avoided without the product.
Recommended doses of creatine should be followed in order to avoid health risks specific to the product.
If you have kidney or health risks before taking this product, creatine supplements may not be right for you.
Taking too many doses of creatine could possibly be unsafe, and websites like WebMD list possible side effects of taking the supplement.
How can creatine benefit people with health concerns?
Not only is creatine known to increase your short-term energy levels, but it is also shown to aid people with certain health concerns. This video outlines some of the benefits:
There are diseases and illnesses that may be helped or cured through the aid of creatine supplementation. Some of these diseases include congestive heart failure, depression, or even bipolar disorder.
Other diseases that may be helped through creatine supplementation include Parkinson's and arthritis. Even though creatine is used to benefit those who are suffering from these diseases, it should still be taken in the correct dosage rather than loaded.
Though creatine has not yet been proven to work 100% of the time to help those with certain diseases, it can still be used by sufferers to build overall strength and functionality.
The ATP levels which are increased in the body from taking creatine supplements can be directly related to the energy level that is produced for these individuals.
When might a health care professional recommend a creatine supplement?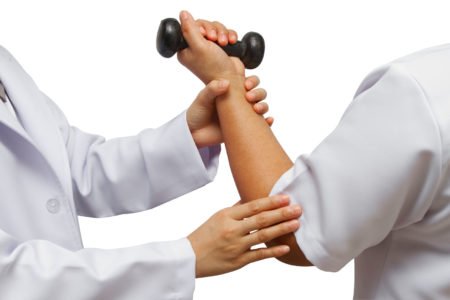 Not only are creatine supplements used for athletic performance and building muscle mass, but they are also used for muscle growth. They are therefore beneficial for those who have weak muscles, and also for repairing your muscles.
Many healthcare providers may actually recommend protein supplements or vitamins before encouraging you to take a creatine supplement. However, physical therapists may think differently.
Physical therapists' job is to help athletes, as well as everyday individuals, recover from injuries and recover full functionality. When the patient has completed physical therapy, the physical therapist may recommend some type of supplement or vitamin to keep them strong and continuing to recover.
Muscle growth is the number one effect of a creatine product, however, muscle repair is also another component of the product. Are you are going to physical therapy in order to repair your muscles from a tear or some other injury?
Your therapist may recommend creatine in order to get you back to your typical muscle strength. Although other natural strength building exercises such as a thera-band or weights will be just as effective, sometimes the supplements will give muscles a bit of a boost to heal.
In other cases, creatine supplements can be used as a treatment for specific diseases. Although the effects of creatine may be short-term rather than long-term, if they are used correctly in the right amount of doses, the frequency of the usage can help those effects last longer.
Muscle repair takes time. Therefore, using creatine over a length of time may be a necessity in order to rebuild muscles quicker and more efficiently.
If you're looking for help with staying motivated to exercise daily, check out our Pro Annual Plan. There's no reason you can't get fit and stay fit and see the muscle gains you want!