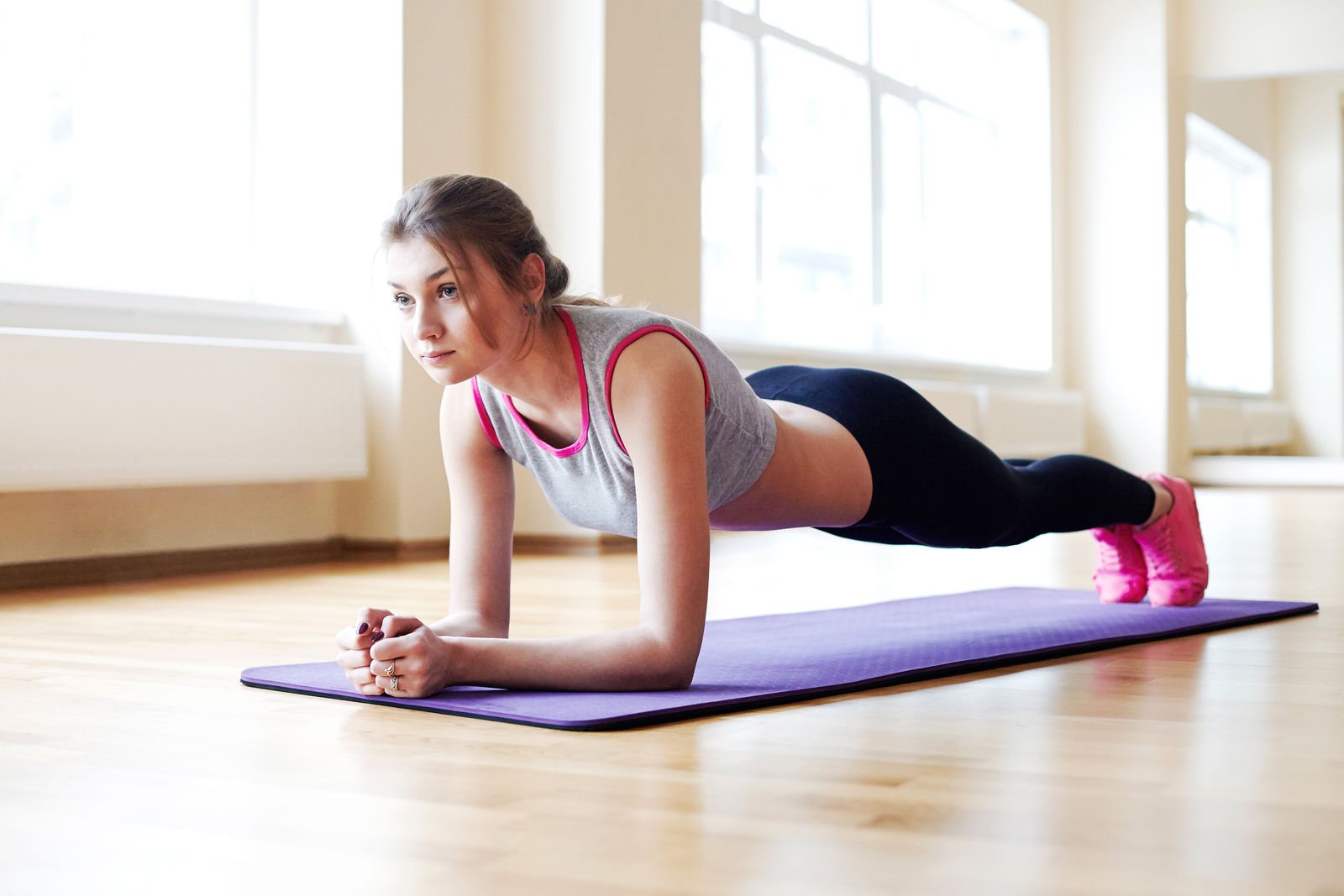 There are many schools of thought when it comes to a starting an exercise program for the first time; or starting one up after it's been a while.
However, no matter what type of exercise you do, what it really comes down to is forming a habit. Checkout out our workout plan finder to locate a plan you can implement now!
This can be especially difficult for a person who has never really done this before or if it has been a long time since they have followed an exercise plan or routine.
Some planned exercise routines fail and not for a lack of motivation or initiative but because the people were unsuccessful at forming a habit of exercising.
Of course, outside of developing a habit, you will also want to have a good plan in place to get you started exercising. This can consist of weight training, cardio, or ideally, a mix of both.
However, since you are just starting out, you will want to make sure that the plan you put into motion caters to your abilities and is conducive to your present level of fitness.
What are the challenges when you start exercising?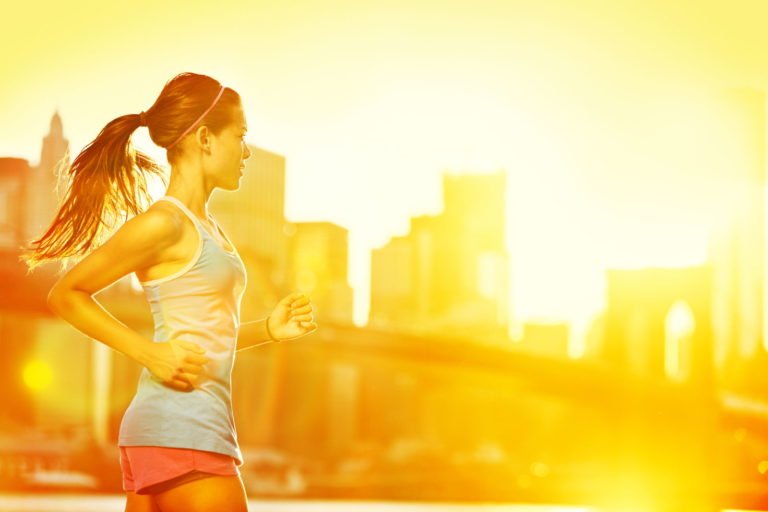 While there are plenty of physical challenges that you will encounter when you begin working out, one of the biggest challenges you will face is creating the habit of exercising.
Habits, especially bad habits, are hard to break.
Habits are the result of repetition, which means that you have to replace that repetition consistently with something else, in this case, exercise, and focus on that before you will get into the habit of exercising.
Another difficult challenge is setting goals that don't hinder you. Goals are certainly a part of any fitness regimen, but often times these goals, especially if they are long-term goals, can become as much of a hindrance as they can be a help.
The best advice is to set a series of short-term goals and focus on those first. They should be planned to help you reach long-term goals.
The last thing is that even when setting short-term goals, you could be on goal-orientated overdrive and you could burn out.
Maybe you want to lose weight, look better, feel better, fit into different sized clothing, compete in a marathon and the list goes on and on.
These goals are fine but they can put you in a position where you don't know if you're coming or going.
Even with short-term goals, keep them at a minimum so that you aren't overwhelmed with all you have to do to meet your goals.
How can I create a habit when I start exercising?
It takes about 21 days (some say 27) to create a new habit. With proper management, you will be more likely to continue on your plan to create the habit of exercising.
Set a short-term goal for yourself and make sure it is one of those goals that can be achieved in three to four weeks tops. It could simply be to exercise at the same time every day for 21 days.
This will give you a reason for continuing your exercise routine.
Secondly, log your progress or perhaps your lack thereof. One very popular way is to start a blog about it.
Not only can this help you to stay involved in your exercise program but also if you can get interaction and feedback from others, it can make the whole experience that much more enjoyable.
If you're a bit more private, consider a personal workout journal.
Lastly, look for more motivation. Once you have developed a strong habit of working out, motivation may not be much of an issue.
However, if you feel like your workout plan is waning then you might want to look for some things that might motivate you to kick things up a notch or two.
New exercise clothes, a new piece or simply doing a form of exercise you really enjoy may do the trick.
What type of workouts should I do when I start exercising?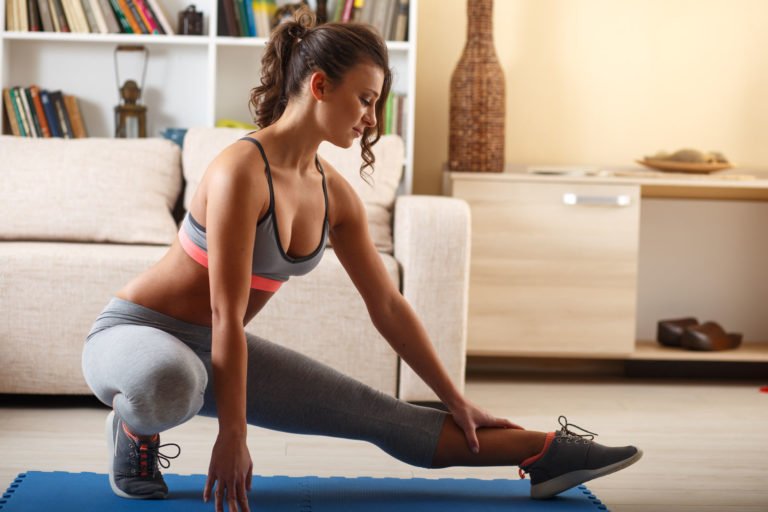 This is a question that, unfortunately, has no clear answer. Not only do different types of exercise benefit people in different ways, but also the opinions as to how these exercises actually benefit you are wide and varied.
Basically, you will have two distinct choices. The first is the cardio workout and the second option is weightlifting.
Cardio exercise is perhaps the most popular form of exercise because it is so accessible for most people.
While lifting heavy weights might not be something everyone can do, walking, jogging, running, swimming and bicycle riding are things a great number of people can do and often with no special equipment.
Cardio workouts are good for losing weight, building stamina and exercising the heart.
Weightlifting is a great way to build muscle and get stronger, and with the elevation of your body's metabolism it is an excellent way to lose weight.
By raising the body's metabolism, you will actually burn more fat and calories long after your workout than with any other form of exercise.
There are endless options when it comes to exercising. Beyond those mentioned above you can consider yoga, Pilates, a martial arts workout, Zumba dance classes and much, much more.
A great place to start is by scanning the free workout plan finder provided now!