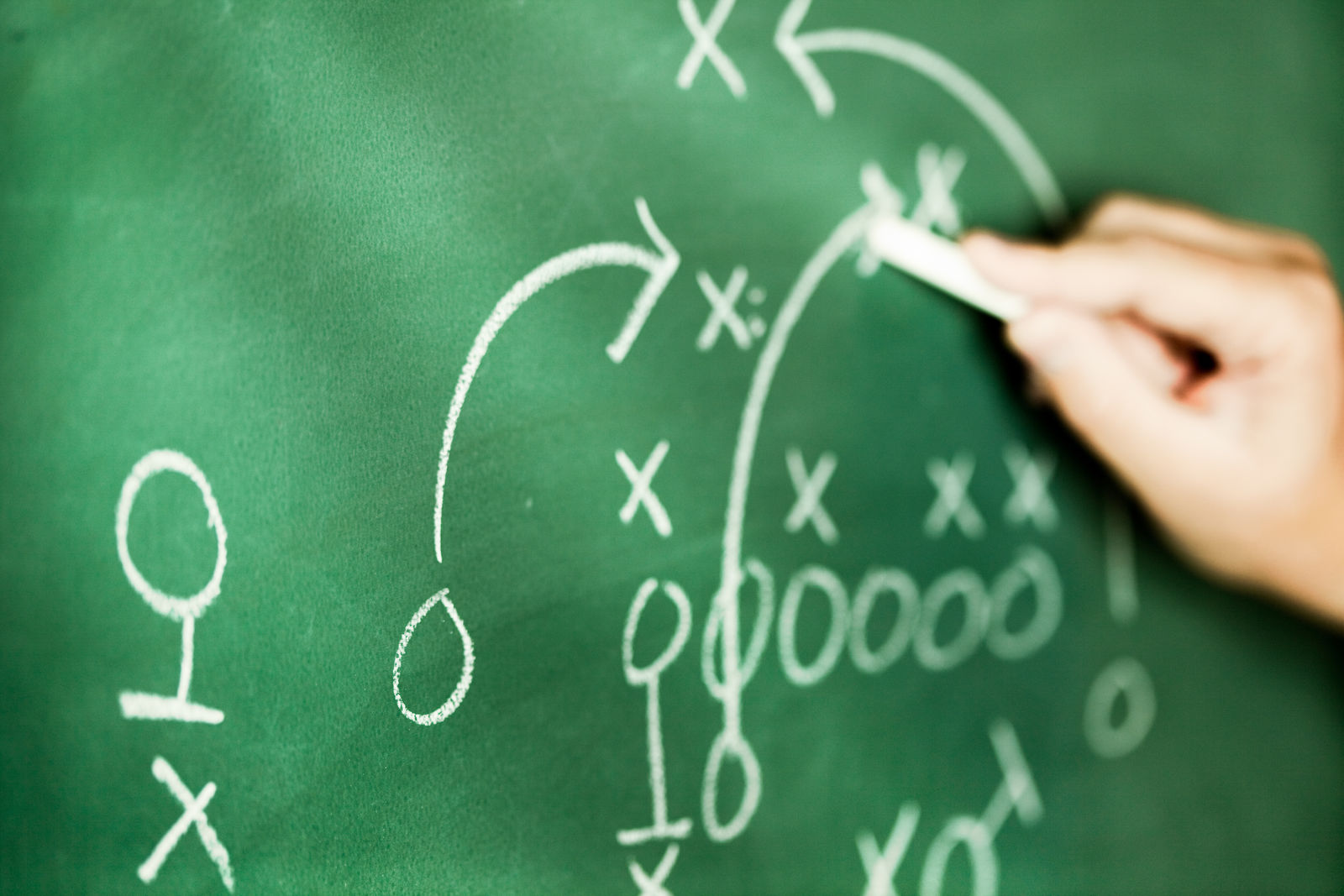 Get the Basics...
Personal trainers use many different types of math equations.
Only a registered dietitian or medical professional can advise you on dietary choices.
Losing weight is a balance of physical activity and reducing caloric intake.
Thanks to social media and celebrities who hire personal trainers, this career path is more popular than ever before. The role of a personal trainer is also increasingly in the spotlight. Unfortunately, there are a lot of distorted views about what a trainer does.
Passion, purpose, and coaching are three qualities that will have a greater impact than the size of your trainer's deltoids. Trainers wear many hats and are responsible for maintaining professionalism within the confines of their certification.
A qualified personal trainer delivers fun and effective workouts to their clients. Workouts should focus on their clients' fitness goals. So, how does a personal trainer personalize exercise plans?
Crunching Numbers

As a personal trainer, you're expected to know about exercise science. And even if the word "math" makes you want to turn and run, it's possible to learn how to use it effectively when training clients.
When you first meet a personal trainer, you typically undergo a fitness assessment. Usually, this includes taking measurements, calculating body fat index, BMI, and the waist-to-hip ratio (WHR).
Combined with a client's level of physical fitness, a trainer can then tailor a personalized workout regimen.
Trainers also need to use math calculations when reassessing their clients. By comparing the initial numbers to follow-up results, trainers can tweak their clients' fitness regimen and help them achieve their goals.
Nutrition

If a personal trainer also has a degree in nutrition, they can use mathematical equations to help clients understand nutritional labels and calculate their caloric intake. Trainers also use math to set dietary parameters. They need a thorough understanding of how units of carbohydrates, protein, and fat translate into calories.
Keep in mind that unless a trainer has completed the appropriate certification or is a registered dietitian, they should not be telling you which types of food you should eliminate from your diet.
Although it's perfectly okay to suggest cutting out fattening foods and alcohol, it's not okay to tell clients to decrease or increase protein levels. Only a medical professional or registered dietitian has the knowledge needed to accurately adjust one's caloric intake.
Train Anyone, Anywhere in the World.
Converting Percentages to Decimals
As a personal trainer, having working knowledge in math is fundamental. When determining a client's target heart rate, trainers need to know how to correctly convert a percentage into decimals.
Other examples of when trainers need to convert a percentage to a decimal are as follows:
Calculating the percentage of predicted maximum heart rate
Calculating a client's ideal weight
Determining the fat percentage in a serving of food
Fractions
Even if you're not a registered dietitian, you can still help your clients with portion control. Since a fraction is a part of a whole, clients often have trouble understanding how this translates to portion size.
For example, your client ordered a medium pizza and ate two slices. If one slice is part of the whole pie, what fraction of the pizza did they eat? An experienced trainer can use fractions and tell their client the exact ratio.
Dividing with Decimals

If you want to determine your client's body weight at a desired percentage of fat, you'll need to divide using a decimal. For example, Kelly weighs 165 pounds. After measuring her skinfolds, you estimate that she had 25 percent body fat, which means 75 percent of her weight is lean. By using the Jackson-Pollock equation and then dividing with decimals, you can accurately gauge her body fat percentage.
Making Sense of Math Equations as a Personal Trainer
Using math equations to help your clients maximize their fitness efforts doesn't have to be overwhelming. Thanks to technology, there are a lot of computer-based programs you can access on your phone.
Most important is understanding why using math as a trainer is needed and having the knowledge to explain in detail to your clients.
If in doubt, there many online resources you can use, such as continuing educations courses and masterclasses.