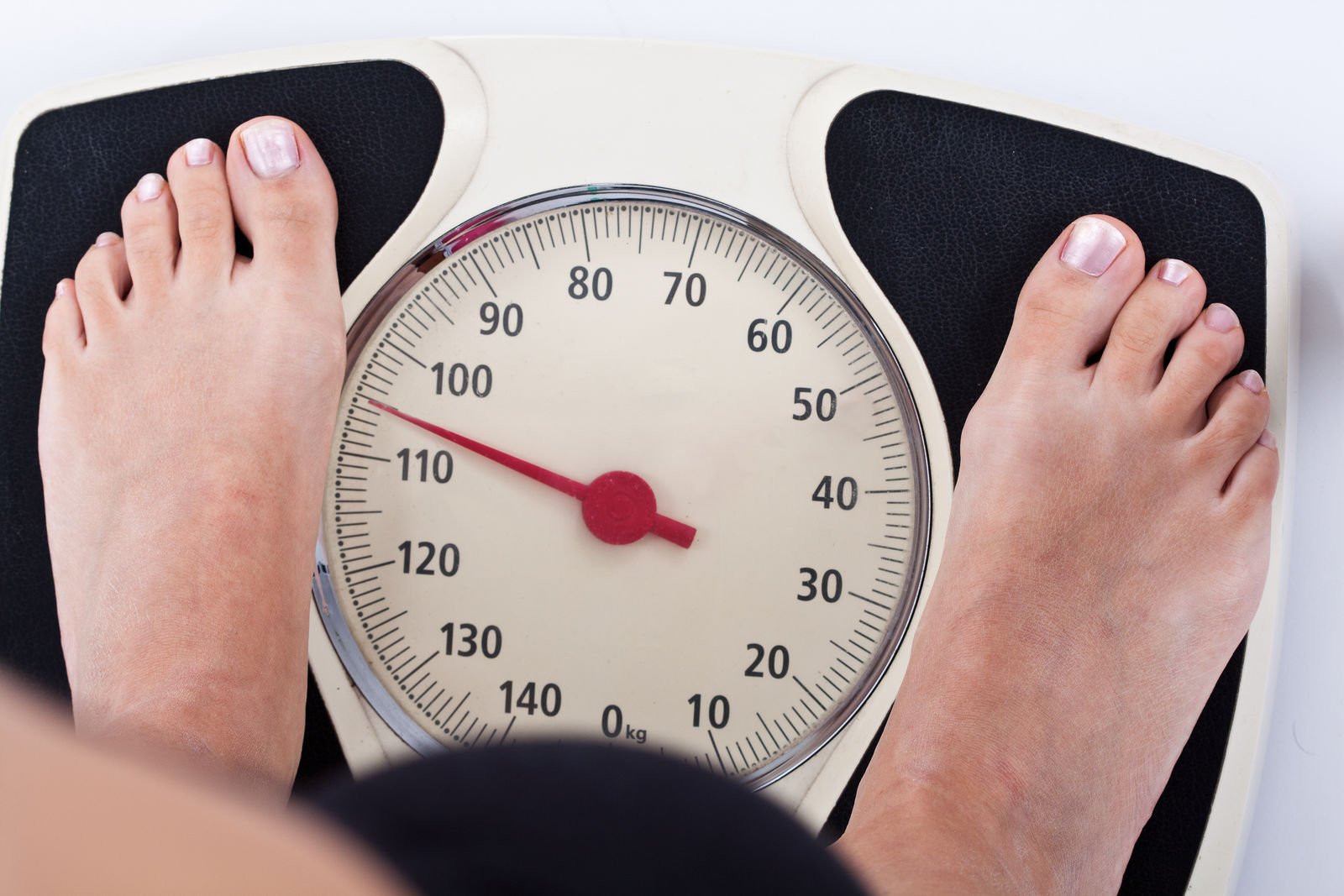 Get the Basics...
Both cardio and weight training can be beneficial to your health
Weight lifting helps to burn fat, increase your metabolism, and build muscle
Cardio is good for your heart, burns fat, and helps to develop endurance
Of course, you don't want to go overboard and try to lose more weight than is recommended for your height and age, but you can certainly be very healthy by combining these two exercise methods.
The reason there is no real number for how much weight you can lose while doing cardio and weight training combined is that it depends on your personal situation.
If you are only 10 pounds overweight, then you should only lose 10 pounds.
Over time, you may even see an increase in weight as you exchange fat for muscle. It takes a smaller amount of mass to equal a pound of muscle than it does for one pound of fat.
You should not get upset if this occurs and don't try to lose more weight in an effort to get rid of your muscle weight!
Check out the weight loss workout to get started!
What is better for weight loss, cardio or weight training?

If you talk to a weightlifter, he will tell you that you shouldn't do cardio because you lose fat as well as muscle.
If you talk to someone who only does cardio, they will tell you that you shouldn't lift weights because you will bulk up and lose your speed as well as gaining weight.
The truth is, an exercise program that combines both cardio and weight training is ideal for good health.
Weight lifting is great for burning fat, increasing your metabolism as well as building muscle. In addition, weight lifting builds bone density, which is great for your future health.
After weight lifting, your body continues to burn calories until your muscles have cooled down.
Cardio also helps to burn fat, but it doesn't help to build muscle. However, cardiovascular exercise is good for the heart. What's more, cardio helps you develop endurance, maintaining your energy levels longer.
Typically, cardio provides more variety in terms of the types of exercises available. This doesn't make it any more important than weight training; it just helps you stay on a program longer if you aren't doing the same things day in and day out.
Isn't cardio better for women than weight training?
Many women will avoid weight training at all cost or will limit themselves to weights of no more than 2 to 5 pounds. They want to avoid bulking up from weight training.
The problem is, this is a complete myth. Women just don't bulk up the way that men do, and women will benefit from a much more intense weight lifting program than they imagine.
While weight training will create definition in the muscle groups and you will certainly be able to see that definition, that is about the extent of the muscle a woman will see.
Of course, there are always exceptions to this, which is why you should start out slow and see how your body looks to you as time goes on!
Isn't weight training better than cardio for men?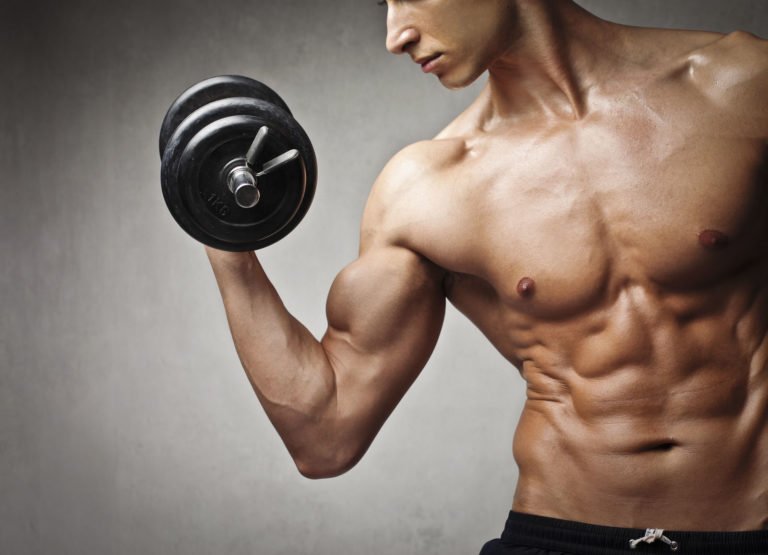 If you are looking to gain bulk rather than lose weight and develop general good health, then you will want to limit your cardio, although you won't want to eliminate it altogether.
As mentioned before, cardio is best for the heart, so including a few minutes of cardio each day before you start your weight training will benefit your health.
If you are a man interested in building some bulk but not becoming a bodybuilder, then combining cardio with your weight training routine is an excellent choice.
You can create your own customized workout plan based on how much bulk you want to put on versus how much weight you want to lose.
Typically, as time goes on, men will see start to see significant weight gain after they have lost their body fat and start to develop large amounts of muscle mass.
When this starts to happen, if you want to maintain that mass, you will have to increase your caloric intake to ensure that your body doesn't start burning its own muscle as you work out.
The bottom line is that both men and women can benefit greatly from cardio and weight training. Whether you are intent on losing weight, defining muscle or building muscle mass, these two programs can help you to achieve your goals.
Create your own cardio and weight training plan, or select from the workout plan finder, for your weight loss goals now!