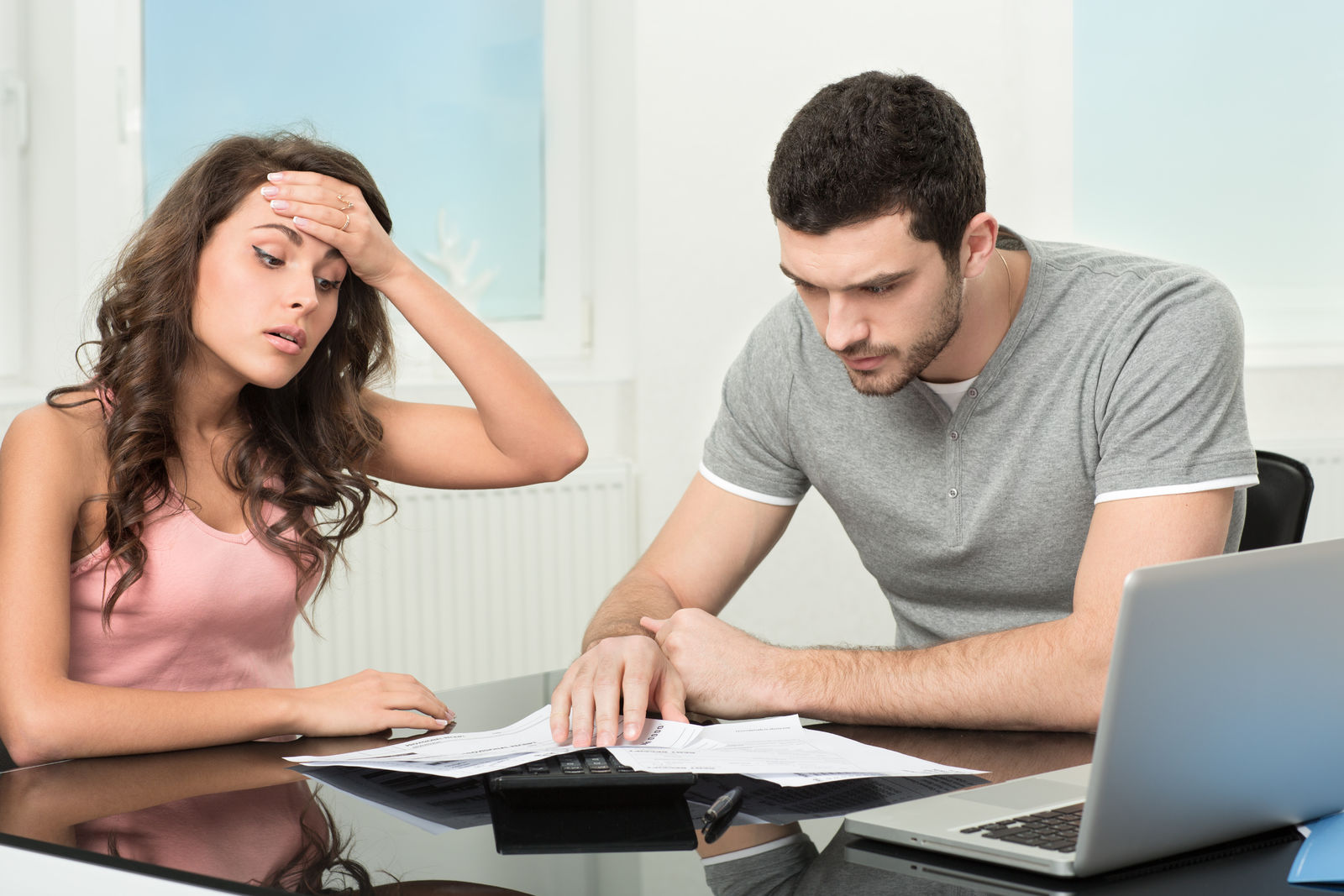 Get the Basics...
Be honest. Are you ready to commit to lifestyle changes before investing in a personal trainer?
Be resourceful. Are you prepared to dedicate the time and effort required before investing in a personal trainer?
Be determined. Can you commit to trying new strategies to identify, set, and meet fitness goals?
Be self-motivated. Are you ready to apply self-motivation tools to advance you through the stages of change?
Be self-directed. Are you ready to be your top supporter until you invest in a personal trainer?
Deciding on change requires commitment. Setting new fitness goals and following through require effort.
With or without a personal trainer, an individual needs to assess his or her mental state of preparedness.
The beginning stages of change involve contemplation. When you move beyond contemplation, you're ready to prepare, then act. Know your motivation for doing this. It moves you forward, preparing you for the partnership with your personal trainer.
Why do you want a personal trainer?

Have you explored your reasons for wanting a personal trainer? Have you identified your main fitness goals and the obstacles that interfere with reaching them? If the answers are "no," it's time for an honest assessment. Identify what's holding you back.
What are your fitness goals?
When you reach the action stage of change, mental barriers holding you back from progress begin losing strength. Taking the right action steps prepares you for success. It's time to self-assess.
– Self-Assess
A thought precedes an action; action is key to change. Find a notebook. Prepare to have an honest conversation with yourself.
To get started, write your responses to the following questions:
What are your daily eating habits and triggers each time you eat?
How many days a week do you commit to physical exercise, and what is involved?
What benefits do you expect to observe one month from now, one year from now?
For the first two items above, respond in detail. If you take the stairs daily, write it down. If you snack on candy in the lunch room at work, write it down. In other words, what does a day in your life look like when it comes to meals, snacks, and physical exercise?
Next, read your response with a highlighter in hand. Highlight each bad habit and each obstacle interfering with eating healthy and incorporating physical exercise daily.
Now, answer the following question for the first two items above: What do I want to change and why? Write about it. Refer to your highlighted words and read through your response to the third item above, which will reveal the obstacles preventing you from reaching fitness goals.
Last, create three fitness goals to start your health journey — a promise to yourself to commit to these goals as you financially prepare to hire a personal trainer.
– Apply Self-Motivation Strategies

The Self-Affirmation Theory
Apply the self-affirmation theory through these first steps of change. Identify and focus on what you value in terms of healthy living. Create statements to reflect on and repeat throughout the day. Post these statements in visible places as reminders of the direction you're going — not where you started.
Examples for applying the self-affirmation theory through positive reinforcement statements:
"My choices determine my progress each day."
"I treat myself with care, only eating what is healthy and energizing."
"I choose health and wellness as a constant in my life."
The Self-Determination Theory
Self-determination moves you forward in any area of life. To apply the self-determination theory, establish the following circumstances in your life assertively:
Autonomy – Locate online support through professional articles and videos. Identify mentors who model success in what you strive for. Decide and commit to creating this support for yourself to take control of your outcomes.
Competence – Set achievable smaller goals. Use resources located from above for incorporating exercise segments throughout your week. Only plan on segments that are manageable and ones you will follow through on, setting shorter time limits and building up gradually.
Relatedness – Join online fitness discussion boards. Attend free classes at local gyms and health studios. Find a buddy for a fitness activity, one who shares the same fitness goals you identified.
Applying the actions above will move you in the direction of meeting your fitness goals.
In what stage of change will you be when you're financially ready for a trainer?

Stages of Change:
Pre-contemplation – You consider change but do not plan for it.
Contemplation – Your consideration of needed changes become serious thoughts.
Preparation – You begin searching and identifying ways to change.
Action – You plan and implement actions for change.
Maintenance – Change becomes an authentic part of who you are and how others see you.

Relapse

– You fall from the maintenance stage into old patterns.
Will a trainer make a difference in maintaining progress?
One of the final stages of change — maintenance — requires the most commitment and skill. Personal trainers provide clients with the expertise and guidance needed. Research shows that external support, in conjunction with self-applied motivational strategies, influences individual success internally, where changes become permanent.
– Plan Ahead for Hiring a Personal Trainer
Make a savings plan for hiring a personal trainer. Set a target date. Where can you cut spending daily? Write it down. Decide and commit to sticking to it.
– Locate an Expert Personal Trainer
The characteristic of an effective personal trainer for encouraging excellence and permanent healthy changes include "…reciprocity, mutual respect, clear expectations, personal connection, and shared values."
Treat yourself with these same qualities as you search for your perfect expert personal trainer — one who has the knowledge and experiences to assess a client's needs and design sessions to meet them.
The most benefit may come during the actual training sessions designed specifically for you. Frequency, intensity, type, and time (FITT) is where the expertise is observable. An expert trainer will show you the way. As you prepare to make this investment in yourself, be your best supporter through the process. You are worth the investment in time, effort, and cost.
When you're ready to invest in a personal trainer, tracking your daily victories with our advanced stats will keep you motivated and focused on your big goals! Sign up for our Pro annual plan today to get started!