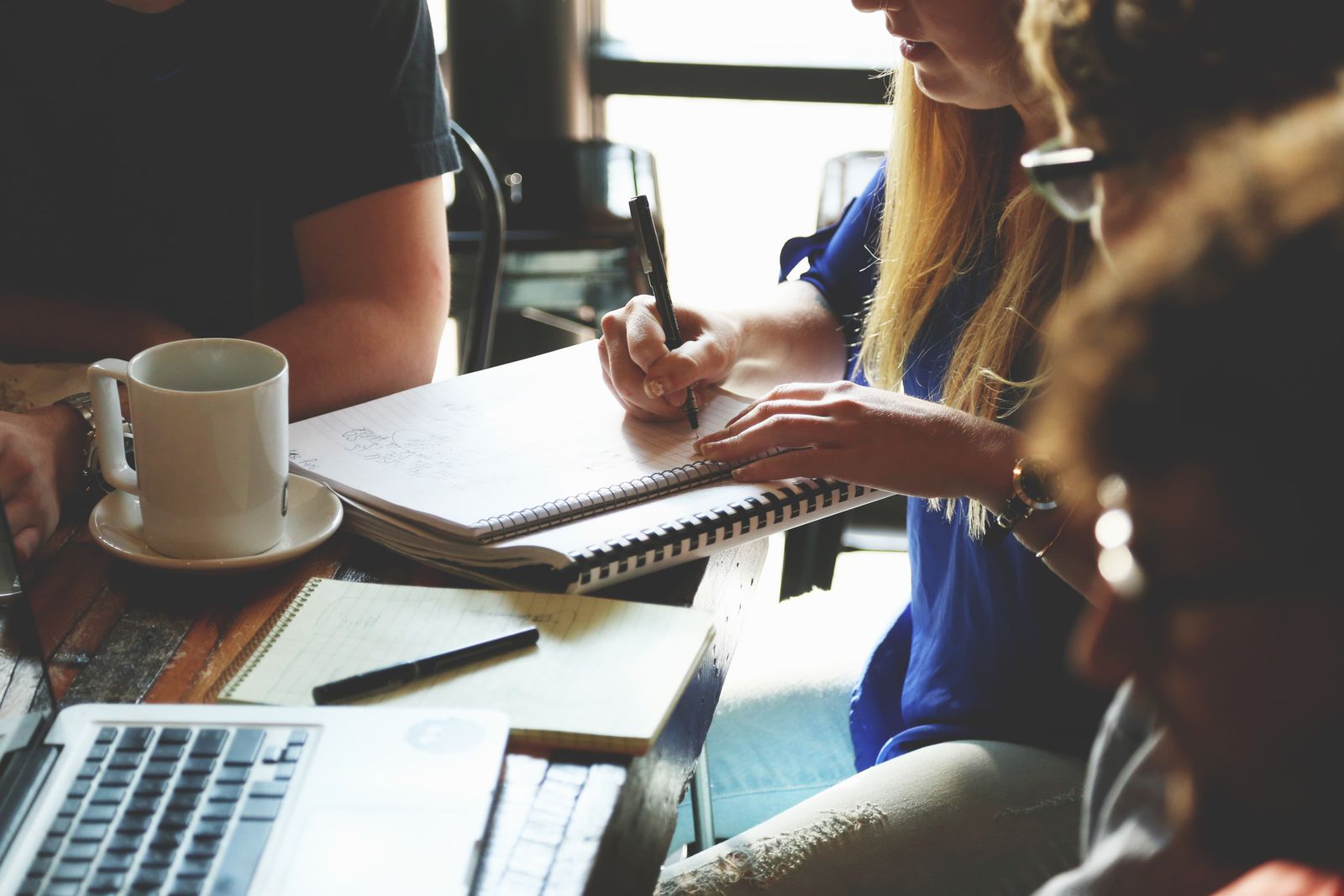 Get the Basics...
A personal trainer benefits from choosing a business name with strong marketing potential.
Business names should give clients an idea of what to expect from booking sessions with a trainer.
A good business name helps match the clients with the right personal trainer.
Personal trainers spend a tremendous amount of time learning all there is to know about weight loss, nutrition, strength training, and maximizing client performance. Top personal trainers also realize that marketing factors into personal training business success.
Marketing entails more than just spending money on websites, flyers, and business cards. Branding plays a big part in attracting clients.
Logos and slogans help with branding, but nothing may be as beneficial as simply picking the right name.
Personal trainers reap rewards after selecting a catchy name for their fitness enterprises. Creating a business card stating, "John/Jane Doe, Personal Trainer" gets basic information across, but the card won't exactly evoke a stimulating response. A good name, however, might draw out an enthusiastic reaction from a potential client.
An effective business name isn't all that tough to come up with. Creating a spin on popular business names proven to work well for others could be enough. Personal trainers should look over the names other fitness professionals chose for their businesses. Basic research could greatly help with crafting a decent and marketable business name.
A Name and a Purpose

"John/Jane Doe, Personal Trainer" comes off as bland. Keeping the name and replacing the job with something more purposeful might work better. "Body by John" or "Jane's Fitness Concepts" both hint at preferred results. John suggests the possibility of a leaner and more muscular look. Jane hints at improved health and wellness.
Potential clients not only learn who will be training them, but they also gain insight into the trainer's focus, which allows the client to better select the right trainer. Thus, the trainer gets inquiries from clients who would be a good match for them.
Location, Location, Location

"The South Bay Workout Studio" or "The Midtown Manhattan Body Shop" conveys a critical item of information: the location. Where the personal training sessions take place factors greatly into a client's ability to actually attend the sessions.
Clients must deal with rush-hour traffic, the distance from work or home, and fuel or public transportation expenses. They need to choose training that's located somewhere they can reach with ease. Trainers who spell out the location in their business's name give clients a clear picture of commuting, parking, and more.
The Primal Urge
Jumping on a diet trend may be beneficial. The Primal Blueprint, a diet and exercise program based on genes, has achieved quite a bit of popularity lately. Personal trainers can ride the promotional benefits of the diet's popularity by weaving the word "primal" into their business names. This key word may attract fans of the diet, which leads to them contacting the trainer.
The word "primal" also evokes an image of serious, stripped down workouts. Clients interested in a back-to-basics path to exercise might respond well to that particular word. So, even if The Primal Blueprint goes out of style, "primal" might still maintain effectiveness.
Train Anyone, Anywhere in the World.
Mention "Health" or "Wellness"
Getting back to the basics not only represents effective exercise sessions, but also a good way to choose a personal training/fitness business name. A significant number of people seek out personal trainers because of their health and well-being concerns.
Not everyone wants to lose weight just to improve physical appearance. Many worry about heart disease, diabetes, and other health conditions. A smart exercise program could get them on the path to healthier living.
So, it makes sense for a business to put words such as "health" or "wellness/well-being" into its name. "The Healthy Life" or "Your Well-Being in Mind" are names that people looking for a holistic path may react positively towards. Personal trainers who focus more on healthy living instead of bodybuilding may want to use similar words.
Workouts to Expect

Workouts come in all sorts of forms. Clients' goals are going to vary. Personal trainers who specialize in specific types of workouts benefit from putting those workouts in their business's name. "Powerlifting Planet," "The Crossfit Place," and "Your Neighborhood Power Yoga Studio" don't hide the types of workouts clients can expect.
Personal trainers field a lot of inquiry calls, and when potential clients are somewhat familiar with the workouts offered, answering calls becomes more productive.
The caller may already be sold on the types of workouts being offered, which improves a personal trainer's ability to convince the caller to agree to come in for a first session.
Insights into Cost
Top personal trainers can command high hourly rates. Other trainers may be more accessible to a wider range of budgets. "Affordable Workouts for Everyone" tells people the costs of sessions won't be excessive. A name that hints at reasonable costs may move someone to take lessons, who wouldn't do it otherwise.
Changing a Name
While establishing a permanent name in the local business community is desirable, situations can and do change. A personal trainer may be forced to make a name change if the current business moniker no longer delivers results. Avoid any attachments to a particular name because rebranding may be necessary for the future.