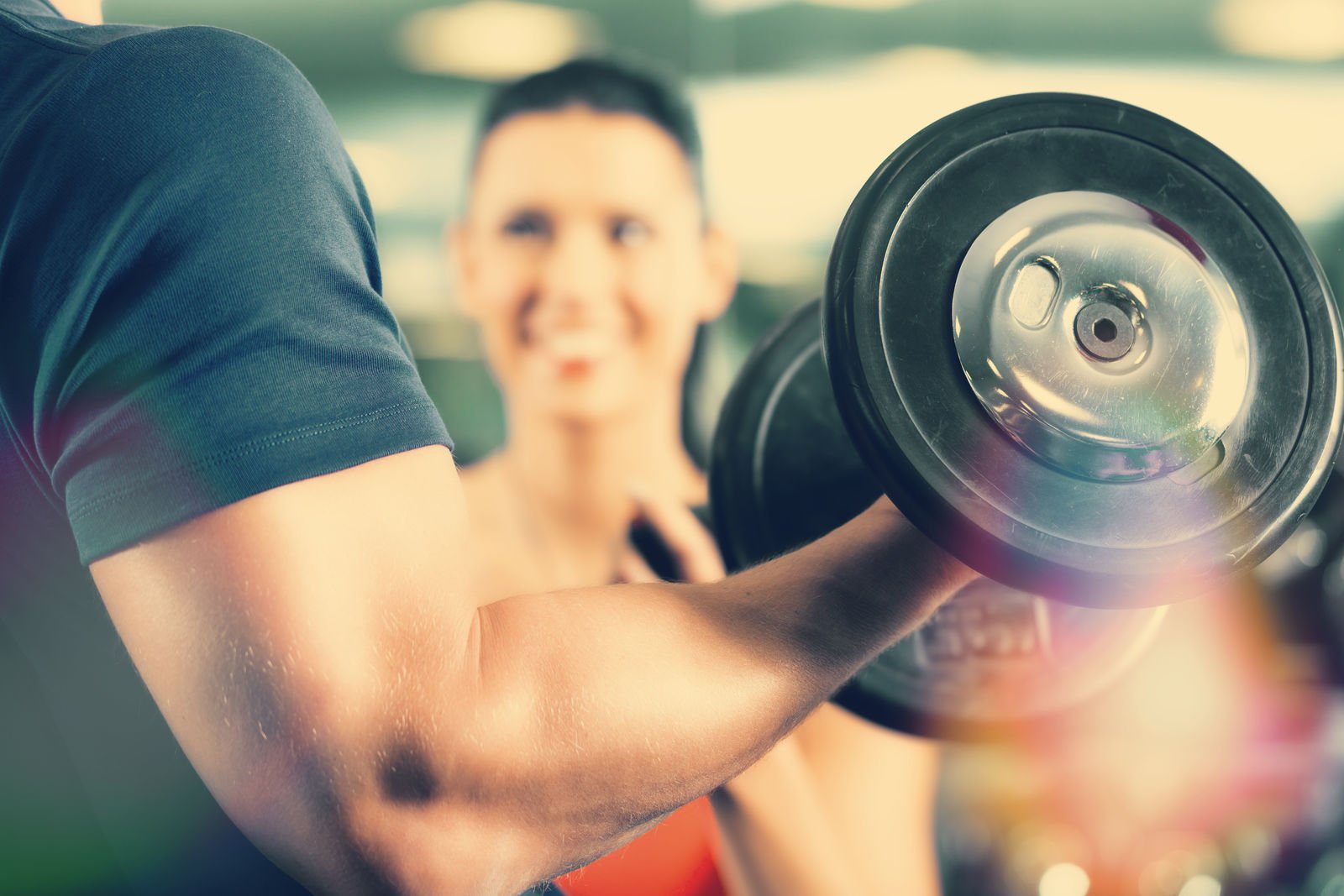 Get the Basics...
In order to have effective weight training, you need to listen to your body
You also need to understand how it works during the process of tearing down and repairing muscles
Find out how your body feels when you're training enough to work the muscles but not damage them
However, you have to differentiate between what is a good burn and what is a bad burn to avoid injuring your muscles.
It is also important to let your muscle start to repair itself before you start weight training again.
Find a great workout plan to help schedule your weight training regimen.
A lot of times, your gut instinct is correct. When you weight train you "feel the burn" and it feels good.
You know you are doing the right thing for your body and you are enjoying it.
You also know when you feel a burn that does not feel so good and it sets off the "Uh-oh" indicator in your head.
You need to give your body down time to recuperate before pushing on for bigger and stronger muscles.
The Good Burn of Weight Training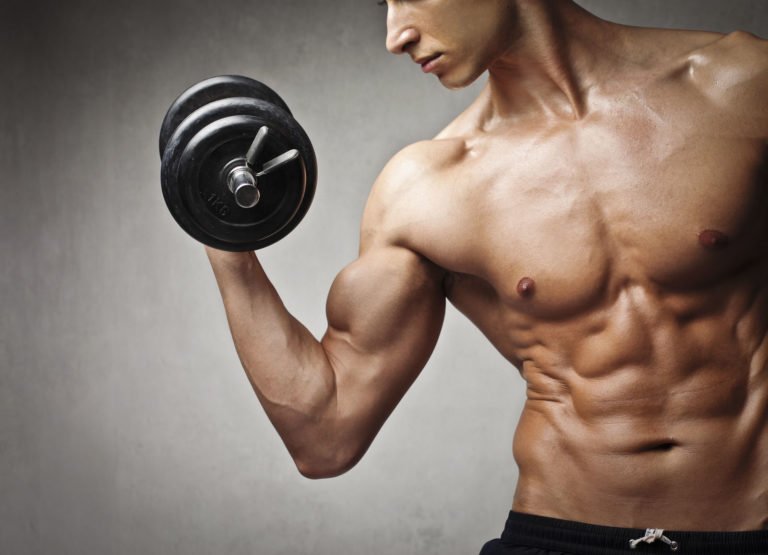 When you do weight training, such as with the exercises you can find here through the exercise finder, you are working various muscles to strengthen them.
In the process of weight training and building your muscles, your metabolism naturally releases lactic acid into your system.
Lactic acid is how your body converts glucose into energy during your workout. While it is completely natural and safe, it can cause a burning sensation that many people attribute as the "good burn" of a workout.
The burning sensation can begin during your workout, but usually, it occurs and subsides within 24 hours of your exercise program.
While the lactic acid is responsible for the weight training burn, it is not related to the muscle soreness that also occurs after working out.
Muscle Soreness after Weight Training
During weight training, you break down muscles with microscopic tears. While this is a natural part of weight training, it can cause soreness for up to 48 hours after your workout is complete.
It is caused by the increase of white blood cells and other anti-inflammatory natural remedies that your body produces to tend to the torn muscles.
The soreness you feel after a workout is your body's way of telling you that is it rebuilding the muscle, helping it strengthen and grow.
It is very important for all of your muscle groups to have some period of recovery before you work them out again, and the soreness is nature's way of telling you to take it easy.
You can weight train while you are sore and push through the pain, but if you overwork and over tear your muscles, you will have the very opposite effect you were trying to achieve.
Instead, let your muscles recover and use your downtime to work on different muscles or focus on cardio training.
In the meantime, there are some things you can do to relieve the normal muscle soreness you feel after weight training. Delayed Onset Muscle Soreness (DOMS) can be reduced with proper stretching before and after every weight training session.
Use the exercise library now to find appropriate stretches.
While it's important not to overwork your muscles and injure them, it is important not to over nurture them either. Use your muscles gently throughout the day following your workout.
You will feel the soreness, but keeping your muscles moving will help the soreness go away faster than if you let your muscles atrophy.
Additionally, you can use ice or heat to ease your aching muscles. Massage can also help and some people use muscle relaxants to temporarily relieve the pain.
Since the muscle soreness is completely normal after weight training, you do not have to worry about the pain. Just give yourself time to heal by weight training every other day and letting your muscles rebuild.
The Bad Burn of Weight Training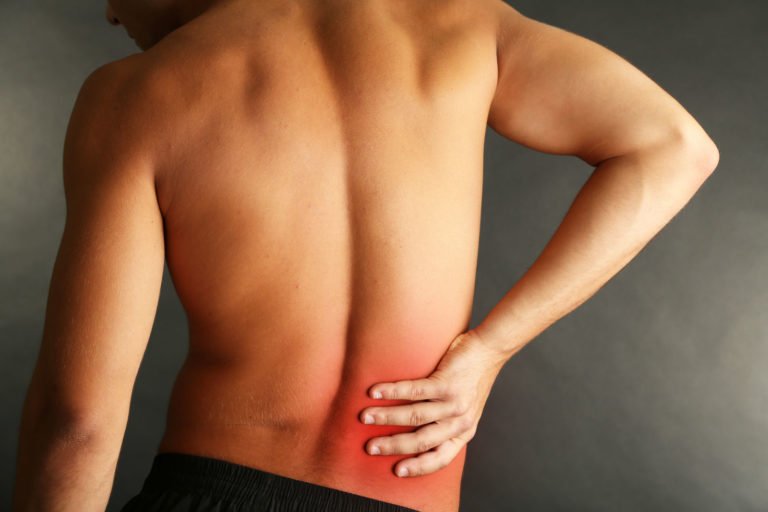 When you are weight training and experience a good burn sensation, then you don't usually have to worry.
However, if you have any sudden unexplained pain during your workout or your muscle soreness does not go away after resting for a couple of days, then you may need to consult with a physician.
If you workout incorrectly you can injure a tendon or your rotator cuff. These pains can be excruciating, getting worse as time goes on.
If your injuries prevent you from doing everyday tasks then you may need professional treatment.
In order to avoid injuring your muscles during weight training, remember to use the exercise finder and stretch your muscles before and after your workout.
A personal trainer can also help you learn how to work out correctly to reduce the risk of injury.
Ensure that you are experiencing the proper amount of muscle soreness by finding the right workout plan for your needs now!