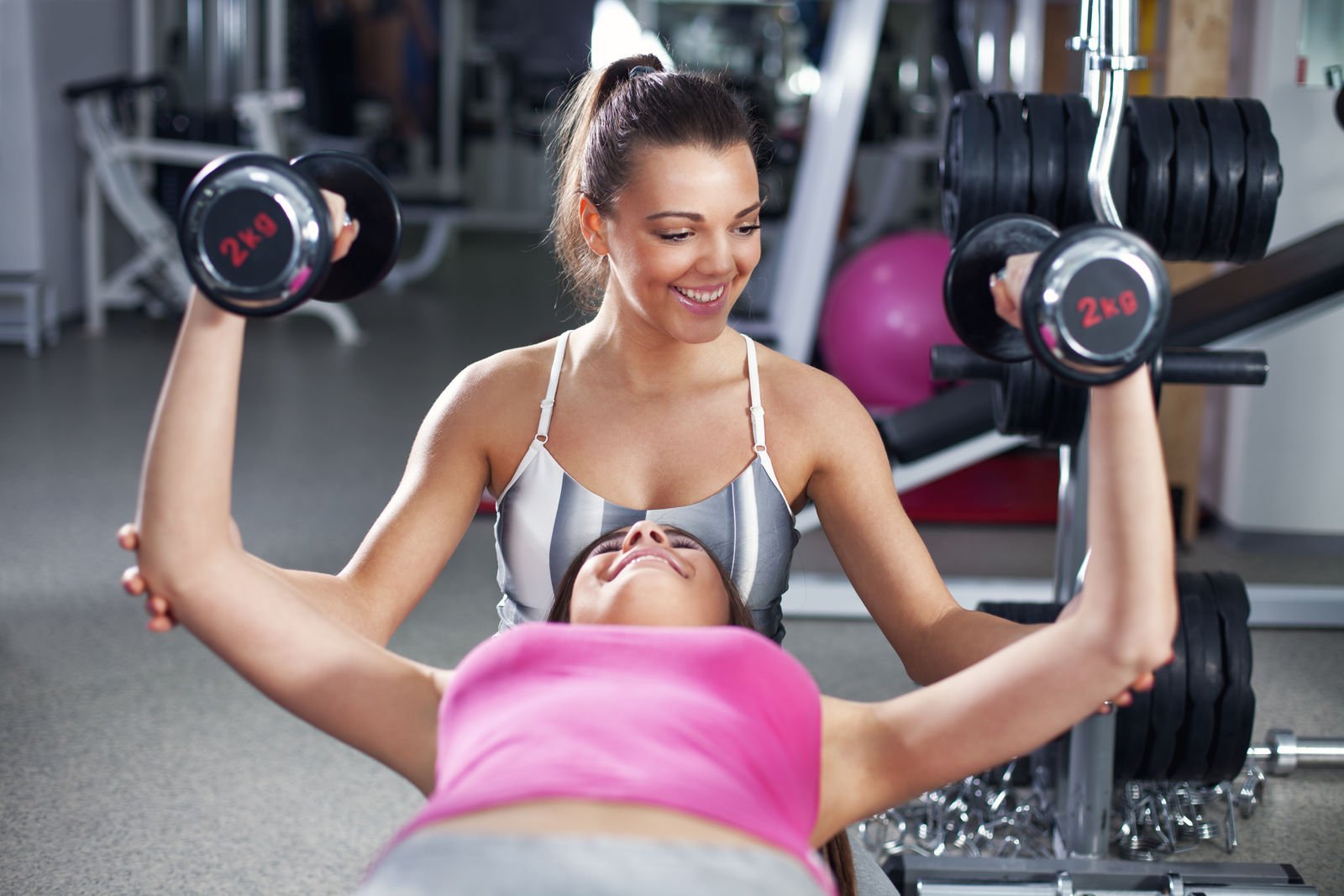 National Exercise and Sports Trainers Association (NESTA) has been in operation since 1992. The agency is accredited through the National Commission for Certifying Agencies (NCCA).
NESTA is incorporating technology into their personal training programs. An innovative technological advancement is the incorporation of real-time heart rate monitoring. This gives personal trainers immediate feedback from the client and the ability to make adjustments on the fly.
While NESTA has been in operation since 1992, they have only recently achieved accreditation through NCCA. For this reason, they are considered new to personal training certification.
NESTA does have benefits and resources that many of the other certification programs do not provide.
NESTA Personal Trainer Certification Program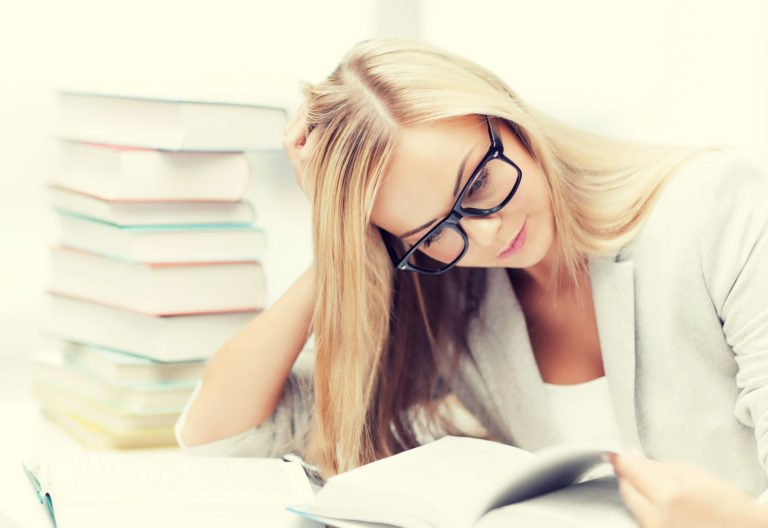 Enrolling with NESTA gives you immediate access to an online training system. The only requirements are that you must be at least 18 with a high school diploma or GED.
The training system includes over 10 hours of video lectures. There are 12 chapters of literature, personal training videos, and audio lessons included with your enrollment.
NESTA focuses on offering something more than other programs. They look to go beyond the basics in personal training and teach you the business side of the industry. Many personal trainers lack the business savvy that is necessary to compete in the market.
NESTA offers training and resources to help bridge the gap between training and real world application of running a personal training business or being hired for this position.
NESTA does offer some two day workshops in certain locations. Their program is designed for self-study from home. This may not be the best option for some people.
Think about the ways in which you learn the best before you decide to sign up for NESTA. If you are more comfortable in a classroom setting, then another certification program might be better suited for you.
The business aspect of the program is what differentiates NESTA from other programs. You will want to complete more research to find out if this is the best program for you.
While they are NCCA accredited there may still be some businesses that will not hire somebody with only NESTA certification. NESTA does have a list of popular companies that are hiring people with their certification.
The NESTA website has a wealth of resources available to personal trainers and those pursuing a career in the field. This includes materials to help you promote your personal training business as well as fitness guides and tips.
NESTA also hosts free classes and webinars for anyone to attend online.
NESTA Personal Trainer Certification Recertification
NESTA requires you to take 40 hours of continuing education credits over a four year period to stay NESTA certified.
This is a huge benefit compared to other certification programs that require you to re-certify every two years. The hours of continuing education matches other certifications.
Recertification four years instead of two years cuts down on the extra cost involved in the recertification application and processing fees.
Information on what courses will qualify for your continuing education can be found by visiting the NESTA website.
Train Anyone, Anywhere in the World.
NESTA Personal Trainer Certification Exam
The exam is comprised of 100 multiple choice questions. You will have two hours to complete the questions.
The score required to pass is 70 or higher. There are over 400 locations to take the test in North America. If you fail to pass the exam, it can be retaken after 30 days.
NESTA does have options to just purchase the exam and not the study materials. It is recommended that you purchase the study materials to prepare for the test. The resources will be valuable in your preparation.
The exam includes about 25% business related questions. This goes back to NESTA's focus on teaching its students how to compete in the personal training marketplace. A certification can land you a job.
Without knowledge of business techniques, it will be difficult to make money in the marketplace.
NESTA Personal Trainer Certification Reviews
The online reviews for NESTA are all positive. The focus on business techniques is a plus for all people who successfully pass the program.
Some reviews indicate that there is too much focus on the business aspects. This takes away from the necessary focus on things such as fitness and nutrition.
Learning from your own home is not the ideal way to gain practical knowledge and experience, but the NESTA system has positive reviews with their learning resources.
To enhance your own ability to run a personal training business, make sure you start with the right tools. We've built a platform for trainers to scale their business and expand with a professional online product – send us an email for information on how we can help you scale your business today!