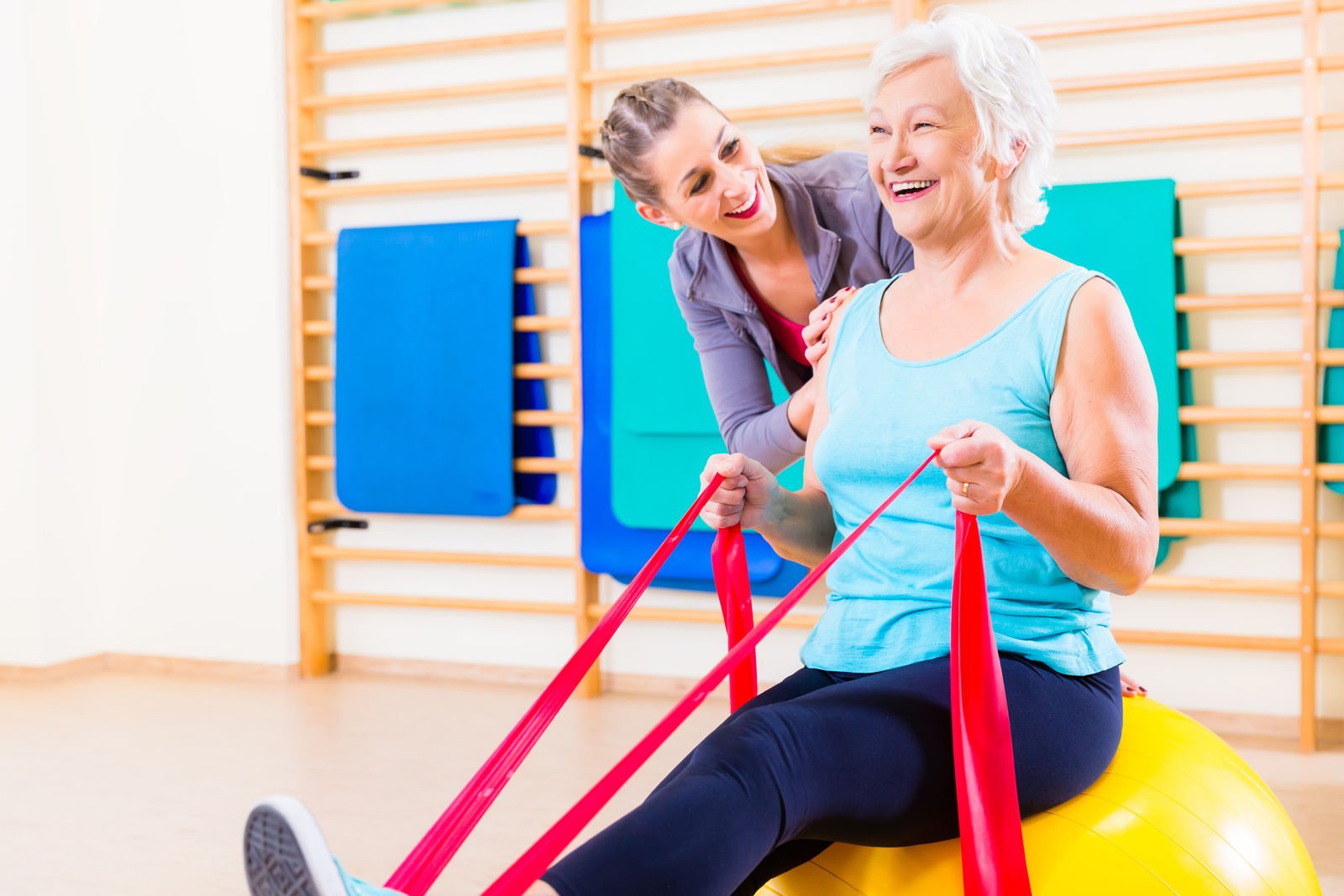 The National Personal Training Institute (NPTI) is a program that was created by Eugene Mcllvaine in 1997. NPTI is a comprehensive 500-hour personal training certification program.
Get an overview of the NPTI personal training program, requirements and testing. Not all personal training certification programs are the same. So compare a few before deciding which one best meets your career goals and needs.
Contact us to learn more about our Personal trainer platform that will allow you to scale your business and train more clients!
NPTI Personal Trainer Certification Overview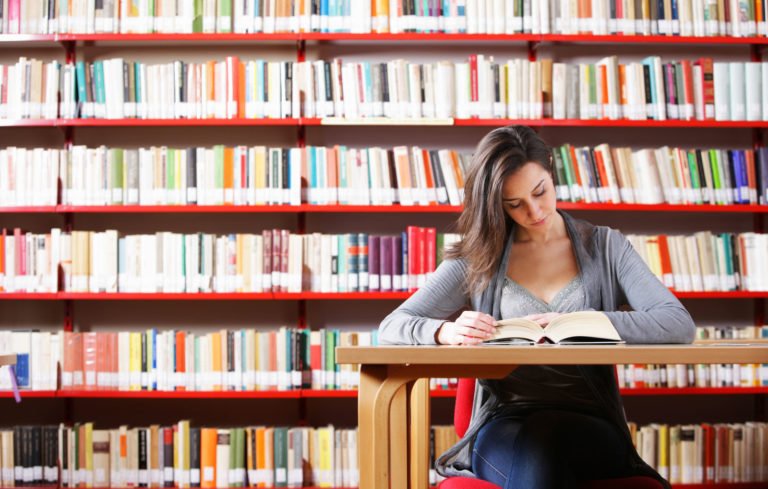 NPTI is different than most other personal training certification programs. 500 hours of course work helps to prepare students for the business of personal training. Of the 500 hours:
50 hours are dedicated to simulated personal training sessions
300 hours are classroom training
200 are hands-on training
The training gives students experience that isn't provided through other certification programs.
The downside to the NPTI program is it is not certified by the National Commission for Certifying Agencies (NCCA). Before deciding to enroll in this program, you will want to decide what you wish to accomplish.
Certain jobs may require you to have a certification from an accredited personal training institution. If you are looking to gain invaluable experience in the field of personal training, NPTI may be the program of choice.
With as much experience as you will receive with the NPTI program, most personal training jobs should be satisfied with your credentials.
The experience will be useful in transitioning into a real personal training position. Just be aware that many facilities do require NCCA accredited certification.
NPTI Personal Trainer Certification Requirements
NPTI requires that students be 18 years of age. A physician must make the determination that the student is healthy enough to participate. You must be a citizen of the United States or have a valid green card to enroll in NPTI.
Train Anyone, Anywhere in the World.
NPTI Personal Trainer Certification Program
A curriculum that is 500 hours requires a large time commitment from its students. NPTI offers several options to reach the 500 hour requirement.
There are day, afternoon and evening classes. Depending on your location, you can complete the program over the course of 4 months, 6 months or 1 year. One schedule allows students to go to class for 8 hours every Saturday for a year. This can be convenient for anyone who has a full-time job.
There are 29 NPTI locations around the country. You will need to check the website to find your nearest location and available training schedules.
Other personal training programs give the participants a certification for successful completion. As an institution with several hours of classroom and hands-on training, NPTI provides a diploma.
The primary benefit of having a diploma over a certification is that it does not require any continuing education credits to maintain certification status.
Many careers require a diploma or degree in the field to be successful. A personal trainer may not need anything more than a certification. NPTI unique program combines education with a diploma for successful completion and experience similar to an internship.
Finding an internship is often the most difficult part for students of other disciplines.
NPTI offers training in all areas of fitness and personal training. 100 hours are dedicated to anatomy and physiology. 100 hours are also dedicated to nutrition.
These are areas that many other programs fail to adequately train students in. Knowledge, experience, and confidence cannot be underestimated. Walking out of NPTI with a diploma will give you the resources you need to find a career in personal training.
NPTI also offers resources to help you find a job in the field. They have job postings available nationwide available to graduates of the program.
NPTI Personal Trainer Certification Testing
As a personal training institute that provides training and a diploma in lieu of certification, there is no comprehensive exam required to pass the program.
NPTI costs more than other certification programs. There are financial assistance programs available. You can obtain a student loan from your bank or financial institution.
For those who don't like to take tests, this will help ease any tension that occurs from taking a comprehensive exam.
All study materials and knowledge are included directly in the program. Completing the education and hands-on experience will get you through the program with knowledge and experience you can use for a personal training career.
NPTI Personal Trainer Certification Reviews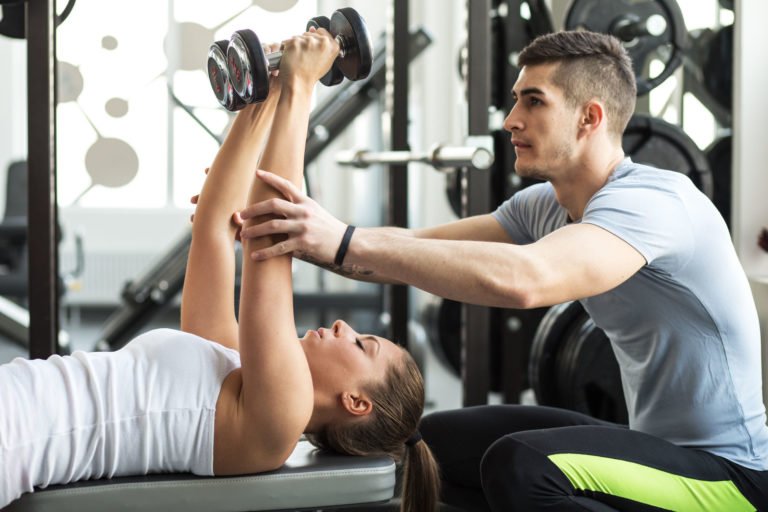 The online reviews for NPTI are overwhelmingly positive. Other programs for personal training do not fully prepare students for a career in personal training.
All of the reviews also state how the program helps students get into shape. The program adequately prepares students for a career in personal training.
The Better Business Bureau lists the individual school locations for NPTI. They all have positive ratings through the BBB and few complaints have been filed. NPTI looks to be an excellent option for anyone pursuing a career as a personal trainer.
Once you are certified, you need the tools to run this business. Send us an email to get all the details on our brand new online training platform!