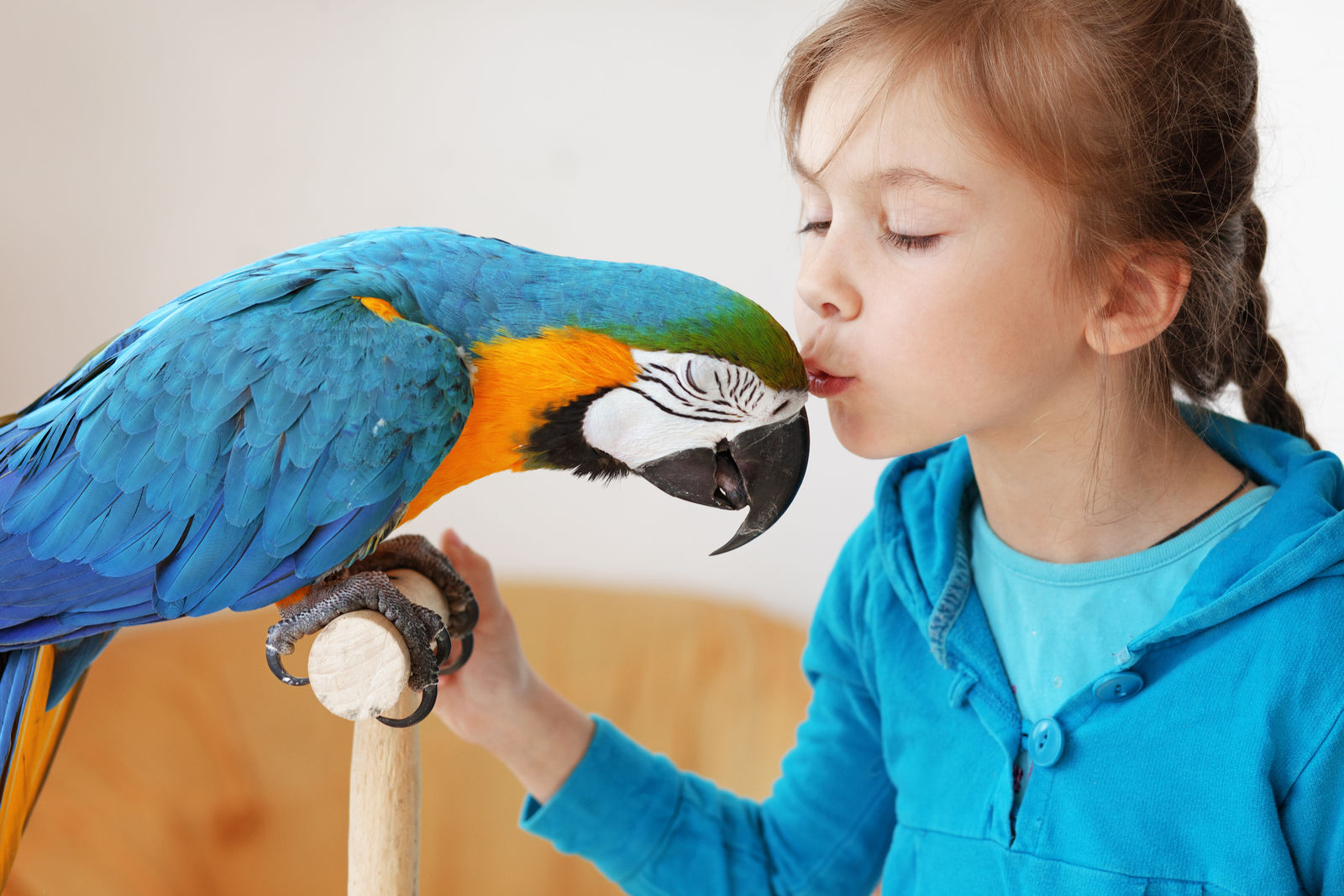 Get the Basics...
Autistic children have different needs depending on where they fall on the Spectrum.
Autistic children can benefit greatly from sensory training, yoga, and other fitness activities that promote cognitive development and help them adapt to new environments.
There are specific educational credentials needed to work as a personal trainer for autistic children.
Autism Spectrum Disorder (ASD) is a developmental disability that can cause challenges in a child's social, cognitive, and behavioral development. Several different classifications of ASD include autistic disorder, pervasive developmental disorder not otherwise specified (PDD-NOS), and Asperger syndrome. The range of developmental differences of children with autism varies from highly functional to seriously challenged.
Autism can be diagnosed in children as early as two years old. However, it is common for Autism to go undetected or misdiagnosed for many years.
Unfortunately, there is currently no cure for autism, but different treatment techniques can lessen the severity of symptoms.
Most of the standard behavioral intervention programs for treating autism target the development of social and cognitive skills. Despite the conventional treatment, new research recommends including sports, exercise, and other physical activities to improve the overall well-being of children with autism.
Training Children with Autism

Certified personal trainers who have a strong background in education, health, behavioral sciences, and disabilities will have a solid understanding of how to approach a child with autism.
– Sensory Training
Sensory training is commonly used to help children with autism adapt to their environment and guide them to respond appropriately in social situations. Different sensory training techniques include dancing, yoga, and obstacle courses. Personal trainers can identify the strengths and weaknesses of the child. The personal trainer can then make adaptations for each activity.
In addition to improving social interactions and cognitive skills in a fitness environment, a personal trainer can develop individualized fitness programs to improve physical limitations such as coordination, dexterity, and endurance.
For example, yoga can improve balance, coordination, and flexibility. Sports like baseball can improve hand-eye coordination. Strength training will increase muscular development. Cardiovascular training is used to keep the heart and lungs healthy while providing an additional outlet for children with sensory overload sensitivities.
Qualified Personal Trainers for Autistic Children
The most qualified personal trainers have credentials from nationally recognized certification programs such as NASM, ACE, NCSF, or ACSM, and qualified trainers usually get accredited by the National Commission (NCCA).
Trainers get evaluated by an initial comprehensive exam, and they get re-evaluated to keep their certifications current. There are specialty areas that personal trainers can add to their credentials that focus on training children and adults with sensory, cognitive, or physical limitations.
The National Center on Health, Physical Activity and Disability (NCHPAD) is a nationally recognized program that implements health promotion for people with disabilities. NCHPAD offers general fitness training certification for fitness professionals.
NCHPAD partnered with The Inclusive Fitness Coalition (IFC) to ensure that people with disabilities are not isolated or excluded from activities because of a limitation. The coalition also tries to make sure that facilities are equipped with inclusive designs to increase participation from people with disabilities.
Train Anyone, Anywhere in the World.
Autism-Centered Facility
A family in Connecticut opened up a fitness center called ASD Fitness to help their son who has autism become more physically active. The family wanted to create an environment that promotes calmness, sensory consciousness, and inclusiveness for children and adults with autism. ASD Fitness is one of the only adaptive fitness facilities in the country to include a broad range of group fitness classes, one-on-one strength training, and adaptive sports.
The gym collaborates with several professionals to develop programs and activities to benefit children with autism. The children who attend this gym can connect with others like themselves, increase activity levels, improve social skills, and decrease anxiety. The personal trainers at this facility have extensive knowledge about autism, and they collaborate with various medical professionals to develop fitness programs that enhance health and promote social growth.
Training with a Tailored Plan

Although there are not many all-inclusive fitness facilities centered around children on the autism spectrum, personal trainers with the appropriate credentials and experience can benefit children with autism in many ways.
A personal trainer who takes the time to learn about the autism spectrum can make a positive difference in the life of a child who manages autism daily.
Autism isn't a developmental defect, but children who have autism receive and experience the world differently. The health and fitness needs of children who manage autism are the same as anyone else. However, the approach to health and physical fitness often must get tailored to address the ways that children with autism experience their surroundings and approach new challenges.
The Multiple Benefits of Training for ASD

Individualized fitness programs can help children with autism ease into a new fitness lifestyle. Carefully modified group fitness classes can allow all children to get included in a fitness program and improve social interactions at the same time. The appropriate strength and flexibility training programs can give children with autism the confidence to do anything they desire.
A Rewarding Experience
It takes time and research to find personal trainers who have the experience and training style to benefit children with autism. It also takes education and dedication for the personal trainer to develop the skill set needed to succeed in this area of expertise.
While the undertaking of personal training for children with autism can seem challenging, it is also rewarding, and it's a genuine opportunity for a personal trainer to make a positive physical and social difference in the life of a child who deals with autism.