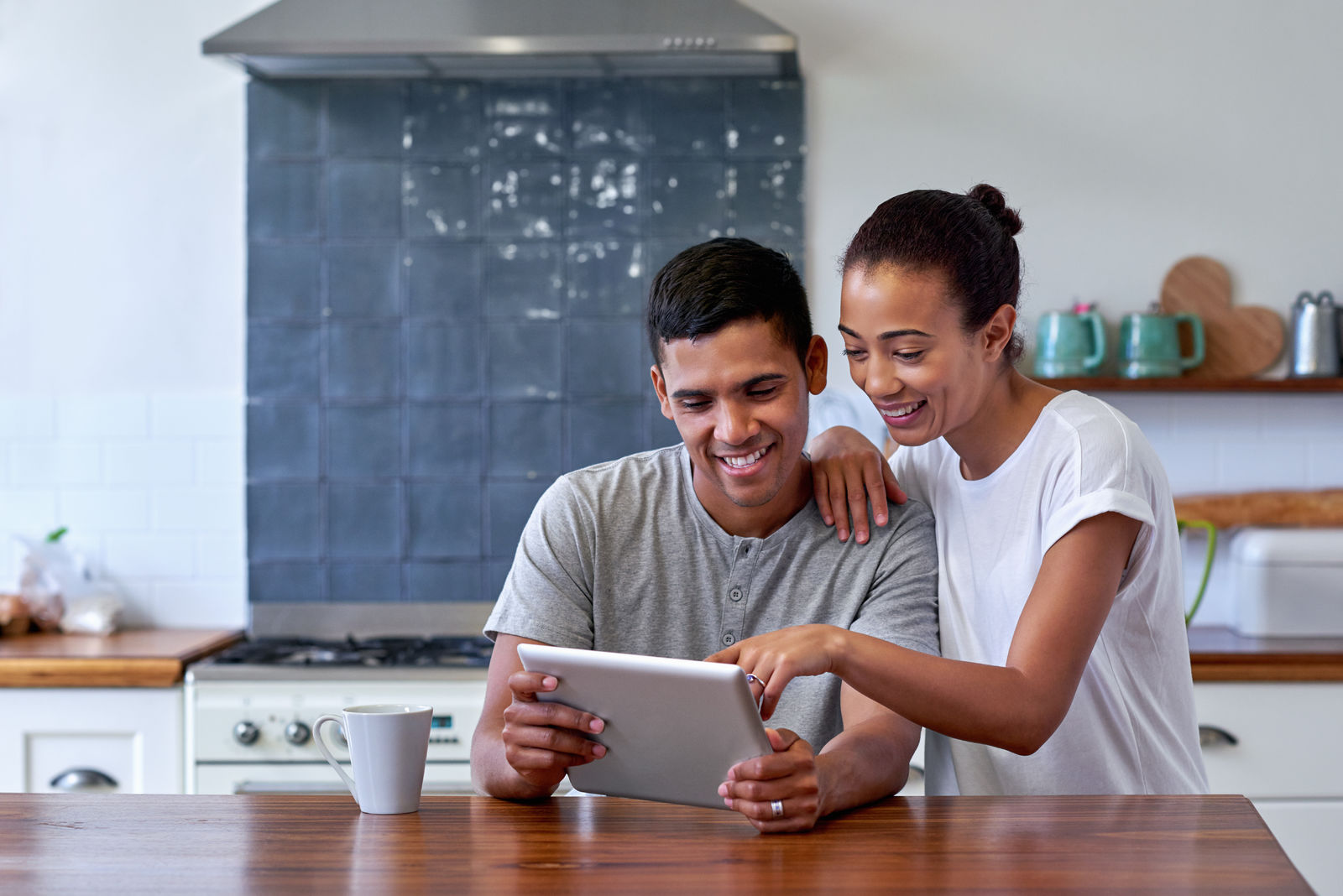 Get the Basics...
Preparation plays a big role in doing well on a personal trainer job interview
Prepare not only how to answer questions but to perform physical demonstrations
Be up to date on news and trends in the fitness world in case asked
Practice with fellow trainers and even private clients to be ready to handle the interview
Landing a personal training job with a big-box gym or small fitness studio might be the ultimate goal of
a certified trainer
. Constantly seeking and chasing potential clients may cease to be a desirable full-time career path.
Working in a gym or other facility could mean the burden of finding clients ends. Plus, the job may come with health benefits and a retirement plan.
Be mindful you need to do really well on the job interview. Yes, personal trainer jobs come with interviews and you have to ace them.
Personal trainers strictly familiar with private clients might be a little fuzzy on what's required for a fitness job interview. Becoming familiar with a few critical points about such interviews could help move things forward in a positive direction.
Look the Part of a Personal Trainer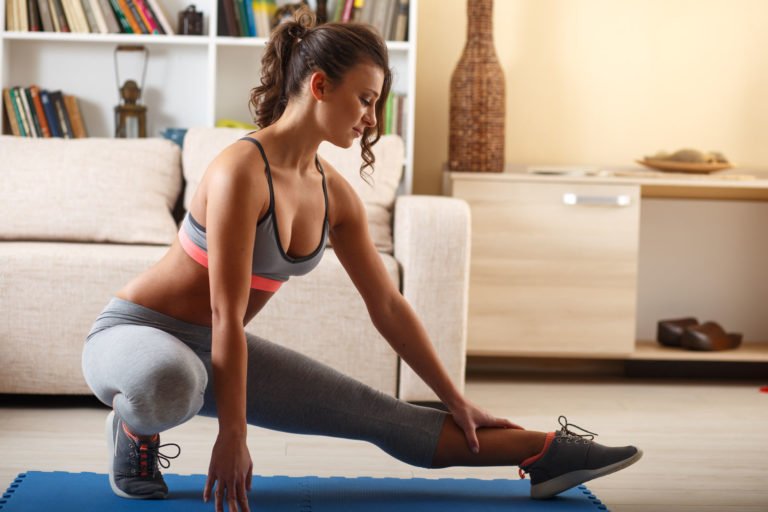 Personal trainers do not need to look like someone who stepped off a Hollywood movie set. 8 percent body fat and 220 lbs of chiseled muscle aren't necessary. Still, you should be somewhat physically impressive during an interview.
"Impressive" means looking like you hit the gym regularly and watch your diet. Being out of shape won't cut it since clients look at their trainers for inspiration and motivation.
Maybe it wouldn't be a bad idea to diet down a bit when fielding interviews so as to look a bit more cut and defined. As odd as it sounds, hitting the gym the morning before an interview to pump up the muscles a bit won't hurt.
Know the Focus of the Gym Offering the Job
Not all fitness studios cater to people who want hardcore workouts. Nor is every gym one looking to train people who aren't thrilled about working out too hard.
A studio may focus on light to moderate workouts designed to help persons over the age of 40 get in shape.
In knowing what type of workouts the studio promotes, you can be prepared to answer questions about how you would devise a workout for particular clients.
Dress Casual but Professional
Wearing a suit and tie for a personal trainer job interview probably won't be necessary.
Dressing up in workout clothes, however, likely would kill your chances of landing the position. Instead, opt for wearing neat casual clothes that present a professional flair.
When dressing for the interview, men could wear Khaki pants and women may go with dress pants or a skirt. A nice, solid-color shirt would be safe.
Know a Little Bit about Current Fitness Trends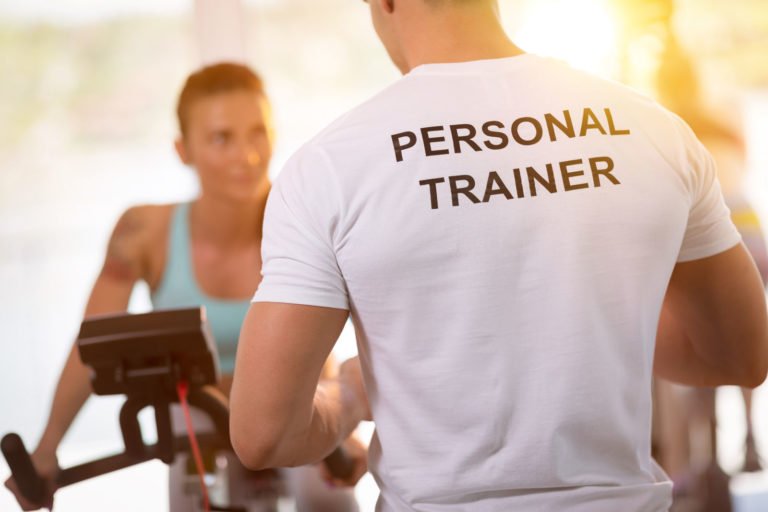 The fitness world remains one rooted heavily in trends and, yes, fads. Whether cardio kickboxing or bootcamp training is the hot thing, studios need to meet client requests or they likely go elsewhere.
Expect to be asked about your familiarity and experience with current trends while on an interview.
If you lack experience, read up on things so at least you can discuss the topic. Check out online fitness magazines so you positively know what hot trends are emerging.
You don't want to be caught by surprise by a question and lack a decent answer.
Be Able to Promote Your Certification
Not every personal trainer certification is completely appropriate for a job. A basic personal trainer certificate isn't the same level as an advanced one.
Strength and conditioning aren't the same as general personal training. Also, accredited personal training certifications carry a lot of weight.
If you hold certificates from the following organizations, be sure the interviewer knows it:
Some certifying agencies are rather small. None of these points may mean automatic disqualification, though.
You may need to explain why your personal training certifications make you more than qualified to perform the duties of the job.
Articulating your background and experience in relation to the business' wants helps with this goal. Be prepared to sell the strong points about the certification and the issuing authority as well as yourself.
Train Anyone, Anywhere in the World.
Research the Common Interview Questions
One great thing about the internet is discovering the commonly-asked questions on an interview is not too tough. Many personal trainer interview questions are common sense ones.
Simple ones to ask include:
"How long did it take you to get your certification?"
"Why did you decide to become a personal trainer?"
"Do you have any plans to acquire any new certifications?"
"How do you plan on addressing client questions about diet fads or supplements?"
Run those answers by people you trust such as a client or fellow trainer. Just because you come up with a prepared a particular answer does not automatically mean the answer is the best one.
Go through mock interviews with people you know asking the questions. Work on delivering solid answers. This could help the cause of being more impressive when the real interview rolls around.
Record a Mock Interview Session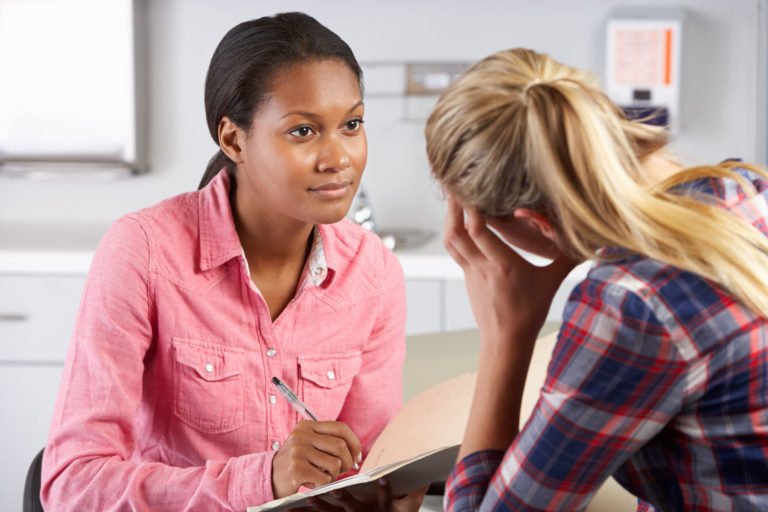 Record a mock interview with one of your comrades. Don't make a strictly audio recording. You want video so you can see yourself and view the interview performance to check for areas of improvement.
Do you look nervous or confident in the interview? How does your attire appear? What are overlooked areas that clearly need sprucing up? A video could reveal all the answers.
Appropriate changes in interview performance can then be made.
Get Ready to Describe and Perform a Workout Plan
The potential employer surely wants to know what type of workouts you run. B
eing asked to provide a carefully detailed example of a workout session should be expected. And do not be surprised to be asked to run someone through a short exercise session.
The employer likely wants to examine your knowledge, demeanor, and adherence to safety. Nothing would deliver the best indication of your skills than an in-person demonstration.
You may be asked to demonstrate how you would train someone with special needs. Clients could be very young or elderly or suffering from injuries. Be prepared to address how you would train these clients.
Have References Ready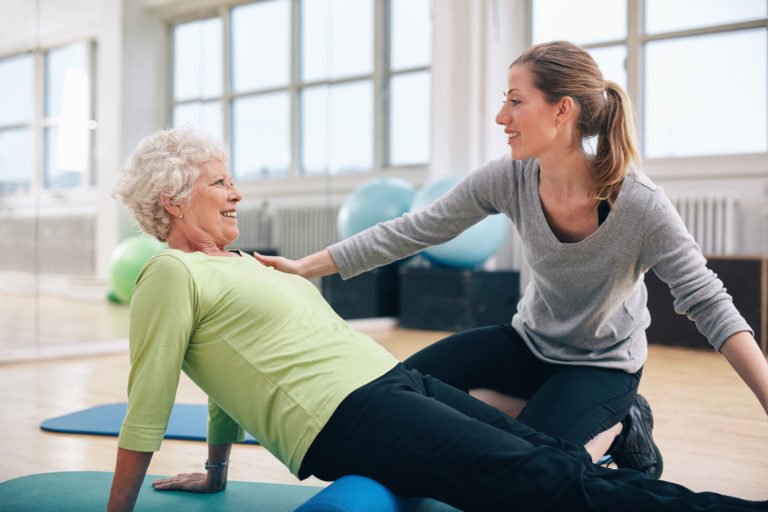 Personal trainers who embody professionalism and come with good recommendations from gym or fitness center employers shine brightly in the eyes of an interviewer.
Trainers without past experience at a gym or fitness center could add clients testimonials to their portfolio. Be sure to get permission from those clients before quoting them.
Have detailed contact information printed out on paper so you can hand over the references when asked.
Hand them at the end of the interview even if not requested. Doing so could give the potential employer a confidence boost about your abilities.
Send Out a Thank You Note
One last point must be mentioned here. Just because the interview is over doesn't mean your job is done.
Sending out a thank you note for being awarded the interview would be a nice gesture capable of setting you apart from so many others.
While mailing a thank you note the day after an interview won't guarantee an offer, doing so helps. And don't you want to help yourself land a great personal trainer job?