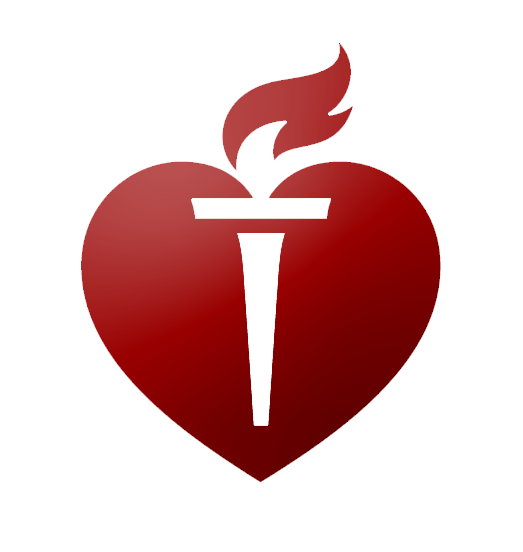 Now that our Push-ups for Charity Battle is underway, it's time to start announcing the daily giveaway winners! Winners are randomly selected from all battle participants.
Drumroll please…
Day #1 Winner (Monday, October 8)
User: Pierrebenz

Here is one of Pierrebenz's workouts from Day 1:

Day #2 Winner (Tuesday, October 9)
User: warrsy

Here's a push-ups only workout he logged on Day 2:

Day #3 Winner (Wednesday, October 10)
User: t4l

And the work she put in for Day 3 (She doesn't mess around!):

Day #4 Winner (Thursday, October 11)
User: jackirenee

She did 50 push-ups in her Thursday workout! Nice work!!

Day #5 Winner (Friday, October 12)
User: wickdjester

Here's the all-bodyweight workout he logged for Friday, with a nice combination of bodyweight squats, crunches, and push-ups:

Day #6 Winner (Saturday, October 13)
User: ArtemSamehulin

Here are his push-ups logged on Saturday:

Day #7 Winner (Sunday, October 14)
User: clivehunt

He finished up his week's work in the Push-ups for Charity not long before time ran out:
UPDATE:
As the Push-ups for Charity event came to a close, we saw everybody motivating themselves to do more push-ups than they thought was possible from the start, and couldn't help thinking, "We've got to give out more stuff!!". With that in mind, we decided to reward the Top 10 finishers with the same prize pack!
Here's how it all ended up:









Just a reminder, here's the awesome Prize Pack:
Stay tuned for more winners every day until the battle ends!