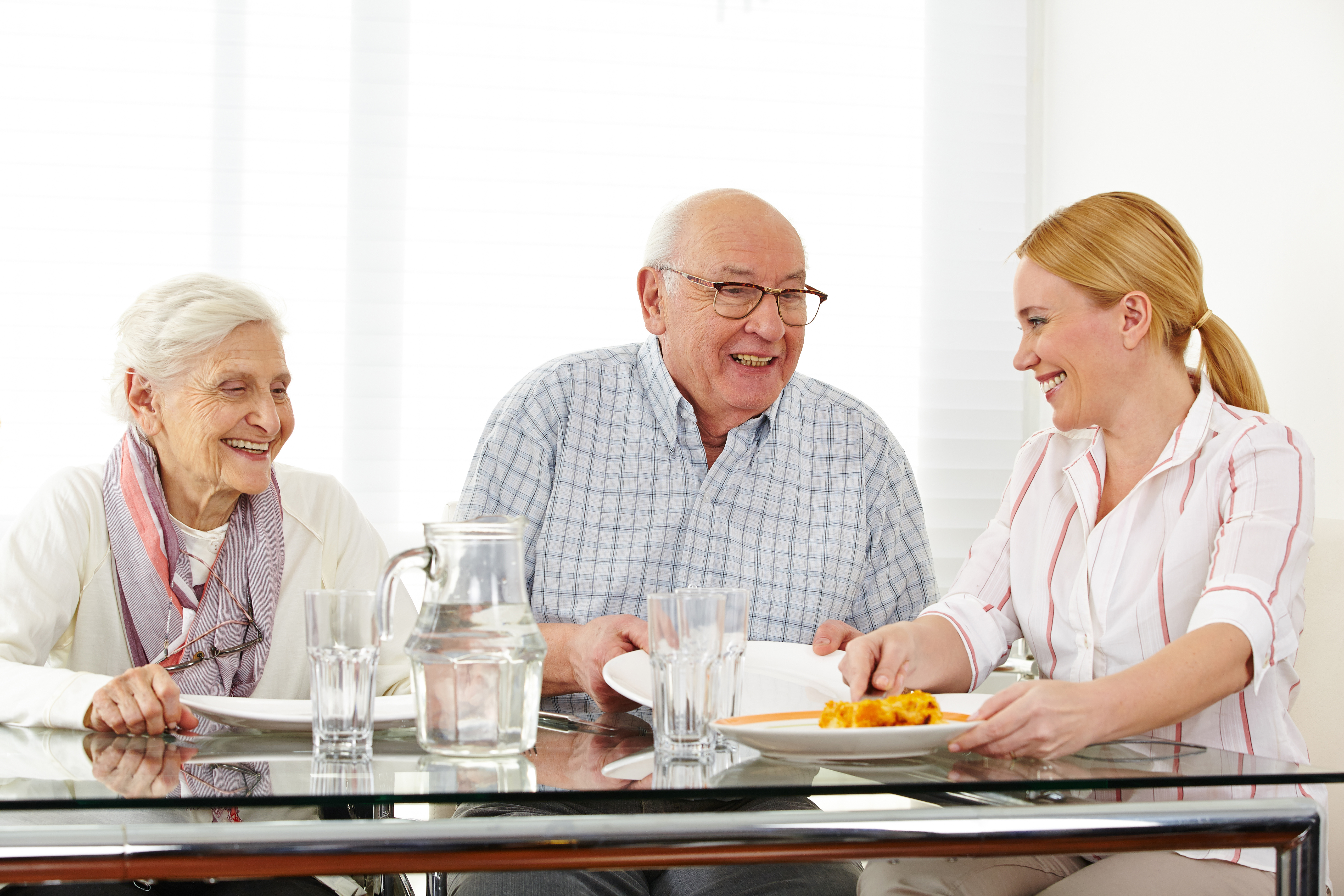 Get the Basics...
If you are over 50 and have an iron deficiency, see a doctor to determine the cause.
Make sure to learn the symptoms of iron deficiency and iron overdose, as both can be unhealthy and even life-threatening.
If you can get your daily iron requirements from food, you should do so.
The question of whether seniors should take
iron
supplements is a difficult one to answer. In a perfect world, the answer would be
yes
,
if you have a deficiency
.
However, the world isn't perfect, and generally this is a question that can only be answered by your doctor.
If you have an iron deficiency as a young person, your doctor might simply recommend an iron supplement and then not give it much more thought.
If you are over the age of 50, however, your doctor will want to determine what is causing the deficiency.
What are the iron requirements for seniors?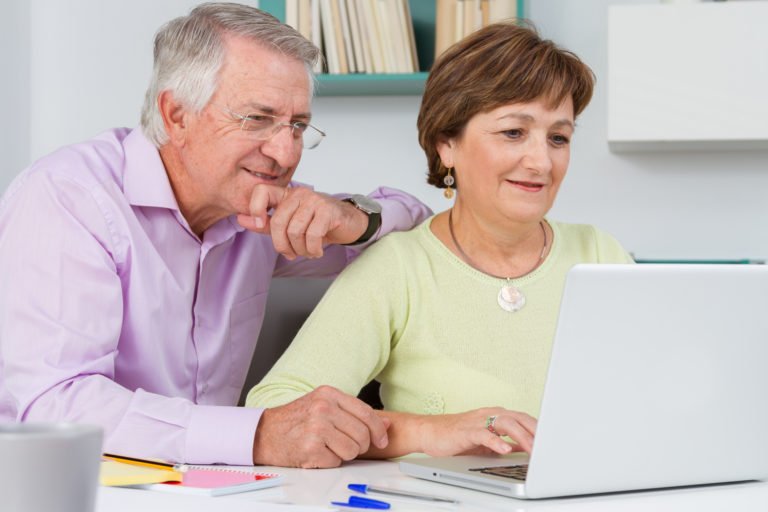 The human body works in mysterious ways. Your DNA dictates how its needs change over the years.
When you are young, your body requires at least 18mg of iron per day. However, men and women over the age of 50 only need 8mg of iron per day.
The reason this daily requirement is reduced so much is that the body tends to retain more iron as it ages.
In most cases, it is easy to get all the iron you need and more from the foods you are eating, even if you are a light eater.
This doesn't mean it isn't possible for an iron deficiency to occur. On the contrary, as the body ages, more things can go wrong. What this does mean, however, is if you don't have a deficiency, you probably don't need to take supplements.
What causes an iron deficiency?
The causes of an iron deficiency in people under the age of 50 are not the same causes of deficiencies in people over the age of 50. A myriad of different things can lead to anemia, the most common type of which is caused by iron deficiency.
One thing your doctor will look for if you are a senior with an iron deficiency is to see if you have any gastrointestinal bleeding. This is one of the most common reasons for an iron deficiency in seniors.
Another thing the doctor will look for is cancer. This may seem scary, but the doctor needs to determine the underlying cause of iron deficiency, and looking for cancer is standard procedure.
Other things that can cause an iron deficiency include:
Once the doctor has determined what is causing your iron deficiency, he or she can recommend the best course of action for treatment. In some cases, surgery to stop the bleeding in the body is all that is required. In extreme cases, a blood transfusion may be necessary.
What happens if I have too much iron?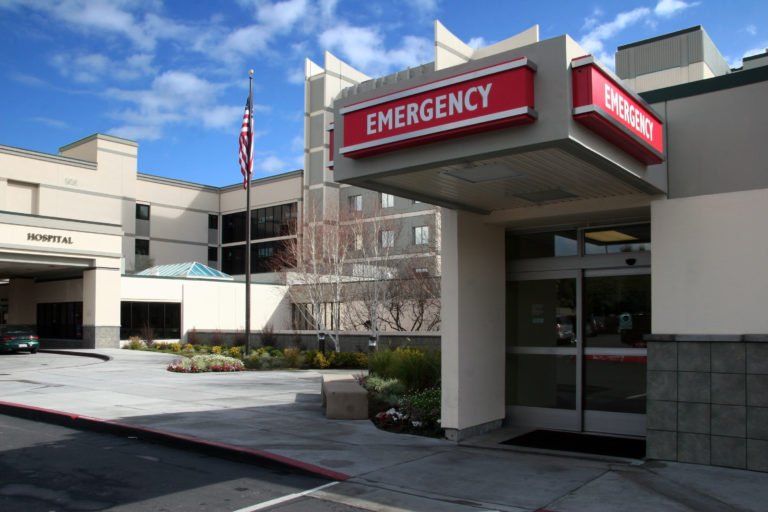 An iron overdose can be quite painful and can even lead to death if not treated right away. There are some very clear symptoms of an iron overdose you should remember if you are taking iron supplements. These symptoms include:
Fluidic lungs
Mouth tastes like metal
Bloody stools
Bloody vomit
Weakness
Chills
Dizziness
Headache
Weak pulse
An iron overdose can kill you. It can also damage the body and leave you miserable for the rest of your life. One of the most common medical problems after an iron overdose is liver damage.
What are the benefits of iron?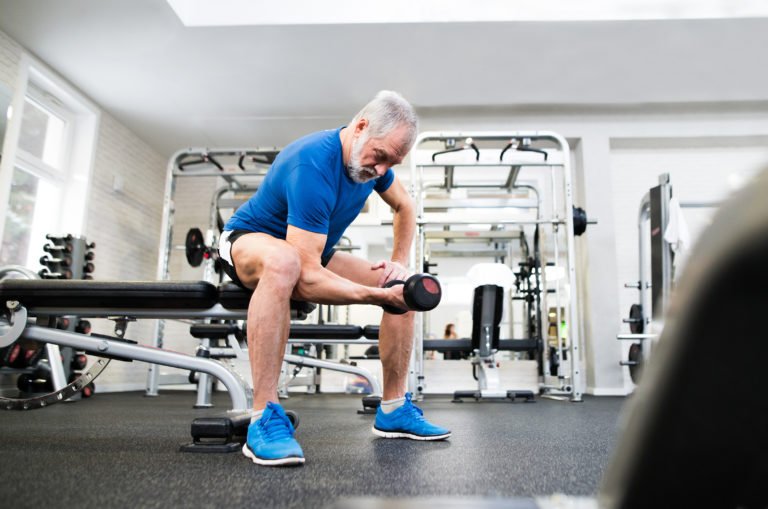 No matter how old you are, everyone experiences the same benefits from iron. For example, iron provides energy to the body by boosting the metabolism. In addition, red blood cell production depends on iron.
Iron is also responsible for proving oxygen to the blood and to the cells in the human body.
Iron helps provide oxygen to the muscles and the tissue in the human body, which is especially important during and after a workout.
Without iron, the body's neurotransmitters wouldn't work properly. Iron benefits the production of dopamine, serotonin, and norepinephrine by keeping the neurotransmitters healthy.
Recent studies suggest that iron can help aid in memory retention. This is especially important as you get older.
Should you take iron supplements or get iron from food sources?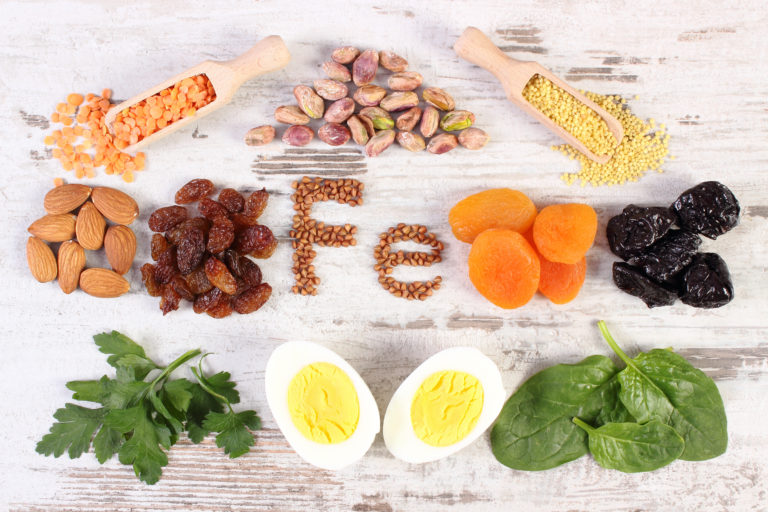 There is no getting around the fact that there is no better way for your body to get the nutrients it needs than from food. If you have the ability to get enough iron in your diet through food, then you should do it!
Iron supplements certainly have their place in the world; however, these supplements should be reserved for people who suffer from a chronic deficiency or for those who just can't seem to get enough iron in their diets.
Whether you get your iron from food or from supplements, make sure you stay healthy and on track today by finding the perfect workout to fit your lifestyle!
Then consider signing up for our Pro annual plan to take your fitness goals to the next level.