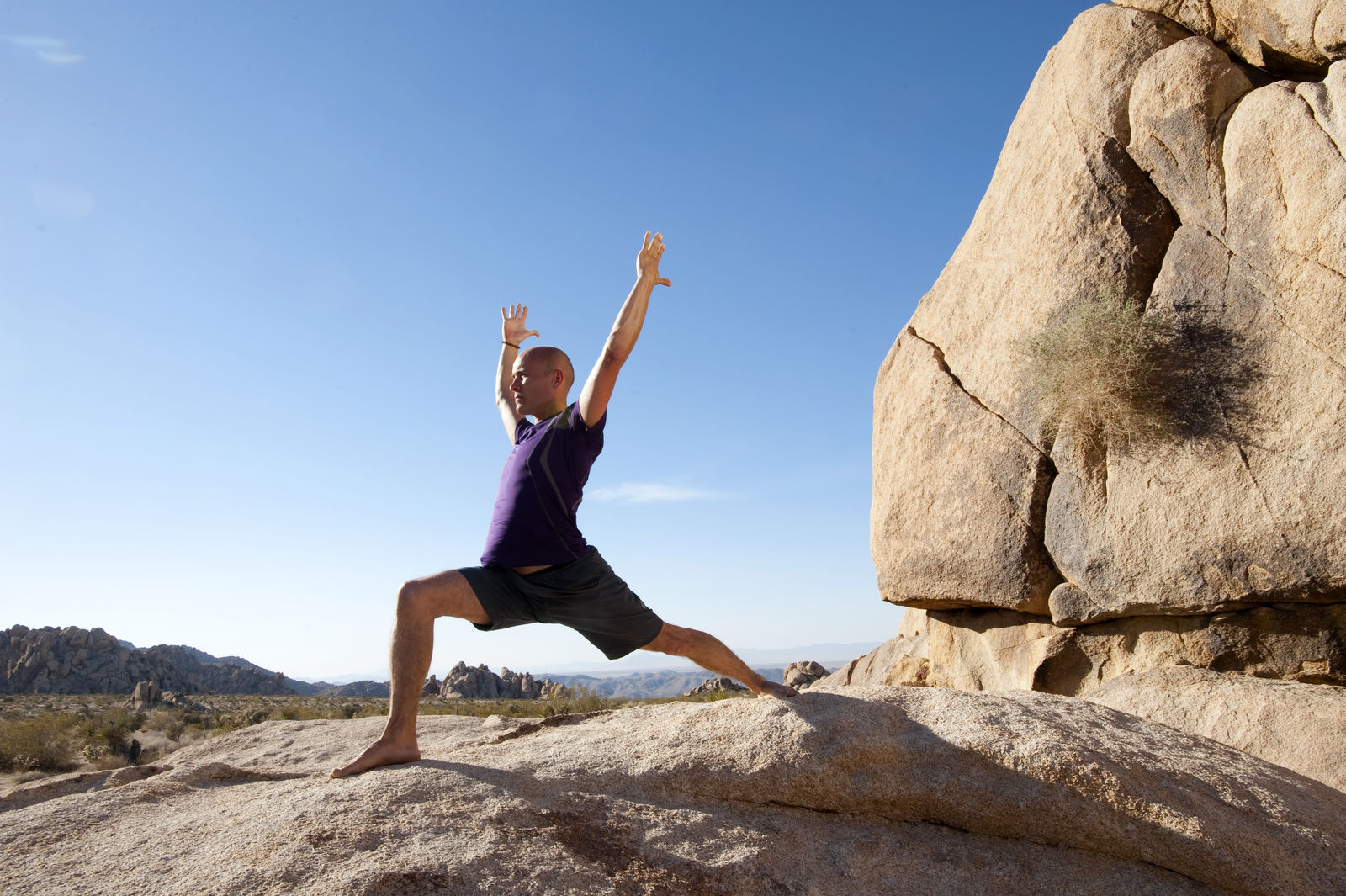 Tired of sitting at your desk? Feeling sore and achy? Get motivated to eliminate those sore muscles and achy hips with this great video from Dean Somerset!
Watch Dean's favorite hip mobility exercises in the video below:
Are you mobile enough to achieve all of the exercises in Dean's video? Some of us are, but, let's face it, many of us aren't. Thankfully, trainers like Dean not only help us out
Are you serious about increasing your mobility?
If you're ready to get serious about improving your mobility, start training with Dean Somerset today!
Dean is a personal trainer, author, and international public speaker whose main area of expertise is injury and medical dysfunction management through optimally designed exercise programs.
Dean is an expert at making people even stronger, fitter, and faster than they thought possible! You can buy Dean's premium workout group today for only $29.99 per month, and you'll banish those achy muscles and joints in no time!
As a group member, you'll receive access to monthly workout plans designed by Dean, a community of people working towards the same goal and exclusive tips and videos from Dean!
Sign up to join the Dean Somerset Fitness group!
Video credit: Dean Somerset