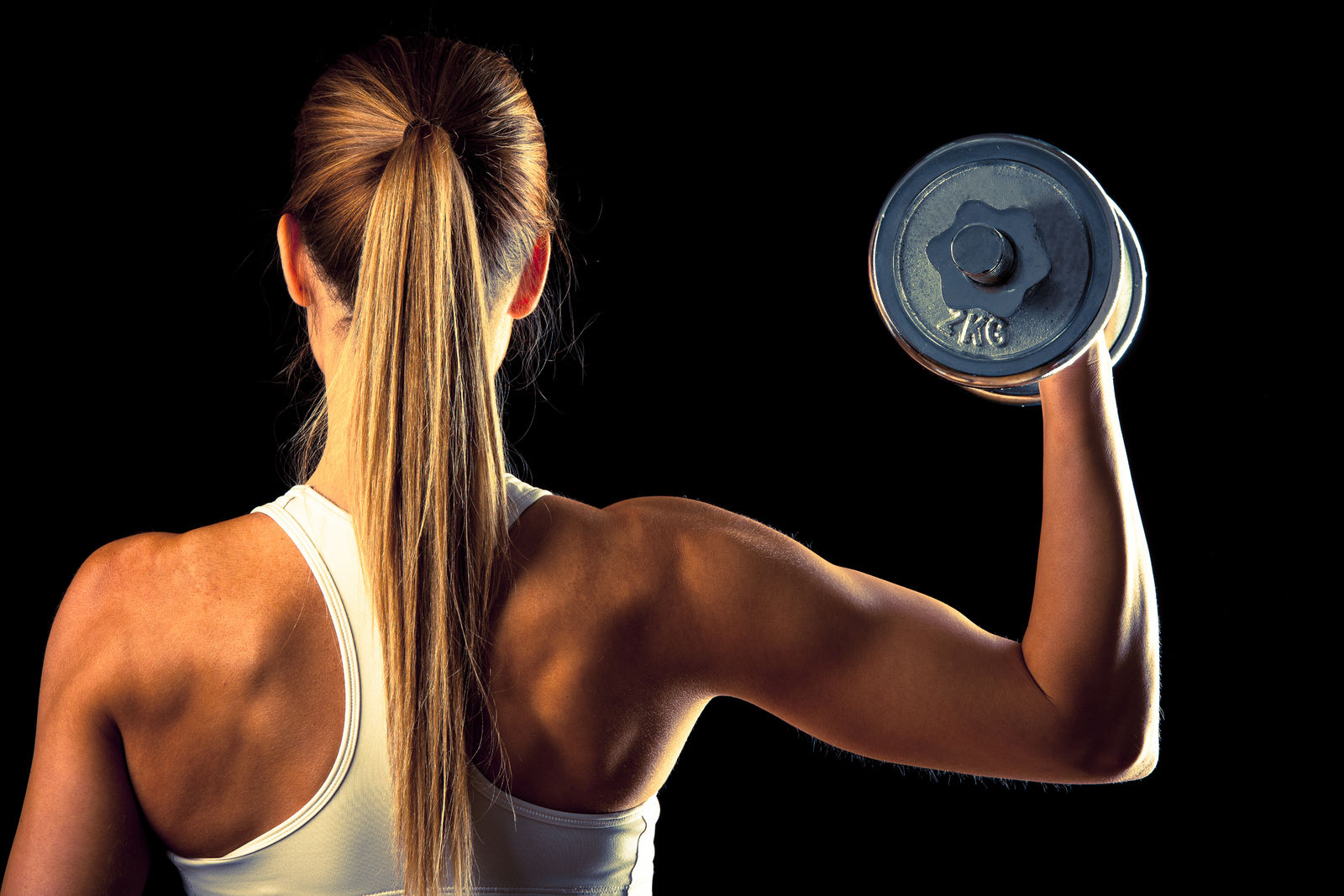 In the video below, Suzanne Digre from WorkoutNirvana shares a tip for taking a basic hip thrust to the next level, eccentric style!
Here's a recap of Suzanne's tips:
Master the hip thrust first – Before jumping into the eccentric hip thrust, you should have the traditional hip thrust mastered. Having the proper foundation and knowledge is key to preventing injury and getting the most out of the eccentric hip thrust.
Release slowly – After you thrust your hips up, contract your glutes tightly. Then count for 2-4 seconds while slowly lowering yourself down.
Don't arch your back – As you lower yourself down, be careful not to arch your back. Arching your back puts too much stress on your hips, which can cause damage over time.
Discover more tips from Suzanne Digre
If you're a woman looking to build strength and confidence, Suzanne Digre is the trainer for you! As the founder of WorkoutNirvana, Suzanne is devoted to helping women own it in the weight room and beyond.
For just $177 for three months, you can train with Suzanne! Her customized strength training programs are tailored to fit your schedule, equipment, lifestyle, and experience level.
Suzanne also offers direct, unlimited contact if you have any questions or concerns and bi-monthly check-ups for tracking your progress, setting goals, and updating your workouts.
Sign up to join Suzanne's customized strength training program!
Video credit: Suzanne Digre