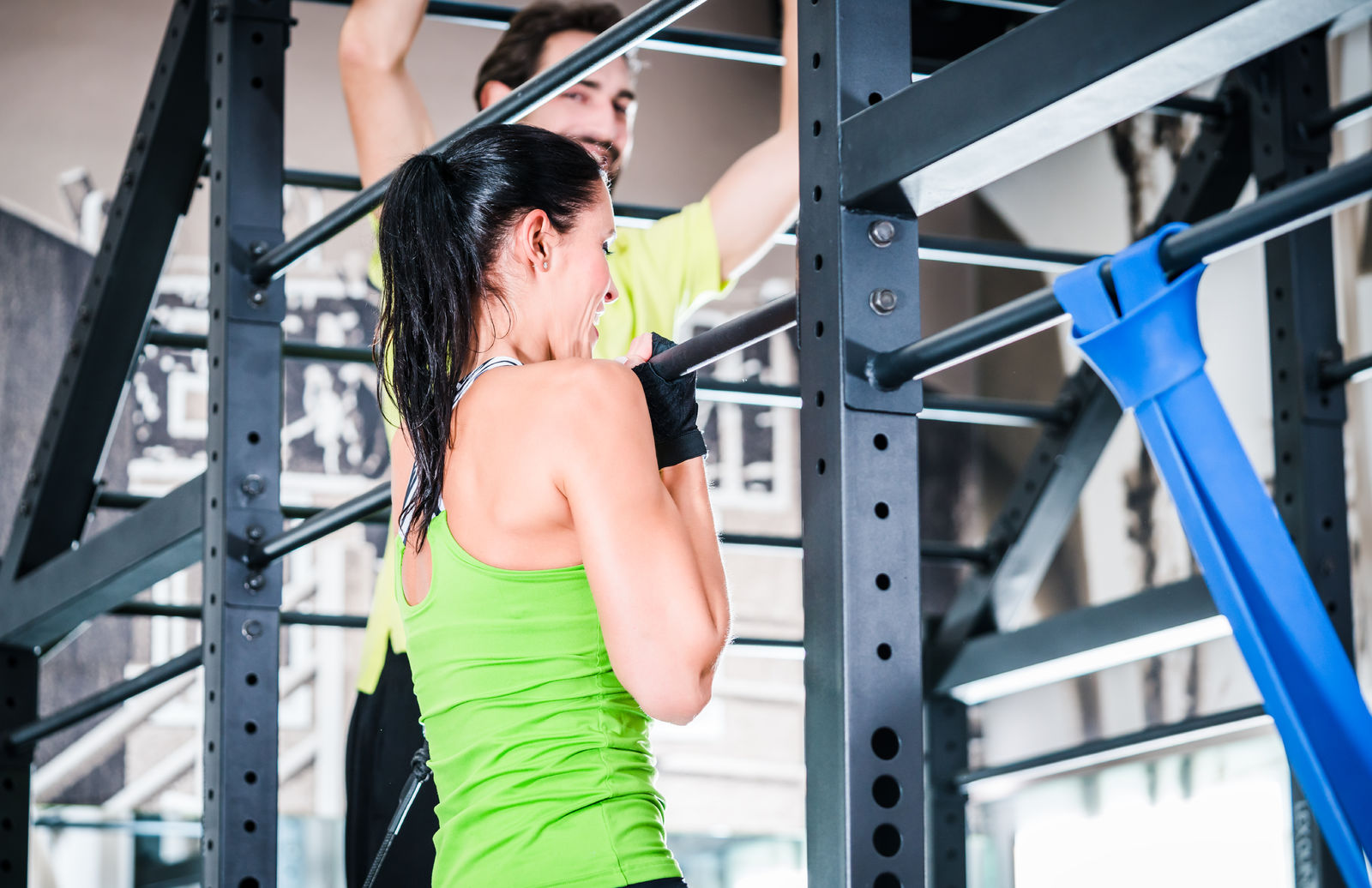 Although we may refuse to admit it, we've all had at least one moment in our lives when we wanted to be a trendsetter.
Some of us were lucky enough to be one of the cool kids, but for many of us, junior high, high school, and maybe college were dark days for our coolness levels.
Recently at Exercise.com, we started thinking about the appeal of trendsetters. Here's what we concluded: It's better to be a record setter, even if that record is a personal one.
Don't get us wrong, trendsetters can set some positive trends, but when you're a record-breaker, you break records AND inspire others to break records of their own.
That's pretty powerful! So, since motivating others to become the healthiest, strongest versions of themselves is one of the main goals of the fitness world, we should aim to be record-setters, not trendsetters.
If you're looking for a little of that record-setting motivation, check out the video below:
In case you didn't catch the full awesomeness of the video above, the guy, who happens to be Rog Law of Rog Law Fitness, killed three reps of a 325-lb. weighted chin-up and broke the record for weighted chin-ups at Cressey Sports Performance (CSP), one of our favorite gyms.
Not only did Rog Law set a record while making 325-lb. chin ups look effortless, but he inspired the CSP team, their clients, our team at Exercise.com, and thousands of Instagram users to start breaking records of their own.
The number of people that you can influence is pretty incredible! And, let's be honest, who doesn't want to be the guy who can turn down his awed on-lookers' cries for a bonus rep because, well, there's "no need for that" (the true words of a record-setter).
Ready to break your PR in body strength?
If you're ready to become the strongest version of yourself and a record-setter, start training with Tony Gentilcore today! In his Strength Block – Phase 1 workout plan, Tony will help you become stronger, leaner, and healthier, and we can guarantee that you'll have fun in the process.
More importantly, Tony is all about getting you out of your comfort zone because getting uncomfortable is exactly what record setting is all about. Purchase Tony's Strength Block – Phase 1 workout plan and get ready to bring out your inner beast!
Click here to purchase Tony Gentilcore's Strength Block – Phase 1 workout plan!
Video credit: Cresseysportsperformance