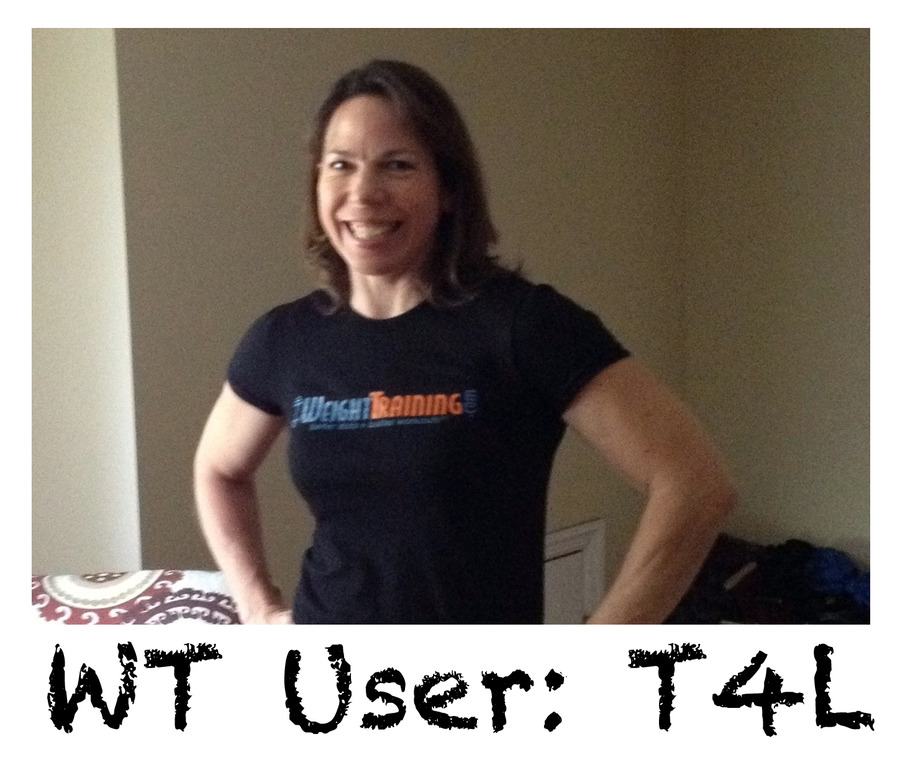 It's always a great time to get to know another user from our Exercise.com Community! No matter what your story is, everyone has a story of how they got into working out and how it has impacted their life.
We want to hear from you, so please keep sharing these stories with us!
Today's User Story is about Pro User t4l, and she's not a big fan of the 2 pound dumbbells and cardio machines! When she works out, she loves a challenge and is always looking to improve.
Every one of us can learn a lesson or two from her dedication and energy!
Tell us a little bit about yourself.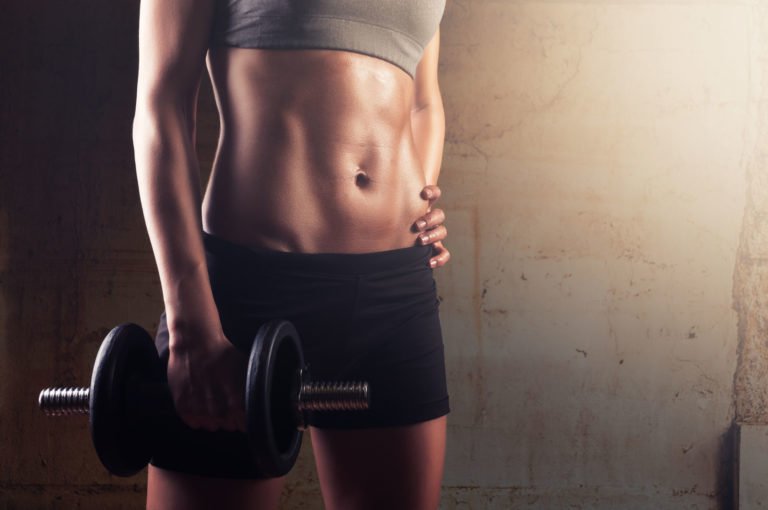 My dad was in the Army so we moved around a lot when I was growing up. I've lived in Virginia, just outside of Washington DC since 1998, so I consider Virginia home.
My background is in marketing and communications. I create marketing and social media plans and strategies for gym owners and personal trainers with their own businesses.
What got you started working out?
My family is very active, and working out has always been a part of my life. My 69-year-old mom still runs 10Ks! I can't remember a time we weren't playing sports, hitting the gym, hiking, or riding bikes.
My mom coached the softball team my sister and I were on, and I regularly played racquetball with my dad when I was a teenager.
There have been a few periods where I worked out just 2-3 times per week, but I've never had a period where it was absent from my life.
Share with the Exercise.com Community some of your current goals.
To hit a deadlift 1RM of 300 lbs by August and 350 lbs by the end of 2012. My current 1RM is 275 lbs.
My bench goal is a 1RM of 165 lbs by the end of the year. My current 1RM is 140 lbs.
I can do 8 pull ups now, but would like to get to at least 15 within the next 3-6 months.
What is your favorite type of training?
Any type of strength training. My absolute favorites are anything done with a sled: sprints, pushes, pulls, drags, etc.
What's your LEAST favorite way to exercise?
Not a huge fan of steady state cardio because I find it tedious and boring, although I do run every once in awhile when I need to clear my head or burn off extra energy.
I like doing high-intensity finishers that involve medicine ball slams, burpees, battling ropes, sled sprints, kettlebells, pushups, pull-ups, etc.
Share with us the best fitness advice you've been given.

Take the occasional de-load week. It has to be the hardest thing for me to do, but every time I take one, I end up being much stronger the next week.
What's an interesting fact about yourself?
I quit my government job in January of this year to start my own business.
Exercise.com would like to say a big thank you to t4l for sharing a little bit of her background with us and the reasons she has chosen to make fitness a part of her daily routine!
Quitting a job to start a company can be a scary but adventurous decision.
Well. that's it for now. Your challenge from us is to go find a weight sled and put it to work! See if it's something you would like to add to your regular routine.
Make sure you're following @Exercise for fitness motivation, tips, and more from us on Twitter!