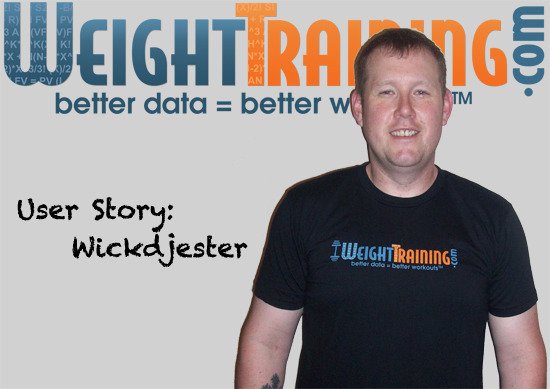 We are excited to bring you another great user story from our Exercise.com Community. This week's user story is from Pennsylvania: Exercise.com PRO User wickdjester.
He is an active user on Exercise.com with a site rank of 33 and over 85 workouts logged! Read on to see more of his story and goals!
What got you started working out?

I first became serious about working out after I graduated high school and joined the NAVY. I was working out on and off for many years, but I became seriously dedicated once again last year after the birth of my son.
What are your current workout goals?

At the beginning of the year, I weighed 273 lbs. I wasn't in the greatest shape, but I am currently down to 240 lbs. My overall goal is to get down to 225 lbs.
Thanks to Exercise.com I was able to complete the Tough Mudder competition this past April!
How often do you like to change up your workouts?
I noticed that I have to change up my workout routine about every 30-45 days to get best results and to avoid hitting a plateau.
What's your favorite post-workout meal?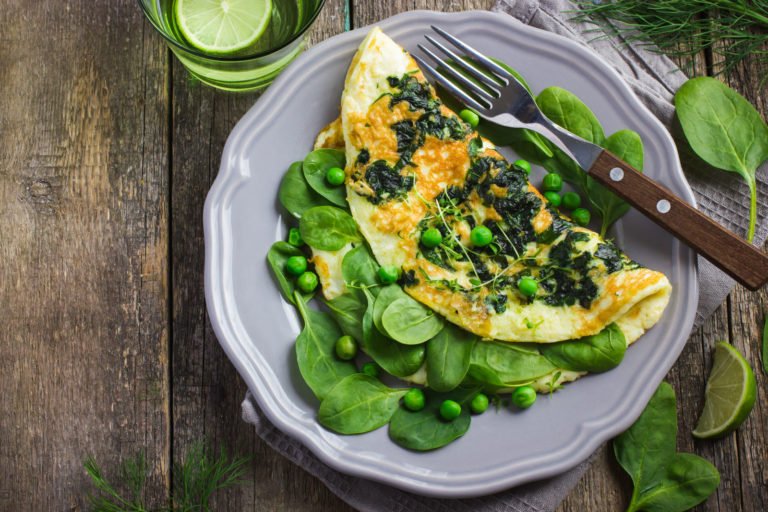 Due to the majority of my workouts being in the early morning, my favorite post work out meal would have to be a protein shake with either Cheerios or eggs.
What's the best fitness advice you've been given?
The best fitness advice I have received is to take that first step. This works on many levels. In the most literal sense, it reminds us to take the first step in the morning when the alarm goes off.
It's all too easy to go back to bed and put off an early morning workout.
Our fitness goals can seem overwhelming at times. Just remember, those little steps do add up and can become something great!
What is an interesting fact about yourself to remember you by?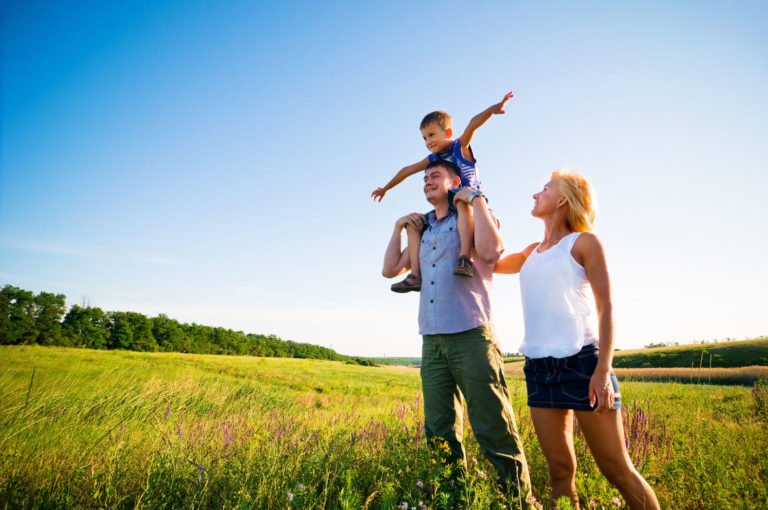 Interesting Fact: I am who I am today because of my wife and son!
Great job! You're well on your way to reaching your fitness goal! Thank you for taking the time to share your story with our fitness community!
If you are interested in sharing your current fitness goals or accomplishments with everyone, leave a message in the comments below and we will contact you.
Are you getting the most out of your Exercise.com experience? Check out the many things our PRO membership can offer you.
Some of the benefits to becoming a PRO user on Exercise.com include instant access to all of our 300+ workout plans and unlimited "Ask a Trainer" questions.
PRO users also enjoy advanced workout stats and an online motivation buddy!