The job market for personal trainers has an up side and a down side.
The up side is that our obese and ailing society realizes a need for fitness and nutrition.
For this reason, trainers are in greater demand than ever.
The down side is that, in an ailing economy, many people simply can't pay for trainers and so many established trainers work fewer hours, or charge lower rates.
However, projections for the growth of this industry, and jobs in it, are promising.
If you want to make the most of your personal training business by taking it online, send us an email to get more information about our online training platform that will enable you to reach more people and make more money!
Personal trainers have the ability to work independently by starting their own business.
They are often employed by fitness clubs and gyms, and may earn a salary.
According to Payscale.com, the average national pay range for fitness instructors and personal trainers is wide: from a low hourly rate of about $9.06 to a high rate of about $34.19.
Personal trainers earn an average total pay of $18,972 to $70,064, according to the website.
Independent personal trainers with excellent credentials may charge higher hourly rates.
Personal trainers in fitness-focused markets, such as South Florida, may charge more than $50 an hour.
What is the job market for an employed personal trainer?
Employees of a fitness club or gym may work on an earnings-sharing arrangement. For example, if the club charges $50 an hour for the personal trainer's services, the personal trainer usually earns about half of the client fee.
Because the employer club provides a constant flow of new clients to the personal trainer, both employer and personal trainer benefit from the arrangement.
According to the U.S. government Bureau of Labor Statistics, personal trainers earn from $20,000 to less than $60,000 per year. The BLS projects a 29% increase in fitness professionals between 2008 and 2018.
Aging Americans want to take control of their fitness and overall health, and many affluent persons are willing to pay for the services of a personal trainer.
Self-employed personal trainers in fitness-focused markets may earn more than $100 per hourly session. Of course, self-employment requires professional discipline and financial organization.
A sole proprietorship requires collecting client payments, paying estimated taxes, paying for out-of-pocket expenses, and growing the practice through referrals and advertising over time.
What is the job market for specialized personal trainers?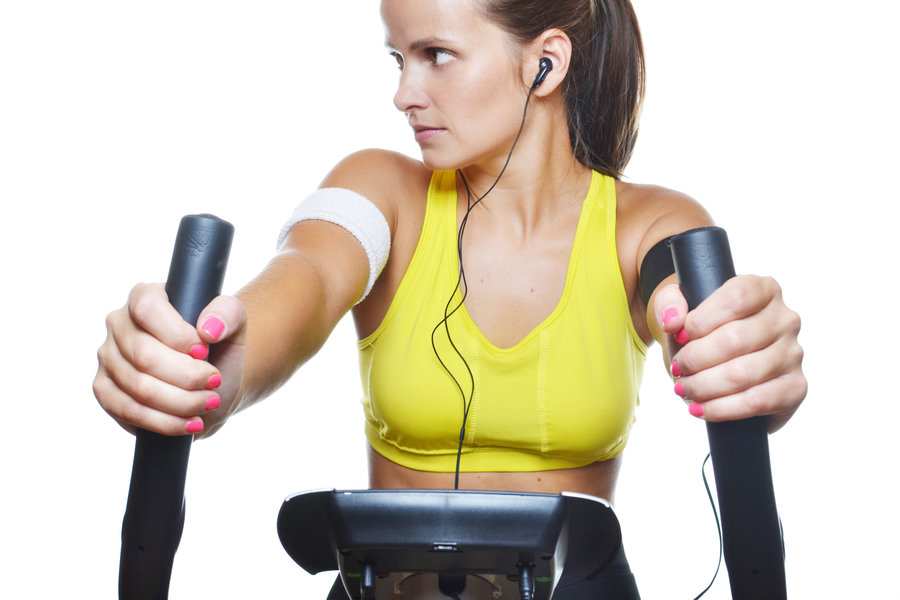 Some clients look for specialized personal trainers.
For example, an affluent client wants to practice yoga every day at her seaside studio.
She looks for a personal trainer who will manage and track her progress, provide a fitness workout routine, and offer nutritional advice.
Another client looks for a personal trainer with experience in guiding her Pilates program.
She owns a personal studio filled with Pilates equipment.
She wants a personal trainer to keep her workout focused and productive.
Both clients are willing to pay high hourly rates for individualized, customized fitness advice.
What is the projected career growth in the personal training field?
According to the BLS, fitness trainer roles are expected to increase at a much faster rate than health care positions and therapist roles.
Personal trainers may earn unlimited incomes, based upon the ability to provide an in-demand service to an increasing number of clients.
Growing a high-income personal trainer practice requires organization, along with the ability to sell services to affluent individuals.
Requesting referrals, marketing services, and automating the practice help the personal trainer to grow a financially rewarding business.
What are the work hours of personal trainers?
Many employed personal trainers maintain 40-hour a week schedules.
Their fitness club or gym owner may create a weekly schedule based on clients' workout schedules. Other self-employed personal trainers may have a contract arrangement with a fitness club rather than an agreed-upon salary.
They may contract with one or more gyms or fitness clubs and generate more clients this way.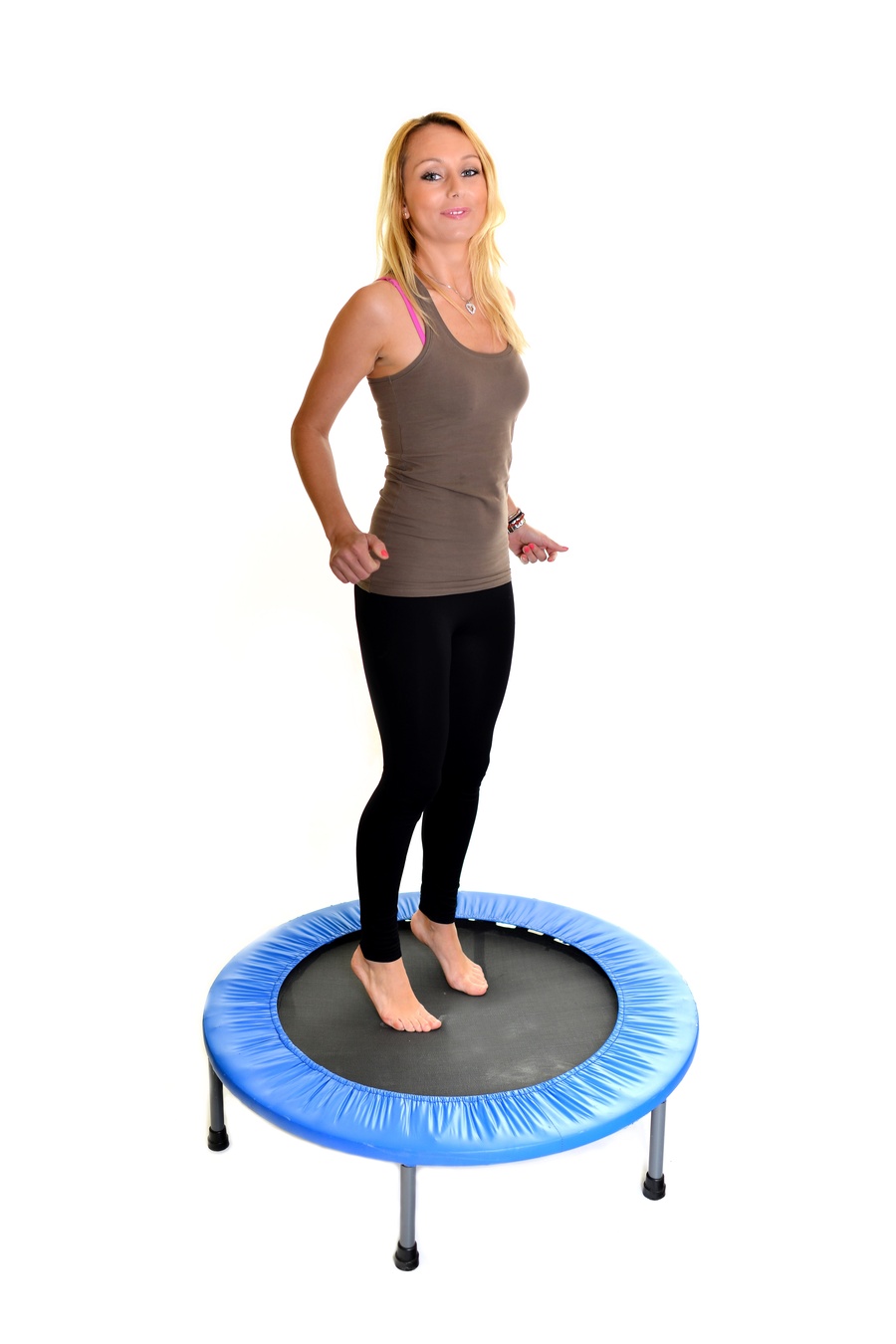 Other self-employed trainers have flexible schedules. For example, a private client may want the personal trainer to arrive at 5:00 a.m.
She is willing to pay an additional amount above the trainer's usual hourly rate for this service.
Similarly, a personal trainer is asked to arrive after 8:00 p.m. for a client workout.
The client pays an additional amount to compensate her trainer. Most personal trainers work with at least 6 clients per day.
Motivated personal trainers perform work they love. They want to motivate their clients to get fit, recover from illness, lose weight, or simply feel better.
People hire a confident personal trainer who doesn't promise fitness or extraordinary results.
A professional personal trainer agrees to work with the client—the client must agree to arrive at the gym on time and accept coaching from the trainer.
Personal trainers with a desire to grow a strong following understand the need to acquire work tools.
Just like a craftsman, the self-employed or consulting personal trainer knows she's got to handle a variety of aspects related to managing her career.
That's why our online training platform is a great idea to support your personal training business. Get started reaching more people today – send us an email for more information!