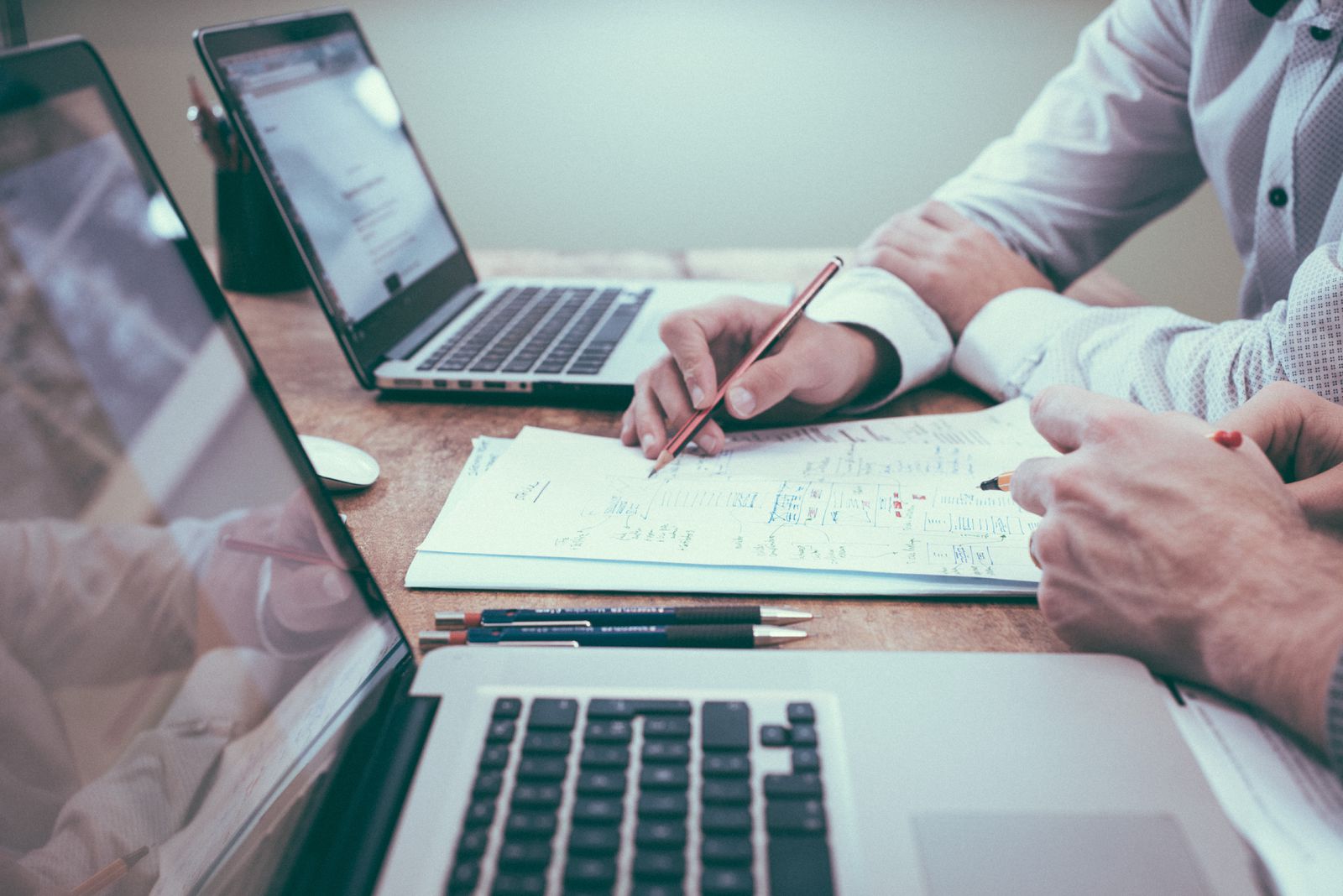 Get the Basics...
Have you ever had a great pitch, but couldn't keep your listener's attention?
You can know everything about your subject and still not be convincing.
The crocodile brain will filter your message within minutes.
In our last team meeting, we discussed the way people think — particularly when it comes to hearing something new.
In particular, we delved into Oren Klaff's Pitch Anything: An Innovative Method for Presenting, Persuading, and Winning the Deal where he discusses how to present new info in a pitch and dealing with "Crocodile Brain."
A great pitch is not about procedure. It's about getting and keeping attention.
If you ever have to make a sales pitch (Hint: You definitely will!), you need to get past your potential customer's "Crocodile Brain" (the initial filtering of the incoming message) to have any chance of closing the sale!
How to Get Past the Crocodile Brain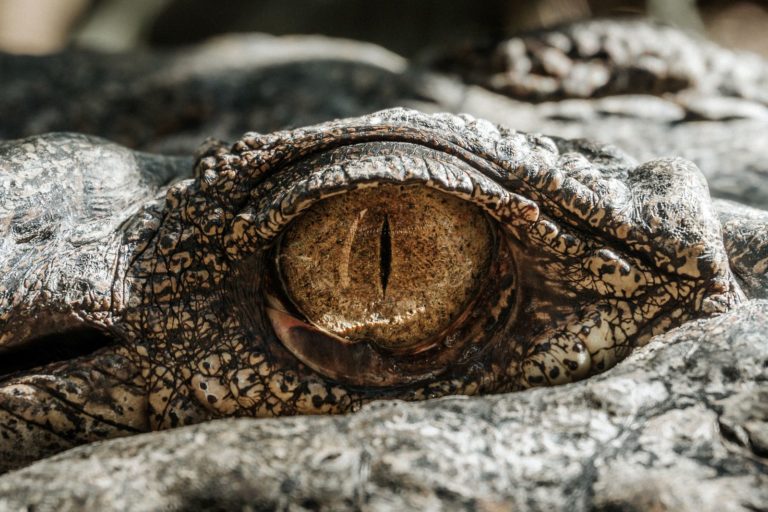 Recognize the limited focus and capacity of the Crocodile Brain – Up to 90 percent of your message will be discarded before it's passed to the other "parts" of the brain!
Bring something new to the table – Even just a fresh point of view can be enough! Unless your message is presented in such a way that the Crocodile Brain views it to be new and exciting, it is most likely going to be ignored.
Simplify, simplify, simplify! – If your message is complicated, contains abstract language, and lacks visual cues, there's a good chance it will be perceived as a threat. Threats do not = sales!
You can know everything about your subject and still not be convincing — especially if you're shut down by the Crocodile Brain!
New Exercise.com for Business Features
Train Anyone, Anywhere in the World.
UX Improvements
Updated handling of Client Tags
Updated display of Tags on Group Videos
Updated display of Workout Plan front end view
Updated display of Group Resources
Updated display of Trainer Info page
Moved Group tabs to sidebar
Updated handling of Lead Generation Assessments
Updated handling of SVG uploads
Updated Checkout form
Updated handling of Group Discussion posts
Updated display of scheduling info for Group plans, videos, etc.
Updated instructions for adding Embed fields to assessments
Updated handling of Group Video URLs
Updated handling of Workout Plan Finder
Updated display of multiple Dashboard list views
Updates for site performance
Updated handling of public videos from Vimeo
Updated handling of deleted Clients
Updated handling of non-billed Clients who later upgrade to Billed status
Updated formatting in Messages
Updated handling of updating Credit Card info
Updated handling of workout links on Activity stream view
Updated handling of Image uploads
Updated display of exercise thumbnails
Updated display of Workout Plan Publish Settings
Updated handling of uploads on Assessments
Coming Soon
Updates for Block Programming
We've got an expert team that's partnered with some the best fitness professionals around the world. Schedule a call and let us discuss how we can increase your sales and engagement. "I'm ready to schedule my demo today!"