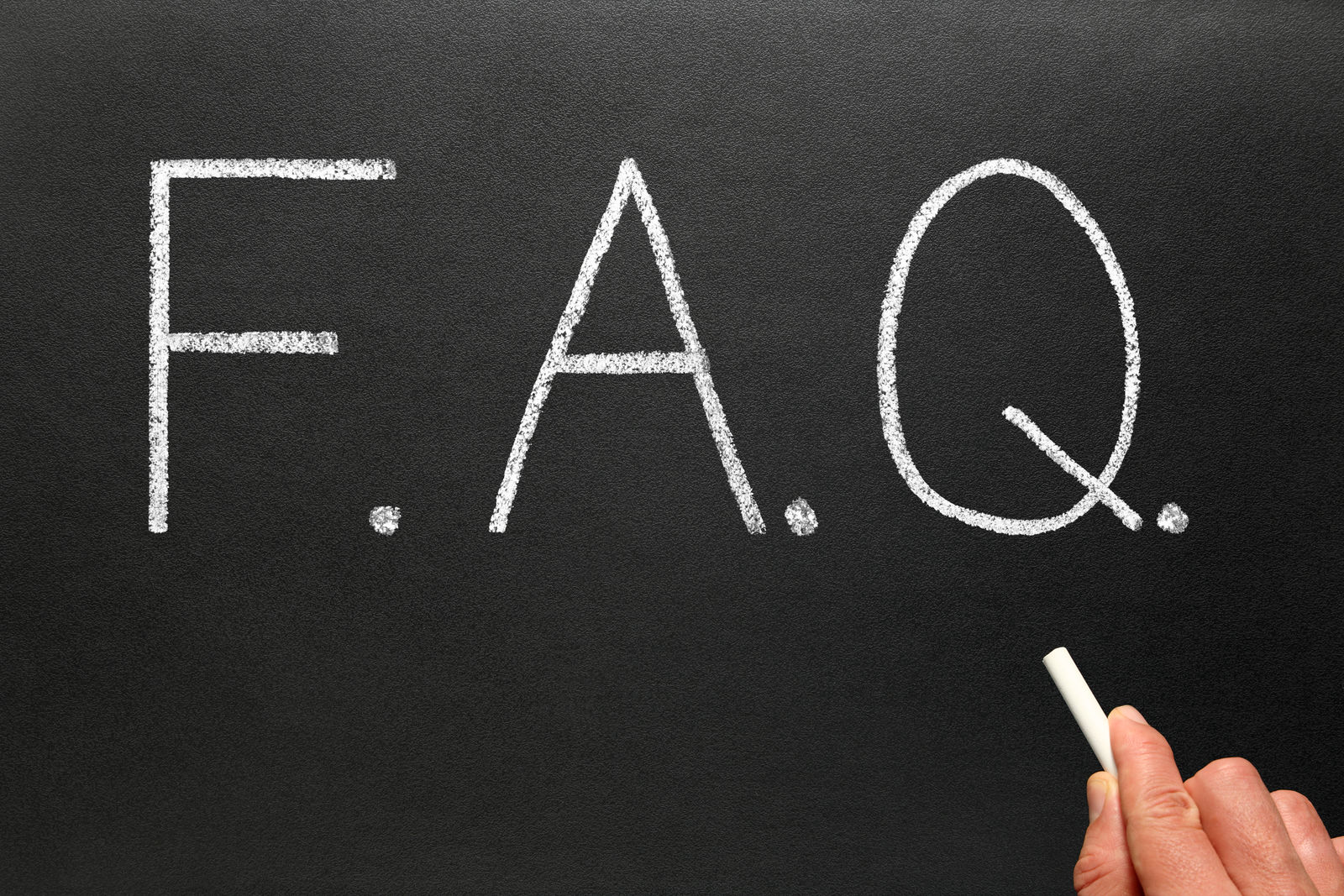 Get the Basics...
You don't need a college degree to become a personal trainer.
Health fitness specialists frequently work in medical settings.
Personal trainers and health fitness specialists have many of the same responsibilities.
Personal trainers, health fitness specialists, and fitness coaches educate and motivate clients in physical fitness, including cardiovascular exercise (exercises specifically for the heart and blood system), weight training, and stretching for increased flexibility.
They work with people of all skill levels, and you can find them in almost every fitness center.
More recently, physical rehabilitation centers, hospitals, and medical offices have hired fitness professionals to expedite patient recovery.
Responsibilities

Personal trainers and health fitness specialists both do the following:
Demonstrate how to perform various exercises and routines
Monitor clients while they exercise and show them correct techniques to help minimize injury and improve overall fitness
Suggest alternatives during workouts for clients with varying levels of fitness and skill
Offer advice about proper nutrition, weight control, and how to lead a healthier lifestyle
Both personal trainers and fitness specialists create and choreograph individual workouts and group classes. They select music that's appropriate for each session and create a routine that's easy for the class to follow. Some may even teach pre-choreographed exercise routines that were designed by other fitness companies or organizations.
Role of a Personal Trainer
Personal trainers create workout routines specific to the individual needs of their clients. In larger fitness centers, trainers are employees, or they work independently and must often sell their training sessions. Typically, a trainer will begin by evaluating a client's current fitness level and skills. Combined with the client's personal goals, they will then create personalized training programs for their client to follow.
If the trainer is an employee, he or she may also do a variety of tasks in addition to training clients. You may see them working at the front desk, giving gym tours, signing up new members, and supervising the cardiovascular equipment and strength-training areas.
– Educational Requirements
With obesity levels on the rise, the need for qualified personal trainers and health fitness specialists continues to increase. Having appropriate certification is mandatory in almost every fitness or medical care facility. Most certification programs do not require previous experience for a personal trainer to take their certification exam.
To be a personal trainer, you must be at least 18 years old and CPT-certified.
Role of a Health Fitness Specialist
Health fitness specialists are certified personal trainers and instructors who develop and implement fitness plans for people looking to improve their overall fitness levels.
They will perform a variety of fitness and agility tests to measure aerobic capacity, flexibility and mobility, and strength.
Subsequently, they will offer a personalized workout regimen that will help clients improve their physical fitness levels. You may also find health fitness specialists at wellness screenings and other types of settings where the general public is encouraged to conduct preventive health and wellness screenings.
– Educational Requirements
If you choose to become a health fitness specialist, you must have at least a bachelor's degree in exercise physiology, nutrition, or kinesiology. And depending on your chosen career path, you will then take a variety of courses that are related to your major. Obtaining appropriate certification as a personal trainer is also highly recommended.
Types of Fitness Professionals

Regardless of degree or certification, below are some of the common characteristics of personal trainers and fitness instructors, specialists, and directors:
A personal trainer works with individual clients or groups. They may work in a gym or go to their clients' homes.
A group fitness instructor organizes group workout sessions, which includes aerobic exercise, weight training, and stretching.
A specialized fitness instructor teaches popular conditioning methods like Pilates. In these classes, they demonstrate different moves and positions of the exercise sequence. They also monitor their students' performance and correct them if they do the exercises improperly.
A fitness director oversees all fitness-related aspects in a gym or other type of fitness center. They also handle administrative duties, such as scheduling personal training sessions for clients. They may also choose the appropriate fitness equipment for the facility.
A health fitness specialist is typically employed by corporate wellness centers, gyms, hospitals, and doctors' offices. Most places require these individuals to have specific credentials and qualifications. It's difficult to gain employment as a health fitness specialist in a medical setting without appropriate certification and at least a bachelor's degree or higher.
Choosing a Career in Fitness
With so many people struggling with their weight, now is an exciting time to enter the fitness industry. But as a fitness professional, you need the appropriate knowledge and qualifications. Before jumping in with both feet, decide which niche interests you the most. Do you want to work in a medical setting, or are you happiest in the gym? Taking the time to research your options will make it easier to choose the right path.