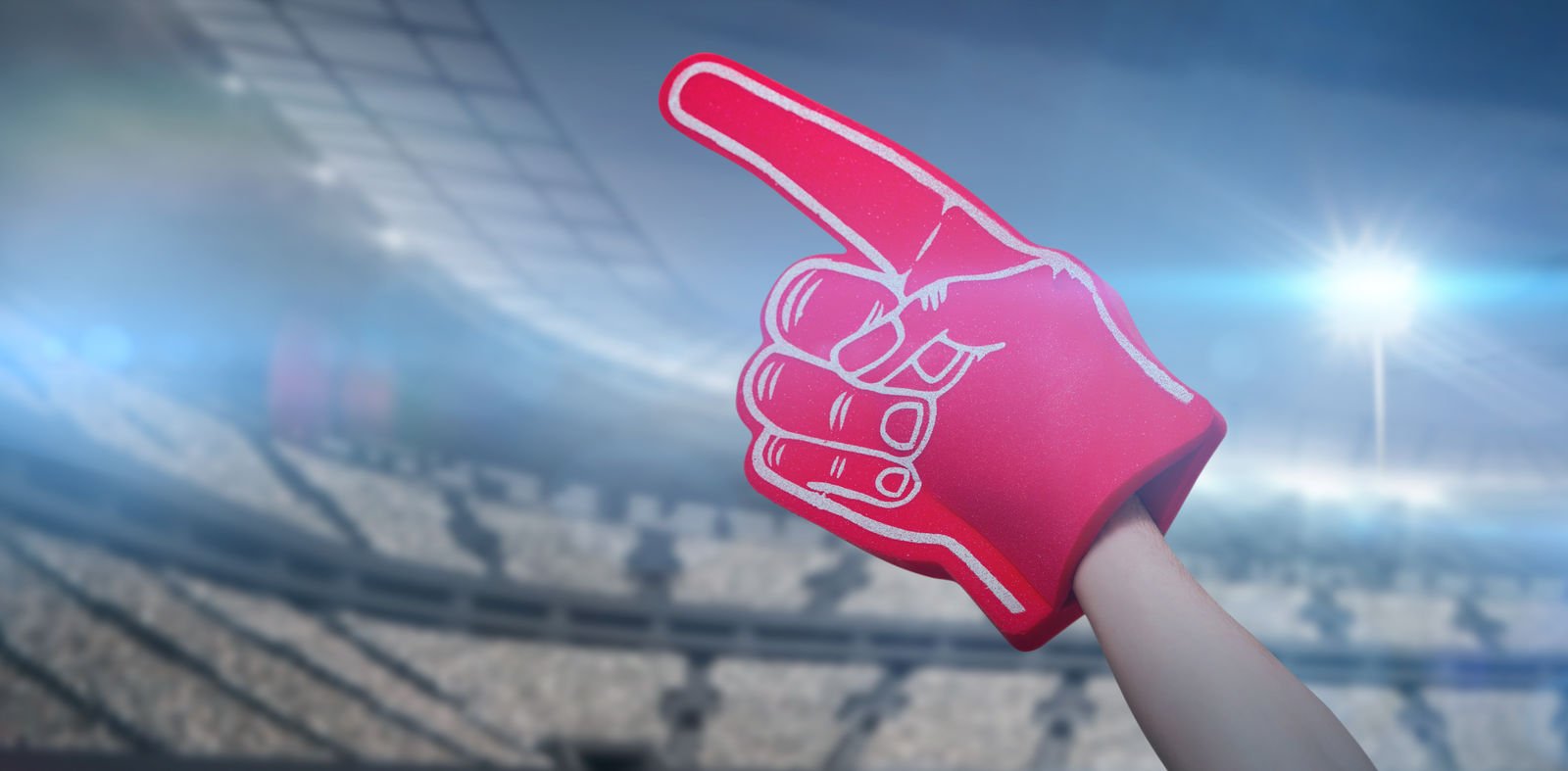 Get the Basics...
Focus on the one thing you can better than anyone else.
Continue taking small steps to achieve your goals.
We discussed Gary Keller and Jay Papasan's The One Thing in one of our recent team meetings. The authors encourage you to focus on the ONE single thing you can do that will make everything else you do easier or even unnecessary. 
Once you've figured out your "One Thing" that is the most important for the long term, you can identify the small steps along the way that you need to take in order to make this "someday" goal happen.
As long as you consistently take those small steps, you're always working towards your most important goal! The setup is pretty simple, but it can be tough to put into practice!
As a fitness professional, your "One Thing" may be relationships with clients or the life-changing results that you help them achieve. If you continue to improve and deliver in these key areas, chances are that things like sales, retention, and referrals will improve on their own!
You can read more about The One Thing here. Have you ever taken the time to figure out what's most important to your business so you can give it your undivided attention?
Train Anyone, Anywhere in the World.
New Exercise.com for Business Features
You can now specify multiple subscription options for your Groups.
You can choose whether or not to show sub-trainer workout plans for sale on the main account sales page.
You can now upload your own Resources to go along with Workout Plans.

UX Improvements
Added video embed support to group sales pages
Updated bulk exercise import process
Updated display of Start Plan modal
Updated display of user list when mentioning people on White Label sites
Updated handling of downgraded accounts
Update White Label settings if workout logging is disabled
Added default prompt to dropdown answers on Assessments
Updated display of group home pages
Updated display of "Created By" on Dashboard: Plans
Updated link in "New Client" notification
Updated display of My Stuff view for clients
Updated client invitation form
Updated syncing with Partner Apps
Updated display of Workout Plan front end
Updated subject line of "Assigned Assessment" emails
Updated display of tables on mobile views
Updated process for creating custom Health Info fields
Updated display of Dashboard: Journal tab
Updated display of charts on Profile pages