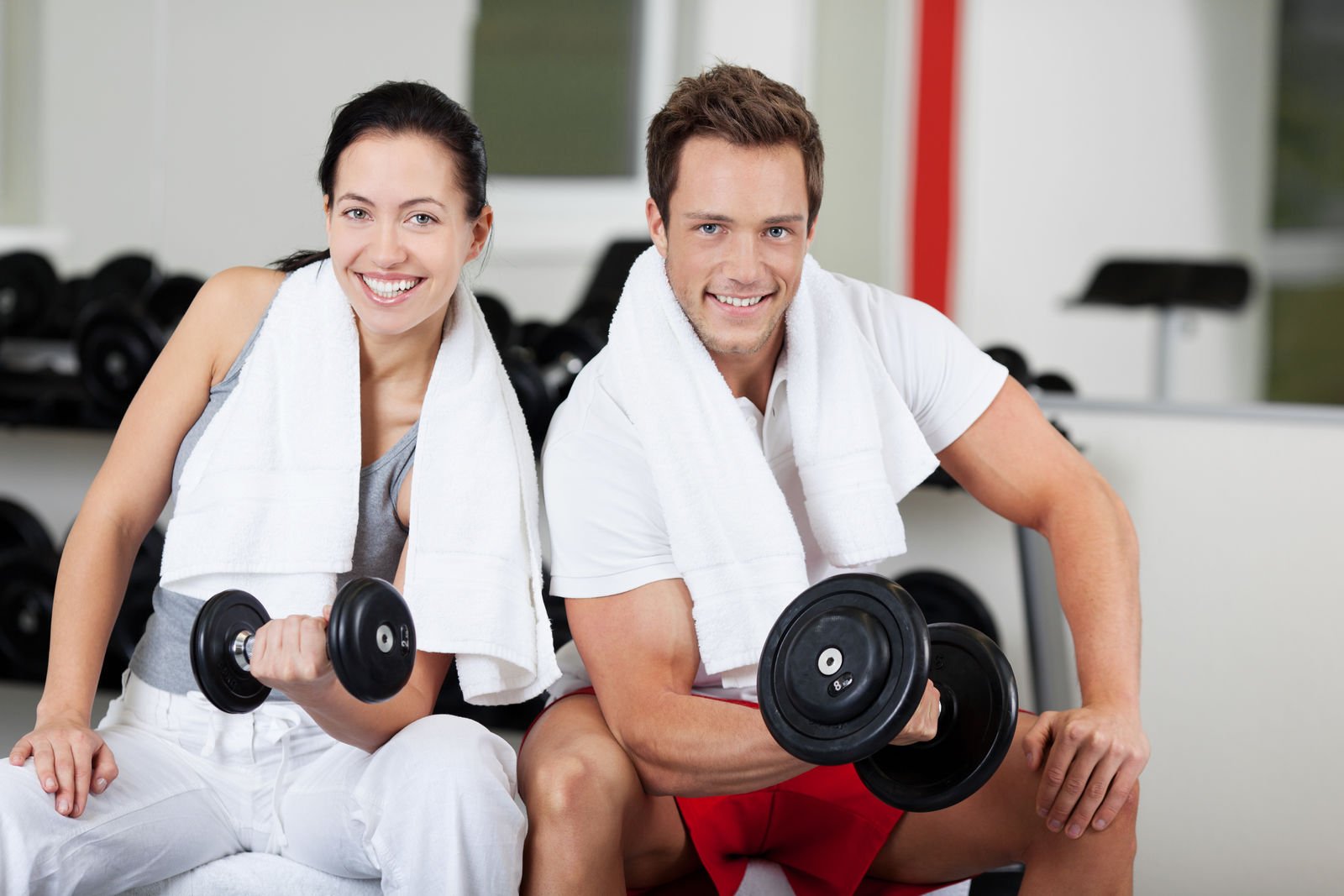 Get the Basics...
Weight training, results are almost instant, although you may not see the results as quickly as they are happening
It could be up to four weeks before you see an increase in muscle size
If you are trying to lose weight, you should aim for losing about two to three pounds per week
Your muscles start tearing down with your very first weight training session, but it could take up to
at least four weeks before you can physically start seeing
an increase in muscle size.
Weight loss and muscle building can each take the same amount of time to produce physical results, but when they are done together you may see results faster.
Instead, add weight training to your fat burning routine by creating a complete workout plan to incorporate both anaerobic and aerobic exercises.
By losing a couple of pounds of fat every week while developing your muscles, you will begin to burn more fat and tone your body at the same time, producing quicker results.
Weight Training Results for the Novice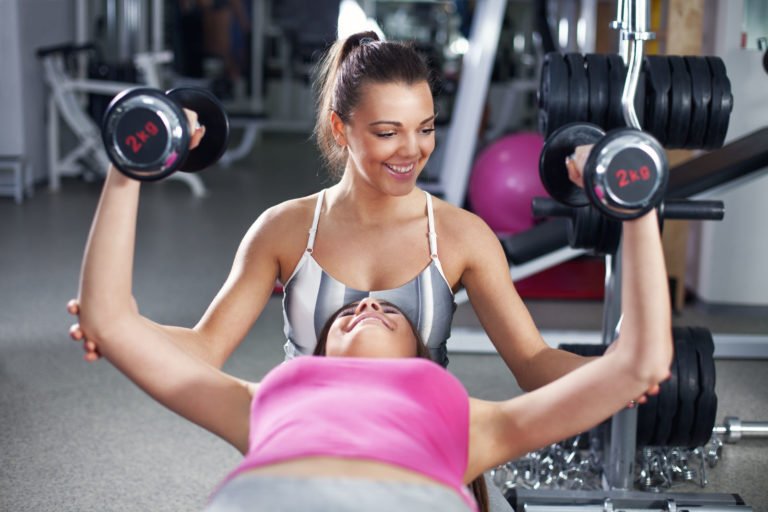 As a novice weight trainer, you may actually see results quicker than if you have been weight training for a while.
Your body is a highly adaptive machine, which means the more you work out the more your body will get used to it and the slower you will see results.
This is why weight trainers are always increasing their weight load and changing exercise routines to challenge primary and secondary muscles in new ways.
You can use the exercise library now to find new exercises whether you are a professional weight trainer or a novice weight trainer.
When you first begin weight training, you need to start with low resistance weights to give your muscles a chance to adapt to the new movements you will subject them to.
Even with low weights, as long as there is resistance you will be tearing down muscles and creating larger muscles as a result.
Since your muscles will be getting torn down for the first time, you may see results quite quickly as your body responds to these new injuries in a hurry.
As your body gets used to you damaging your muscles, it may slow down in the healing process, which may slow down your results as you exit the novice weight trainer arena.
Weight Training Results for the Professional
As an experienced weight trainer, you may notice that your results have slowed down. This is normal since your body has become accustomed to the tearing down and rebuilding of muscles that you have subjected it to.
Fortunately, your body will respond to new challenges and your muscles will continue to grow and develop the more you increase your resistance.
However, in order to avoid injuring your muscles, you need to make the changes gradually, even though this may mean a slowdown in the physical appearance of results.
If you are not sure if you are still making progress, stop and analyze your workout. When you can perform three sets of 12 to 15 repetitions, then it is time to increase the weight of your workout for that particular exercise.
If you are continuously doing this, then you are still gaining muscle mass even if you don't see results occurring as quickly as you did in the past.
The more muscle you develop, the more fat you burn; so even if you do not see a physical change take place, a test of your body fat to muscle ratio will confirm the development of your muscles and the reduction of your body fat.
How to Measure Weight Training Results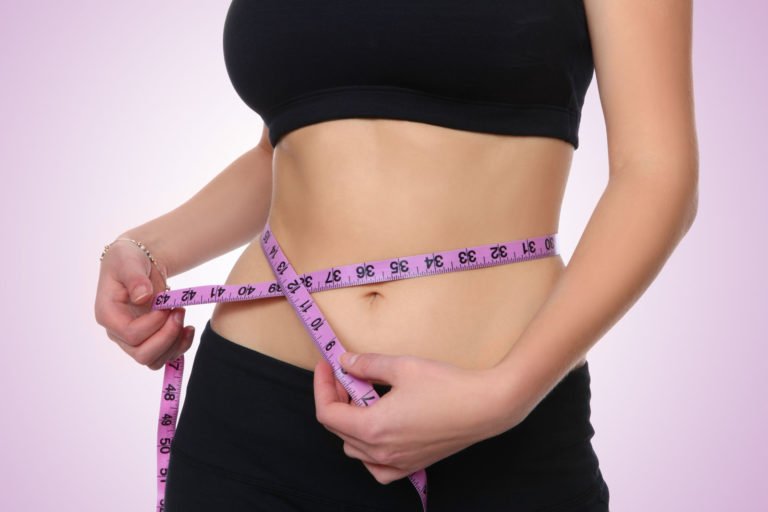 Before you begin your workout plan, create your goal with a goal tracker such as the one found on this website. Record your body weight along with some general measurements so that you know what your starting numbers are.
You can use a tape measure to measure the circumference of your upper arms, your forearms, your upper thighs, and your calves. You can also measure your waist and hips.
When you first begin working out, re-measure your muscles and waist after two weeks to see if you are showing any results yet.
Do not get discouraged if the results are not apparent right away. If you are working out correctly then you are on your way to seeing the results, whether it happens right away or if it takes eight weeks or longer.
Also, do not despair if your scale weight increases instead of decreasing. Muscle weighs more than fat, so if you are building muscle mass during weight training you will most likely put on weight.
However, this is a healthy weight because it is the result of building muscle and burning fat.
When you are weight training initially you will most likely see results within a few weeks. However, you will feel results instantly during the good burn sensation and the muscle soreness that follows each workout session.
Use the workout plan builder now to get started weight training so you can start seeing results.