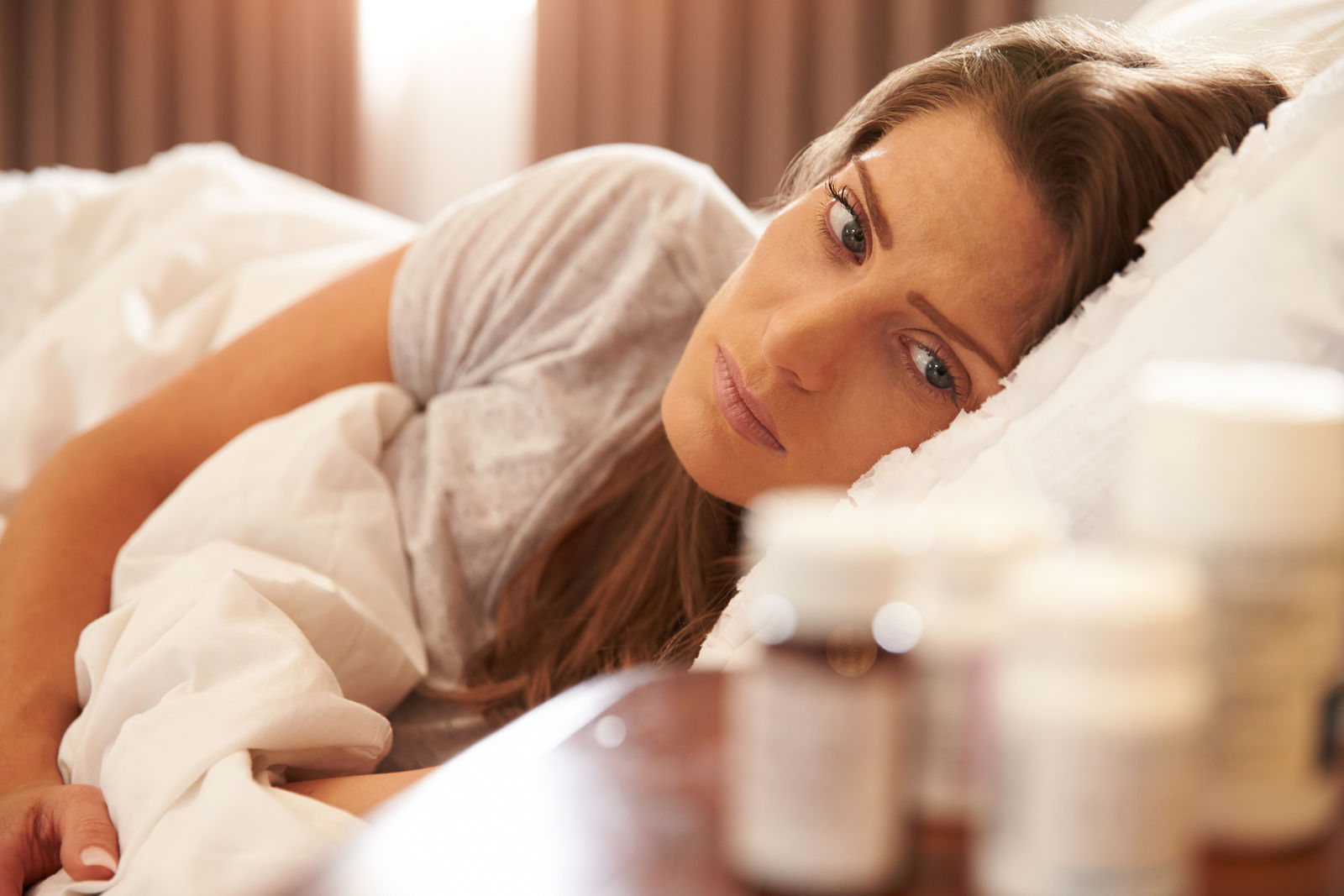 People the world over are beginning to see the enormous benefits of exercising.
While many of these benefits are just now coming to light or are in the processes of being discovered, one this is certain; exercise is good for a lot of what ails you.
One area where exercise has shown tremendous results is in the area of depression.
Find a preplanned routine to help boost your mood and health with the workout plan finder, now!
It may not be the first thing you want to do when feeling depressed, but the truth is that exercise has shown and continues to prove to be very effective in helping to relieve depression.
Physically and mentally, exercise can help depression.
What are the physical benefits of exercise to help reduce depression?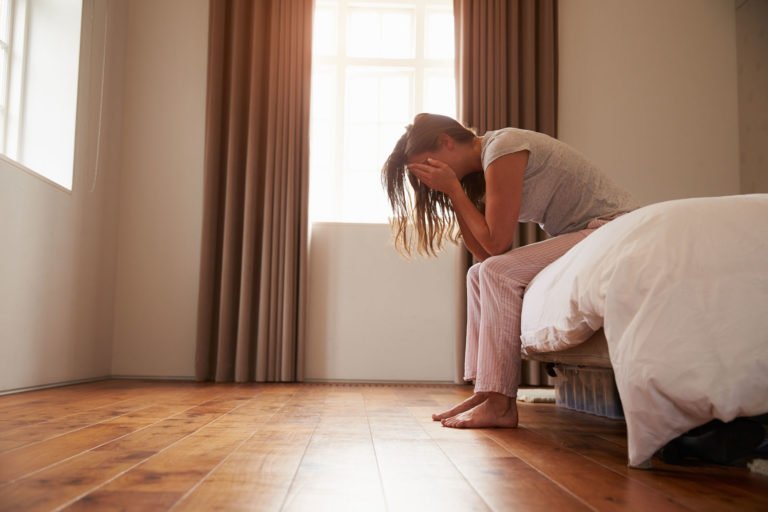 While not every aspect of how exercise impacts a person with depression is clearly understood there are a few things that research has shown about how exercise impacts people with depression.
Exercise is known to release neurotransmitters and endorphins into the body. Commonly known as the "feel good" brain chemicals, these chemicals have been proven to ease the effects of depression.
Additionally, there are still plenty of ongoing studies about the effect that immune system chemicals have on depression, but there is an established link so far.
What regular exercise does in these situations is reduce the levels of the chemicals that can make depression worse in an individual.
Lastly, exercising affects the temperature of the body itself. It is a scientifically proven fact that slightly higher body temperatures tend to promote a more relaxed physical disposition.
While having an elevated body temperature could lead to a fever, slightly increased body temperature can be very relaxing.
What are the physiological benefits of exercise that help to reduce depression?
There are some groundbreaking discoveries on how exercise affects depression on a physical level; however, how it can affect people on a psychological level may seem basic but it is no less effective and profound.
For example, exercise may provide a way to get your mind off of your troubles. It is a very basic premise but it works. It may be a simple distraction, but it sometimes can be enough to help you to recover more quickly from a bout of depression.
Depression can affect many aspects of a person's life, but often what takes the biggest hit is self-confidence. By exercising on a regular basis you can feel good look good.
Feeling good and looking good is sometimes a huge shot in the arm of self-confidence and may be just the thing to jar you loose of the hold depression has on you.
Exercising while being depressed can help you open up to the idea of coping with your depression in a more healthy way than you ever have before.
Wallowing in self-pity or running the situation that led to depression over and over in your head may not be good ways to deal with the problem.
Exercising might be the best coping skill you can imagine, even though it might be the last thing on your mind when you are depressed.
Lastly, exercising can sometimes mean getting out of the house.
Whether it is for a walk around the block or heading out to the gym, research has shown that more social interaction you have while depressed, the more susceptible you are to being in a good mood and the less likely you are to be depressed.
What exercises help reduce depression?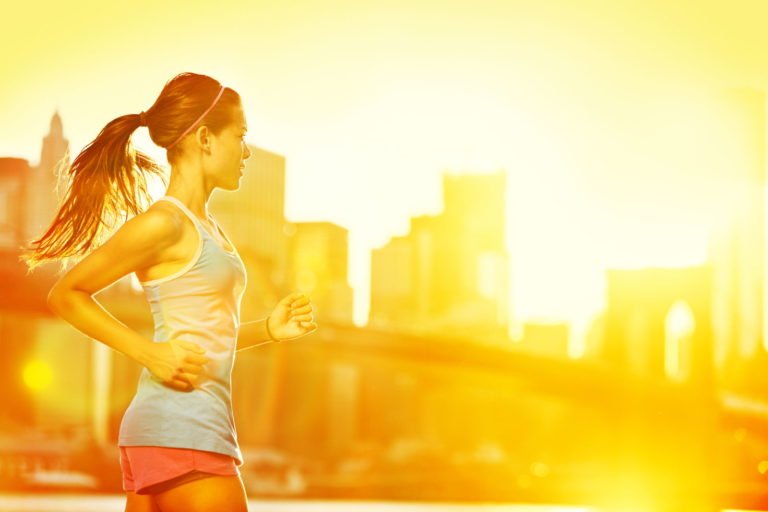 When it comes to exercise, whether you are talking about which ones help more with depression or which ones are better than the other, the truth is that there is no real right or wrong answer.
What it comes down to is what sort of exercises you prefer.
Cardiovascular exercise is a great way to get the blood flowing and the heart pumping. In addition, try to exercise with someone else if you can. A good conversation, some companionship or a healthy competition can do a little extra to get rid of your depression.
Weight training can really get your mind off of your depression. With the focus and the intensity needed for just a beginner workout plan, it might be hard to have the time or the luxury of dwelling on your depression.
Lastly,a game of soccer, basketball, tennis or some other team sport is a good idea. Not only will the social interaction do you good, but the challenging nature of competitive sports can take your mind off of your troubles.
Use the free exercise library  to find great and fun exercises to add to your workout now!