Compare Fitness Software Hub
Fitness Businesses Who Trust Us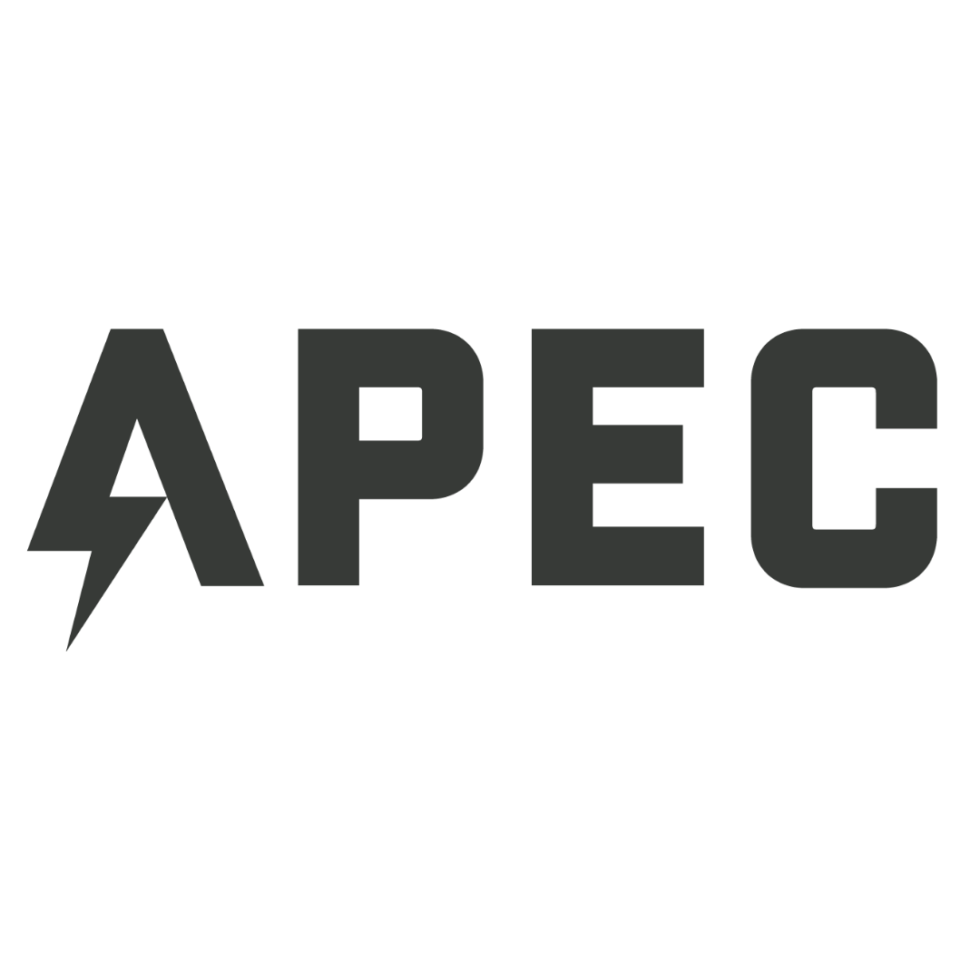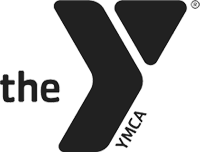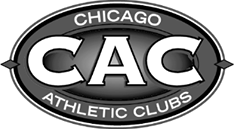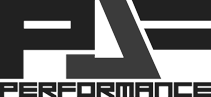 Exercise.com vs. the Competition
Choose Exercise.com for your business management needs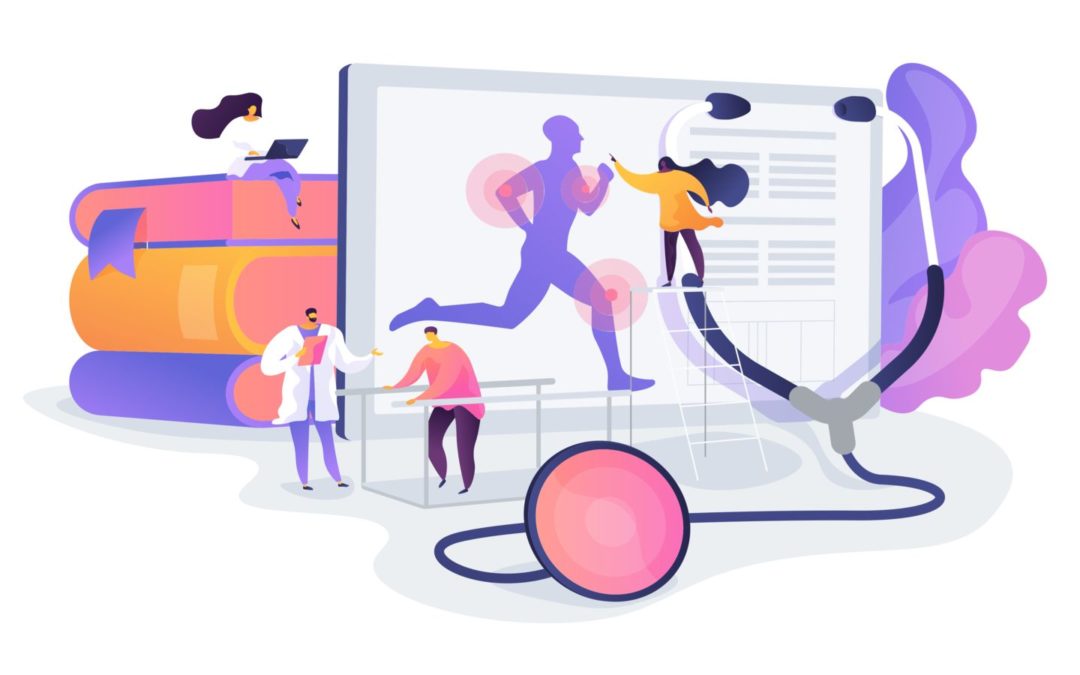 Hypertension is a common condition that affects a client's ability to circulate blood normally. Training someone with hypertension requires greater detail when programming for resistance training. Versatile workout...
Fitness Business Management Software To Run Your Business
No more using multiple software solutions to run your fitness business. Our fitness business software makes it easy to organize and grow your business with client and class scheduling, check-ins, and billing — all from your custom-branded apps
Efficiently schedule, view, and manage all appointments and classes — including by trainer, location, and service — with easy options for scheduling recurring events and availability
Accept payments and provide a professional workout experience no matter if you're selling workout plans to gym members, clients at home, or online
Make online booking easy so your clients can easily book appointments and classes through your custom-branded booking calendar
Whether you're looking to bill customers on a recurring basis, single session, or package basis, do it all with a fully integrated, secure platform that can support in-person and online payments.
Easily set up a member's workout journey. Watch our software automatically release workout plans, videos, assessments, and more to gym members or clients online
Schedule workouts to a client, group, or class workout calendar for easy member and trainer logging
Our simple workout plan creator and exercise manager provide flexible solutions to save you time creating workouts with built-in integrations, tools, and more
Use performance health software to gain a competitive advantage in a crowded fitness space and grow your business
Clients and trainers can easily log workouts, view exercise history, and see notes directly from your custom-branded apps
Exercise.com Testimonials
The Exercise.com team is amazing, and their all-in-one software is more than we ever expected! All of this is made possible by a high-quality team.
Our custom-branded apps have helped us continue to make progress when training athletes, tracking their performance, and managing our business.
I sold a workout program and matched my yearly salary of in-person training within two weeks of selling to my community.
Exercise.com makes my life easier by providing an all-in-one solution and the opportunity to help those who otherwise would never have access to my programming!