Welcome to Your Fitness Business Resource
Fitness Businesses Who Trust Us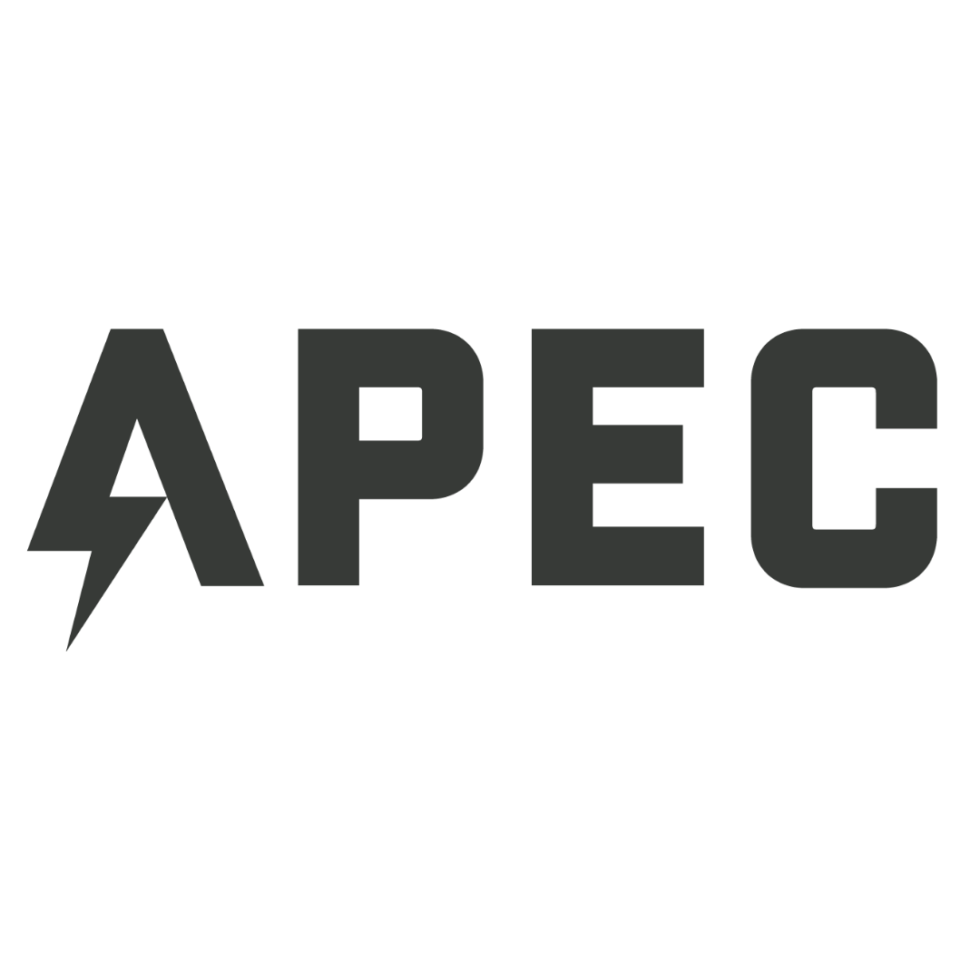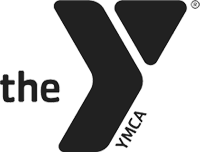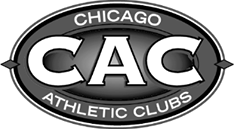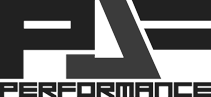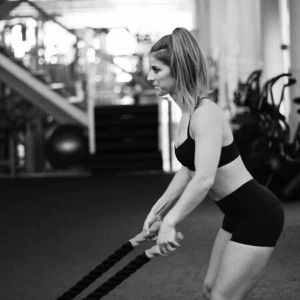 Considering the fact that more and more adults in America need to increase their...
Exercise.com Testimonials
Efficiently schedule, view, and manage all appointments and classes — including by trainer, location, and service — with easy options for scheduling recurring events and availability
Accept payments and provide a professional workout experience no matter if you're selling workout plans to gym members, clients at home, or online
Make online booking easy so your clients can easily book appointments and classes through your custom-branded booking calendar
Whether you're looking to bill customers on a recurring basis, single session, or package basis, do it all with a fully integrated, secure platform that can support in-person and online payments.
Easily set up a member's workout journey. Automatically release workout plans, assessments, and more to gym members oronline clients
Schedule workouts to a client, group, or class workout calendar for easy member and trainer logging
Our simple workout plan creator and exercise manager provide flexible solutions to save you time creating workouts with built-in integrations, tools, and more
Use performance health software to gain a competitive advantage in a crowded fitness space and grow your business
Clients and trainers can easily log workouts, view exercise history, and see notes directly from your custom-branded apps
2021 Online Fitness Market Report The Fitness Market Has Changed. Learn How Your Business Needs to Change With It.  What's in the market report? Understand the current fitness business market landscape and predictions for the future. Learn how consumer behavior has...
ACE-CPTs need 2.0 CECs for recertification. The ACE-approved course list provides CPTs with educational variety and an easy way to find CECs. Keep your eye on the ACE-approved course list for featured classes that may...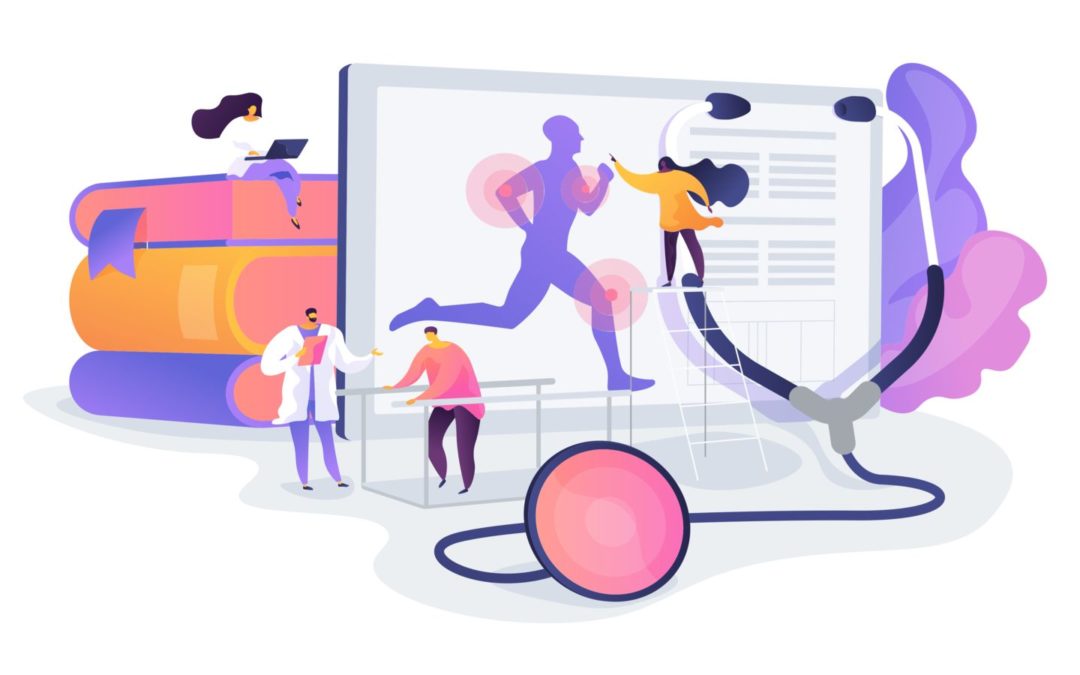 Hypertension is a common condition that affects a client's ability to circulate blood normally. Training someone with hypertension requires greater detail when programming for resistance training. Versatile workout...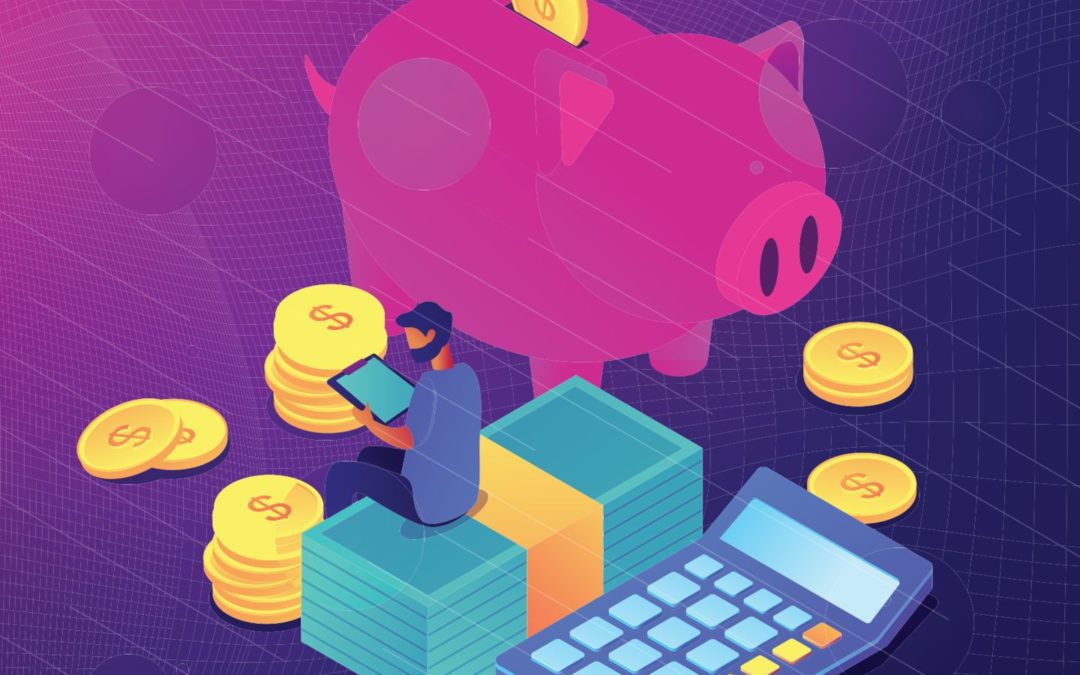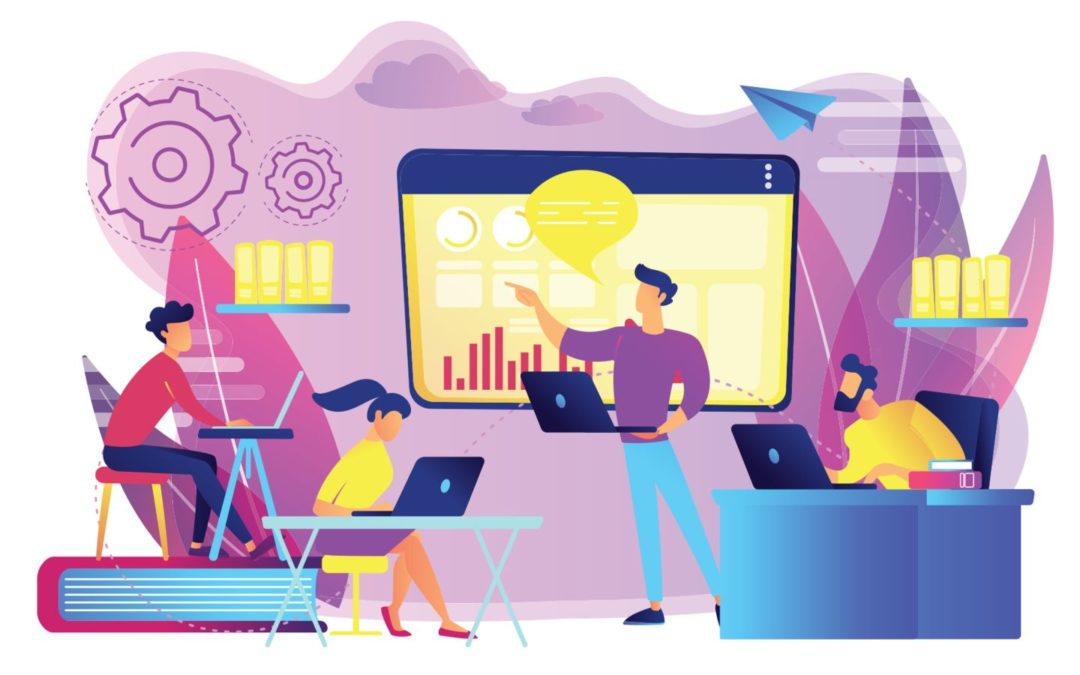 Accreditation for personal trainer certifications ensures quality measures and certain standards are met. The Online Trainer Academy certification is not accredited by the NCCA. Many personal trainers certifications...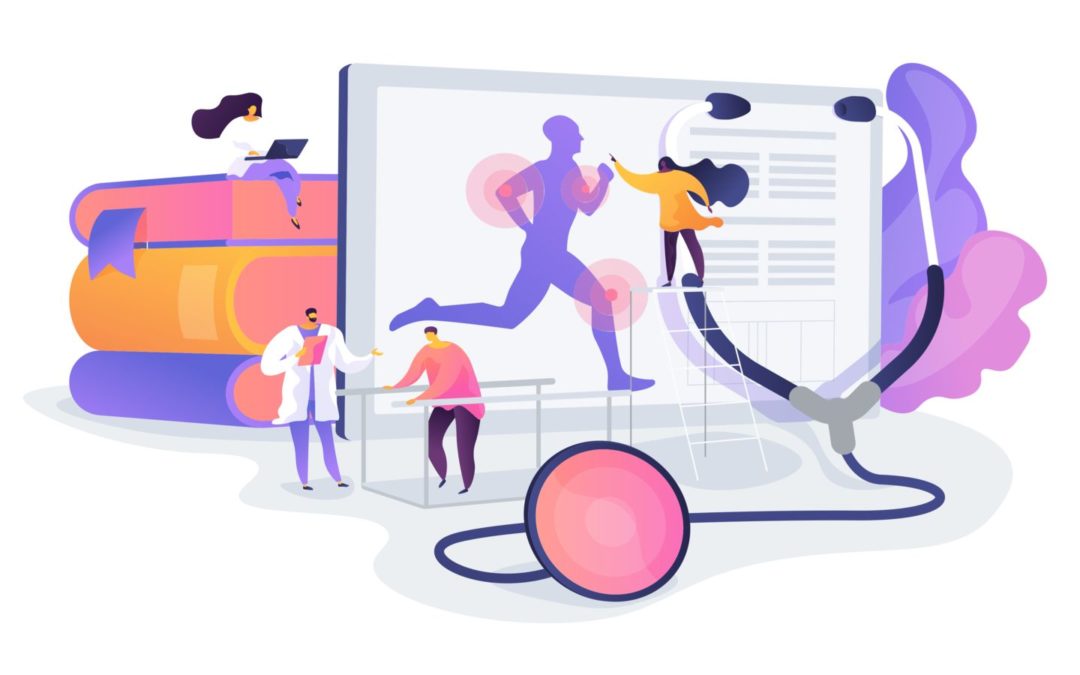 Training someone with rheumatoid arthritis requires careful planning and understanding of their limitations and joint pain. Clients with rheumatoid arthritis should avoid exercises with a lot of impact, twisting, or...