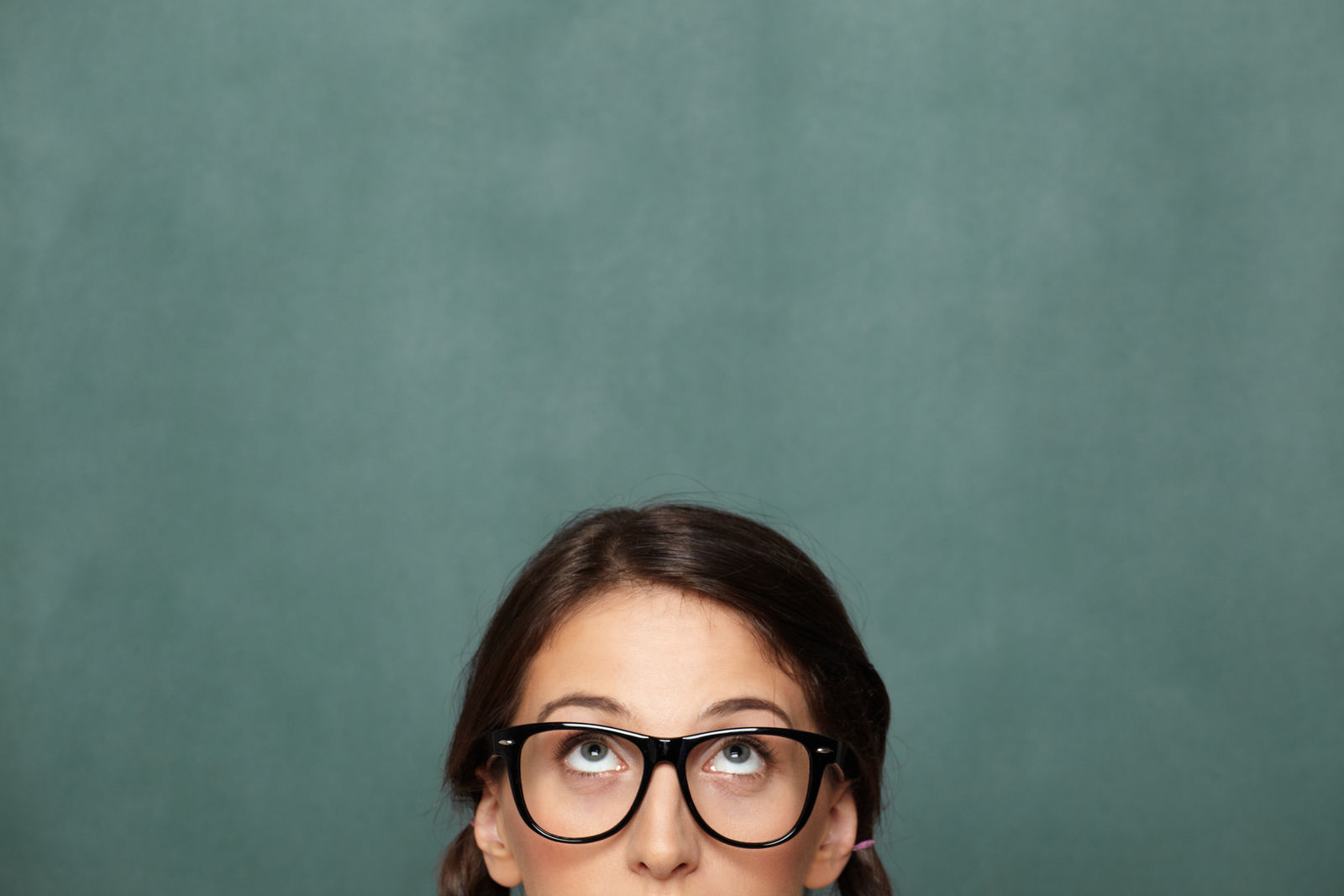 Get the Basics...
It's critical to keep learning and mastering new ideas.
Doing so doesn't have to be as hard as you might think.
The Feynman Technique will allow you to explain complex ideas so that anyone can understand!
Learning new things is critical for any business. If you keep doing the same things that made you successful, you may be able to sustain that success for years, but eventually, you'll need to tweak your process, learn something new, or pitch a new idea to someone else.
The Feynman Technique provides anybody with a way to learn new concepts, ideas, or technique. The basic concept is that you should teach others what you're trying to learn. Sounds simple, right? But teaching others what you know will allow you to see the holes in your own knowledge.
This technique was developed by Richard Feynman a Noble prize winning physicist. Feynman constantly worked to explain some of the most complex scientific ideas to the most basic level. If he couldn't boil it down to the basics, he didn't fault the idea, rather he'd fault his own understanding of the information.
You want to shave your idea to its essential kernel then think about it enough to explain it. Think about how this might apply to your fitness business. Can you explain your niche, your program, or the exercises you assign your clients in the most terms, so that anybody can understand?
Train Anyone, Anywhere in the World.
The Four Steps of the Feynman Technique
If not, we'd recommend using the four steps below to hone the idea until you can. Once you've mastered that idea, then start working on a new idea. Wash. Rinse. Repeat.
"1. Pick a topic you want to understand and start studying it. Write down everything you know about the topic on a notebook page, and add to that page every time you learn something new about it.
2. Pretend to teach your topic to a classroom. Make sure you're able to explain the topic in simple terms.
3. Go back to the books when you get stuck. The gaps in your knowledge should be obvious. Revisit problem areas until you can explain the topic fully.
4. Simplify and use analogies. Repeat the process while simplifying your language and connecting facts with analogies to help strengthen your understanding." (source)
That's it. Four simple steps to help you master complex ideas. Now, what ideas will you master?