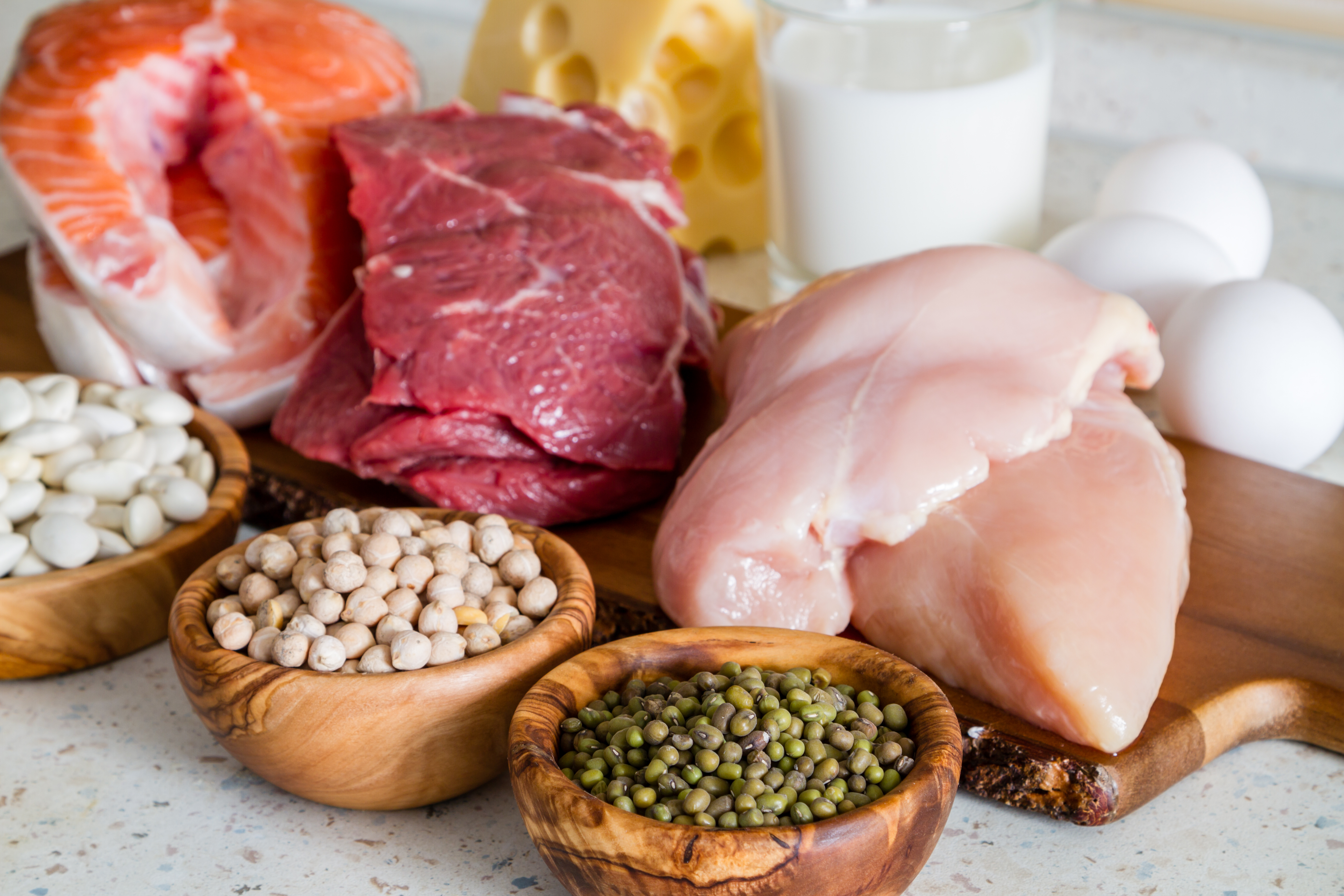 Get the Basics...
Your body needs protein, and you should always get it from real foods over supplements, if you have the option.
Fish and chicken have the most nutritional value when it comes to protein consumption.
The only way to know if you need to increase your protein consumption is to keep a record of the foods you eat throughout the day.
Whenever possible you should get all of the
protein
 your body requires in whole foods.
While protein supplements can be valuable, your body processes food proteins far better than synthetic proteins.
Of course, many protein supplements are also made from whole foods, making this debate a moot point.
However, if you are choosing between food and something with fillers and/or chemicals, choose food first every time!
What foods have the most protein value?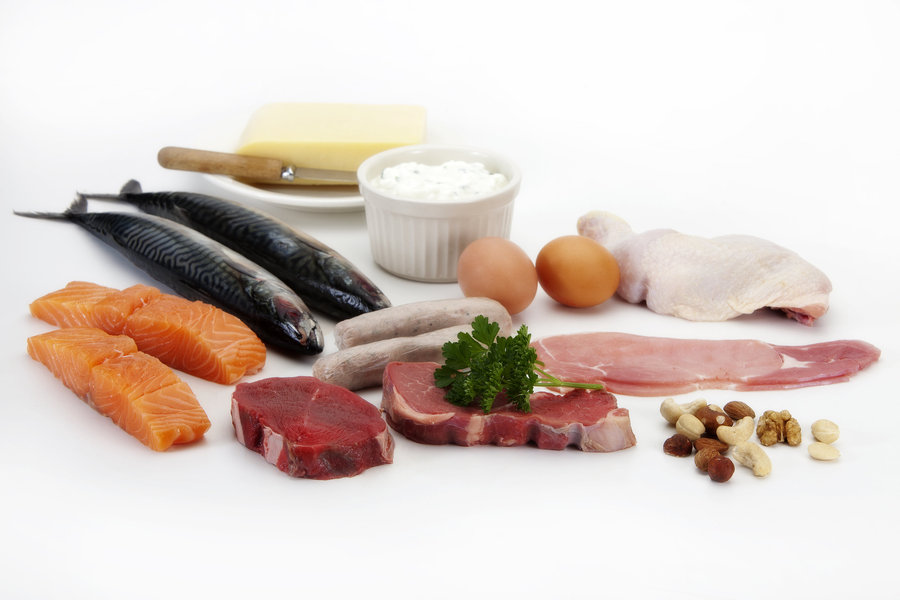 Canned tuna fish contains the highest amount of protein. This protein powerhouse contains a whopping 40 grams of protein in a 6 oz can!
This is good news for vegetarians who eat fish (sometimes known as pescatarians) because they can get their protein fairly quickly from tuna.
The food containing the second highest amount of protein is chicken breast. A 3.5-ounce chicken breast contains 30 grams of protein.
Other foods that contain high levels of protein are:
Pork loin – 29 grams
Hamburger patty – 28 grams
Fish steaks – 22 grams
Pork chops – 22 grams
Tofu – 20 grams
Ham – 19 grams
Cottage cheese – 15 grams
Soybeans – 14 grams
There are tons of other sources of protein, but these are all the ones that hit the double digits, providing you with the greatest source of protein in one meal.
How do I know if I'm getting enough protein in my diet?
The only way to know for sure whether or not you are getting your necessary protein allowance is for you to keep track of the foods you are eating and their protein content.
Don't forget to include any side items you eat, such as fruits and vegetables. There are dozens of foods that contain at least some protein.
You can find a comprehensive list of foods with protein online — on places such as health websites and on the USDA website. It is best to get your information from a reputable source to ensure its accuracy.
What kind of protein supplements are best to use?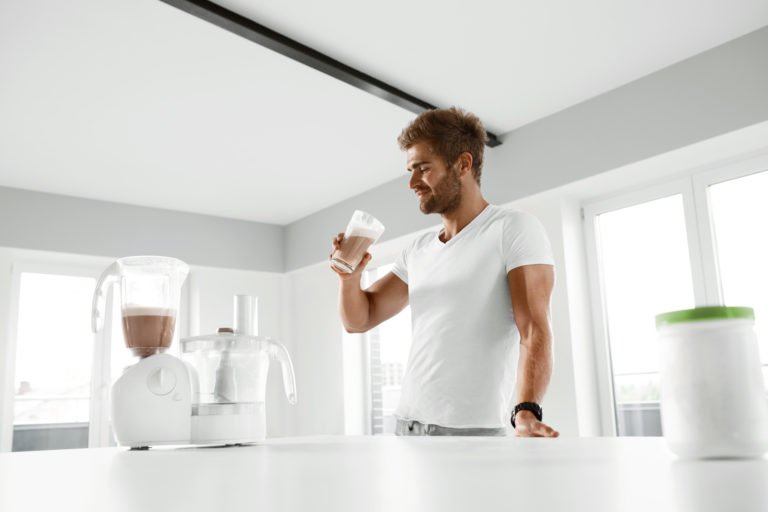 The best protein powder supplements are all natural powders that you can use to turn into a shake. The reason these are the best for consumption is that they are actually food products and the body absorbs the protein easily and quickly.
There are a variety of flavors you can choose. You will have to determine for yourself what flavors are appealing.
One thing to remember when using protein supplements is that your body doesn't take all of the protein that you use and store it.
Instead, it absorbs what it can and eliminates what it can't absorb. Then your body begins to use the protein.
For this reason, it is best to ensure that you get your protein throughout the day rather than trying to take your daily recommended dose in one sitting. This simply won't benefit your body.
What happens if I don't get enough protein?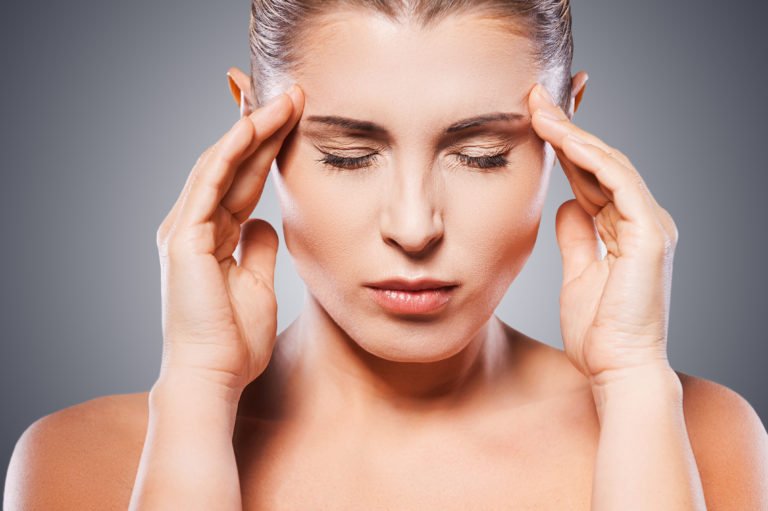 There is no getting around the fact that the body needs protein in order to function properly.
If you aren't getting enough protein, your body will begin to essentially leech the protein that remains in your muscles and distribute it for energy throughout the body.
What this will lead to is your body's muscles will lose mass and eventually become weak. While a protein deficiency won't kill you, it will make you feel terrible and you will not have any energy.
What happens if I get too much protein?
For a very long time, supplement companies recommended the loading of protein for bodybuilders. Loading means taking more than the recommended dose of a product.
However, studies began to show that the body wouldn't absorb that excess protein.
Studies recently revealed that instead of the excess protein exiting quietly out of the body, it was actually having an effect on the liver, causing liver damage. This could equate to long-term health problems.
Fortunately, this type of organ damage isn't something that happens in days, weeks, or months. For this type of damage to occur, you need to overdose on protein for years. Most people don't use protein consistently for that long so, overall, not too many people have been affected by this problem.
Your body needs protein to function. If you don't get it from foods, you need to consider supplement options.
And remember, supplements and a good diet are just part of total body health! Use the goal tracker now to start working on a healthy and balanced lifestyle, and sign up for our Pro annual plan to track your daily victories with our advanced stats.