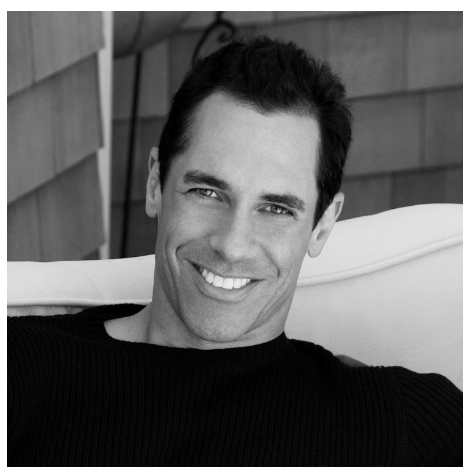 We're excited to bring you this interview from our friends over at Peak Performance, one of the top 10 gyms in the United States as voted by Men's Health!
Joe Dowdell, the founder, and CEO of Peak Performance has done an amazing job of putting together a top-notch training facility and staff to make sure fitness enthusiasts of all types know they're doing it right when they're getting their sweat on!
Peak Performance always strives to bring the most relevant and successful concepts of fitness to their clients through networking with other professionals.
Located on the 8th floor in the heart of New York City, this gym offers its members some of the most qualified personal trainers to work with.
Peak Performance caters to everyone looking to get results, including movie stars like Mario Lopez, Jimmy Fallon and Anne Hathaway to name a few.
What is Peak Performance?
10,000 square feet of serious training space.  Peak Performance takes fitness back to basics, but with a unique twist.  Incorporating the most innovative tools and equipment in the industry, Peak Performance offers clients a truly authentic environment.
What are your goals as a team at Peak Performance?
We here at Peak strive to provide the most effective, individually tailored training experience out there. While working one on one, a Peak team member is able to design a program which satisfies both the wants and the needs of the client.
A Peak team member is always ready and equipped with the tools to help a client reach their goals, making for a very rewarding training experience.
Train Anyone, Anywhere in the World.
If someone wanted to become healthier today, what would be one tip to get them started?
Everyone should have a goal when they set out to become healthier. It is much easier to understand where to go, and what you need to do to get there when you have a destination. Set your goal and take steps towards it every day.
What are the most popular styles of exercises at Peak?
At Peak, clients utilize unorthodox devices such as Sleds, Power Plates, Woodway Force Treadmills, Keiser Equipment, Kettlebells, and Olympic lifting platforms as well as more traditional weight training and cardio circuits.
What is the best way to recover from working out?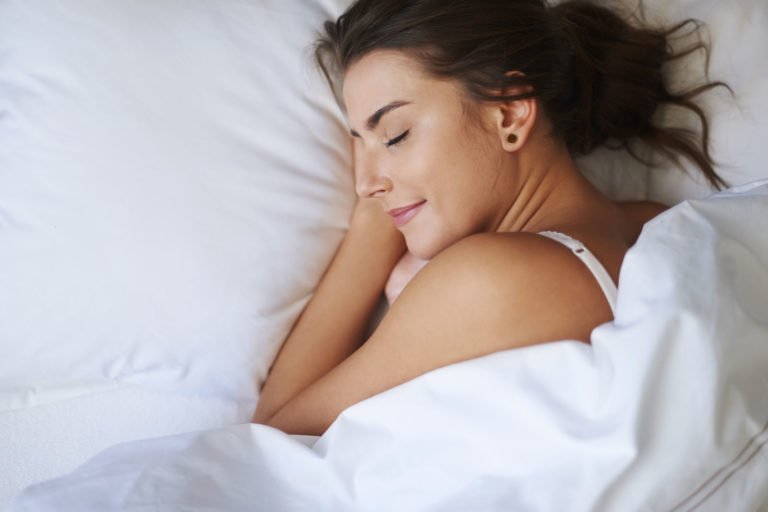 The best training can be rendered useless if you don't give your body time to recover. One of the most effective strategies to assist recovery is improving your quantity and quality of sleep.
Not only should you shoot for about seven to nine hours a night, but try to establish a pattern and stick to it. Improving your sleep will certainly improve your recovery and capacity to train hard, helping you get the results you are after.
How does one become a part of Peak Performance?
You can also follow Peak Performance on twitter to stay updated on everything that is happening here … and there is always something happening. [Editor: Since this interview originally was published, Peak Performance has closed.]
Exercise.com would like to thank Peak Performance for taking the time to share with us! To stay connected with our fitness community be sure to follow us @Exercise on Twitter and on our Facebook Page!