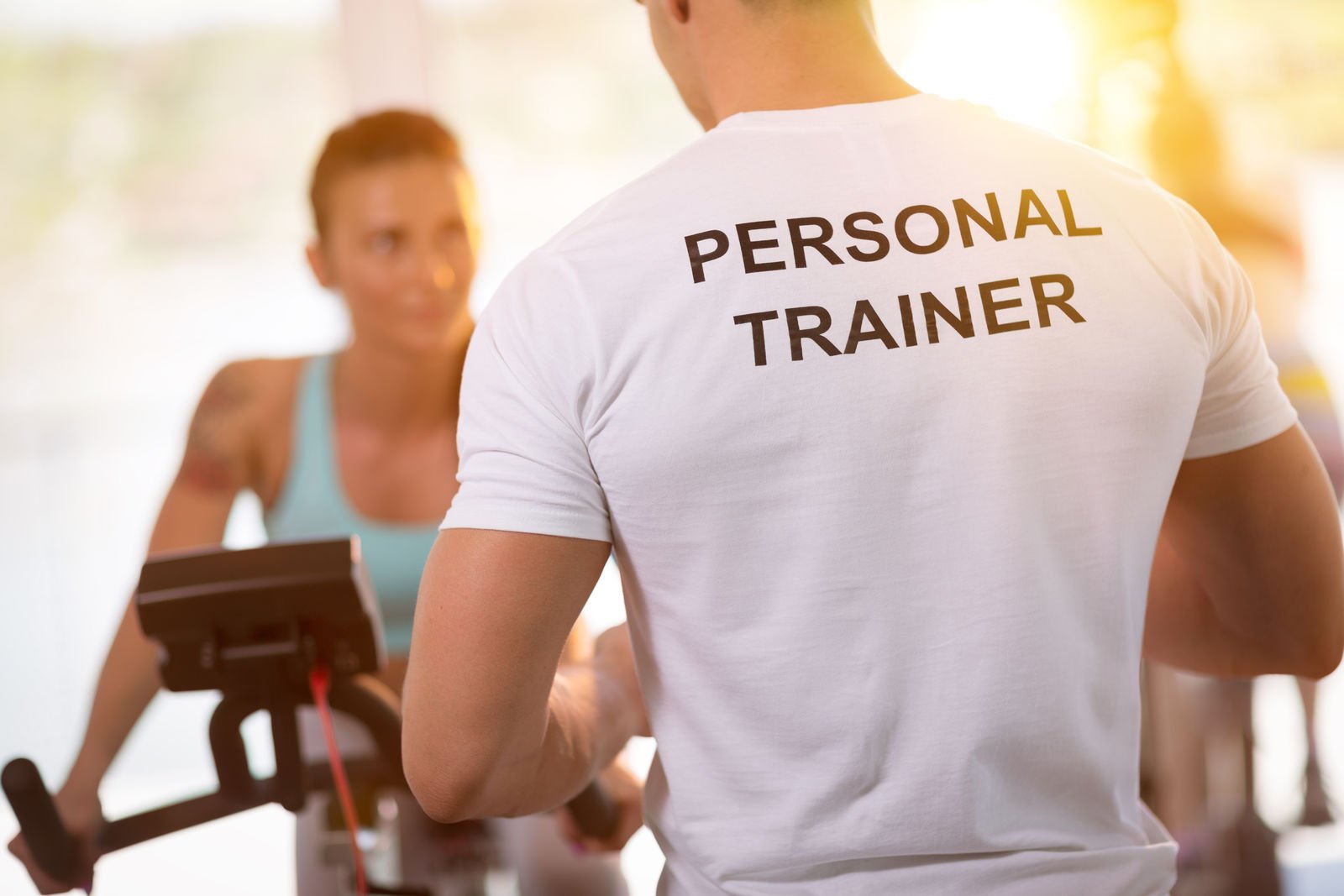 NSCA stands for the National Strength and Conditioning Association.
This organization has many certifications, but the most popular is the Personal Trainer Certification. This is an entry level certification that can lead holders down the path to a career in the personal training field.
Personal trainers need to be organized in their business in order to track where each client is in their program. Our online personal training platform is the solution you need to handle additional clients with ease. Contact us to get started!
In this article, you will learn about the options, history and requirements for this certification.
There are numerous online and in person personal trainer certification programs out there, so it makes sense to compare a few before charting your career path with any single one.
NSCA Personal Trainer Certification Practices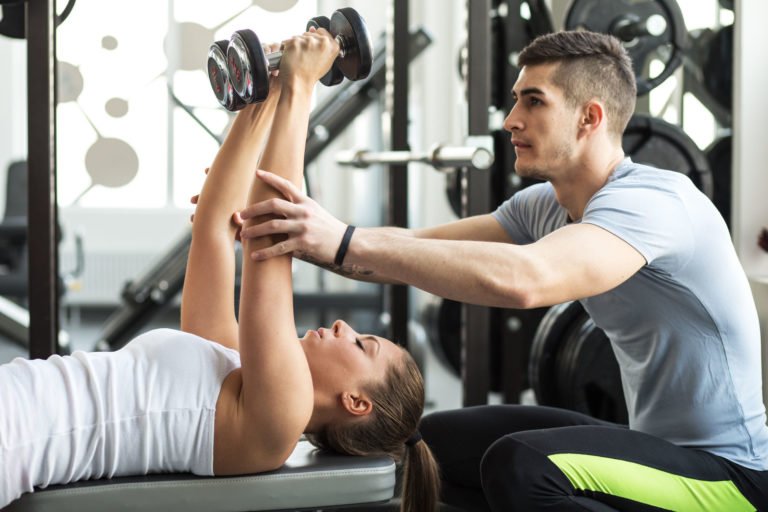 Once you hold the NSCA-CPT certification you are a fitness professional. You can work with clients at a gym, weight training facility, clinic, or start your own personal training business.
Your own business gives you the flexibility to work when you want to and to go to clients where they are. Working for a facility gives you stability and the clients come to you.
As a NSCA Certified Personal Trainer, you are able to help clients achieve their goals or refer clients to health care professionals or nutritionists. You become the expert in the personal training field and people will come to you for your expertise and advice on various personal training issues.v
This certification also qualifies you to react in emergency situations that can occur doing personal training sessions.
Things such as breathing problems, heart issues, loss of consciousness, pulled muscles, and torn ligaments can all be assessed and sometimes treated by a professional certified in this area. This certification, therefore, is not for the faint of heart.
NSCA Personal Trainer Certification History
The personal trainer industry has exploded over the past 10 years.
With all the fitness crazes happening across the United States, and the diet fads that have been pushed in the last decade, the desire for personal trainers has greatly increased as people want specialized training to meet their fitness goals.
Train Anyone, Anywhere in the World.
Even before this craze and high demand began, NSCA launched its Personal Trainer Certification. In 1993 the certification training and testing became available to individuals interested in this unique area of study.
At first, the certification was limiting in that it only allowed individuals to work in fitness clubs.
However, in the last almost 20 years, the certification process has changed and the training has become more specific.
This allows the holder to work not only in fitness facilities but also in schools, work places, wellness clubs, and in the private homes of clients who can't or won't go to a fitness club. This variety of options is what is appealing to many personal trainers.
Today, there are almost 10,000 individuals who hold the NSCA-CPT certification. Since 1996, the NSCA has been nationally accredited and sets the standard in the industry.
Five years ago, the certification process further changed to allow holders to work within the area of special needs in addition to working with healthy individuals.
One of the reasons the certification through NSCA is so popular is because it is internationally accepted when an international exam is taken. This allows holders to travel to other countries through their jobs or to relocate to another country and still practice personal training.
NSCA Personal Trainer Certification Requirements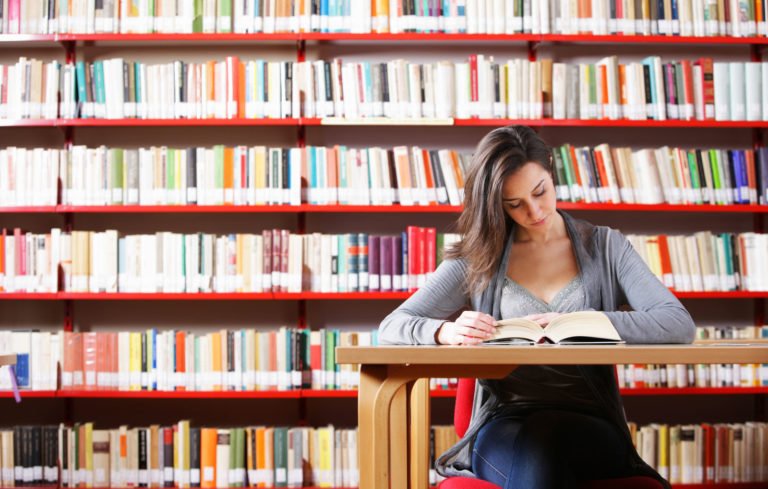 What may surprise most people is that a college degree is not required to become NSCA-CPT certified.
You must have a high school diploma or have taken a high school equivalency exam and be 18 years old. By the time you are ready to take the exam you must have adult CPR certification and AED (automated external defibrillator) certification.
Just because a college degree is not required does not mean that this certification is not difficult to obtain.
You must work hard and be disciplined. Those who register must have some experience or understanding of anatomy, physiology, biomedics, and how to adapt exercise to a variety of individuals.
In addition to this, individuals who are interested in testing for certification must present position papers on their philosophy of working with special groups of people such as the disabled, those with sensory issues, the mentally ill, the elderly, and those suffering from certain diseases.
Unlike other certification programs, the NSCA does not allow individuals who have only had online training to take their exam.
They require actual in the gym or personal trainer shadowing experience. A skills test will be administered and evaluated to verify hands on experience.
As a personal trainer, you can expand your services online and make more money with our online training platform – contact us for information on how you can get started!