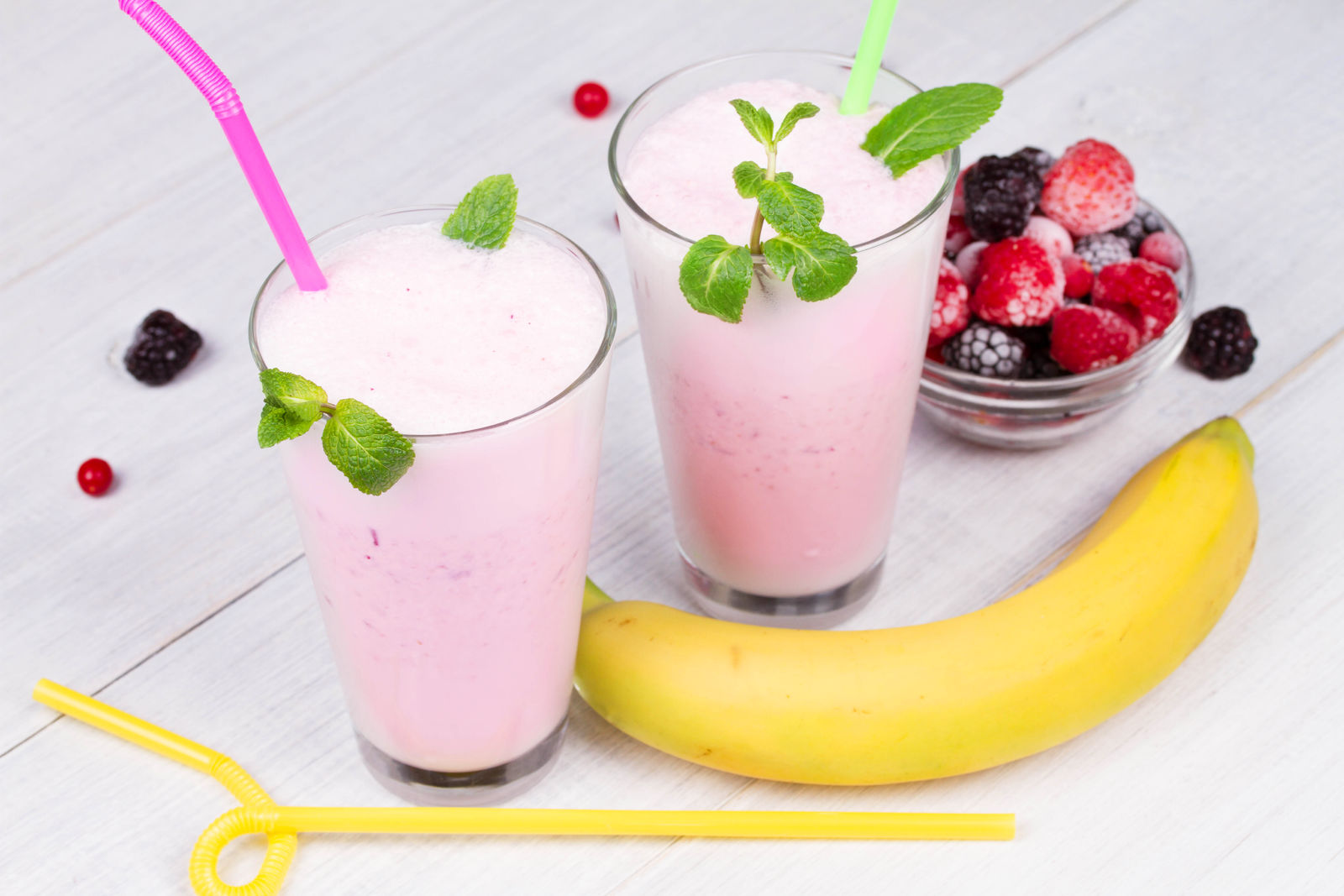 Get the Basics...
There are also good supplements for weight training, but you must be aware of what you want and what you are getting
You can include supplements as part of your fitness routine, but they don't take the place of eating well
Ideally, you want to follow a balanced diet that includes choices from all the food groups
Along with weight training, you should also be doing some type of aerobic activity to strengthen your heart and help you burn calories.
Lifting alone won't help you achieve the results you are looking for, and you should always keep in mind that your body was meant to move.
Don't overlook fat in your diet; you need to consume a certain amount to stay healthy. For most people, eating too little fat is not an issue, but if you are trying to eat well you may become overzealous in eliminating it from your diet.
Instead, make sure that your eating choices include fruits and vegetables, whole grains, and low-fat dairy products.
You will also want to be sure that you are eating good sources of protein since this is needed to help you build muscles.
If you expect your body to be able to do the work of repairing muscle tissue after a workout and increasing mass, give it the tools it needs to do so.
What are good supplements for weight training for beginners?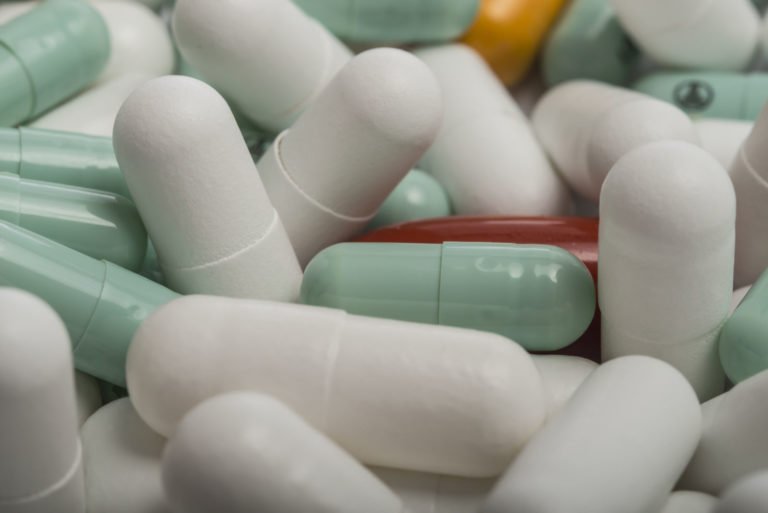 If you are looking for a supplement to start off with, start taking a multi-vitamin.
They will not be responsible for helping you build muscle, but taking one faithfully will help to ensure that you are getting all the vitamins and minerals you need to stay healthy.
Think of these products as part of the foundation that you will need to achieve your fitness goals.
Even if you don't use anything else, adding a multivitamin to your routine will make up for times when your diet is deficient in one or more of the elements you need.
Taking your vitamins will help you a better quality sleep. Vitamin C gives your immune system a boost, which is a great way to help prevent illness.
The calcium and iron in the vitamins will help your muscles recover more quickly after a workout.
What are good supplements for weight training when I want to build muscle?
If building muscle is your goal, consider using a whey supplement. Each scoop contains about 25 g of protein, and using it as part of your routine can help you increase your muscle mass.
It's easy to use; all you need to do is buy the powder, mix it with water or milk and shake it up. Once you have done so, you have a portable source of protein that you can take anywhere.
Combine this convenience with whey's relatively low cost, and it's easy to see why this supplement is so popular with bodybuilders and fitness buffs.
What are good supplements for weight training when I want to burn fat?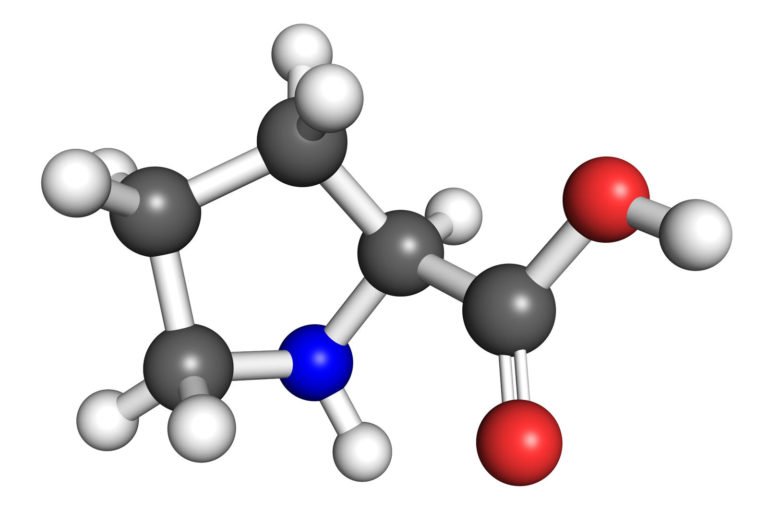 If your goal is to burn fat, you will want to choose a supplement that will help you keep working out longer. Consider taking a creatine supplement to help you work at a higher intensity without feeling tired as quickly.
Being able to sustain your workout longer will get your heart rate into the fat-burning zone and keep it there so that you can see positive results when you get on the scale.
It's a naturally-occurring amino acid that can give you energy while building muscle. Studies have shown that increasing creatine intake also has a positive effect on intelligence.
Taking only five grams daily can help to increase focus and increase memory.
The best supplement for you depends on the goals you are trying to achieve. Whether you want to lose weight or build muscle, do consider taking a multivitamin daily.
No one eats properly all the time, and they can help to bridge the gap between what your diet should look like and what you are actually eating.
Before choosing a different kind of supplement, it's important for you to do your homework to make sure that the one you are considering will give you the results you are looking for.
Always keep your doctor informed of what you are putting into your body and any interactions that may occur.