Get the Basics...
We've developed nine new features. They will make managing and growing your business easy!
You can now upload your own videos directly to the platform. You can also add descriptions to your videos.
Assigning clients, assessments, and resources just got easier. You'll navigate to "Manage Clients" and select your choice from the drop-down menu.
Attention, Trainers: We've developed new features at Exercise.com for Business!
We've changed a few things with our platform to give your expertise an extra boost. That means more options to help your business run as smoothly and efficiently as possible.
So if you have an account with us, let's bring you up to speed.
Check Out What's New With…
#1 – Managing Routines
Manage routines from your Dashboard!
Just make sure you're in the Plans tab:
#2 – Editing Routines
Edit routines through a new page in Creator view!
Click the pencil icon next to the routine you want (as shown in the previous image). Then you can make your changes:
#3 – Uploading Videos
Upload your own exercise videos directly to the platform!
Start by clicking the Create New Exercise button within the Exercises tab:
Notice the new link to upload your own video:
Show your clients how to crush a workout!
#4 – Group Videos
We now offer the option to add descriptions to your videos!
Once you choose a Group to work in, find the video you're looking for and hit "Edit":

Then you can fill in your description:
#5 – Assigning Clients
Assign multiple clients to a sub-trainer at once!
Within your Clients tab on your Dashboard, check the boxes next to the clients you would like assigned to a Sub-Trainer. Then click the "+ Bulk Manage" link:
Under "Assign Trainer," you'll simply use the drop-down menu to make your selection, and then you're ready to assign:
#6 – Assigning Assessments
You can also assign an assessment to multiple clients at once!
Follow the previous instructions, except you'll make a selection for "Assign Assessment" instead:
#7 – Assigning Resources
The same goes for resources:
#8 – Scheduling Group Plans
When creating plans for your exercise groups, you can plan well in advance!
You have the option to schedule a plan to release over a year after you create it: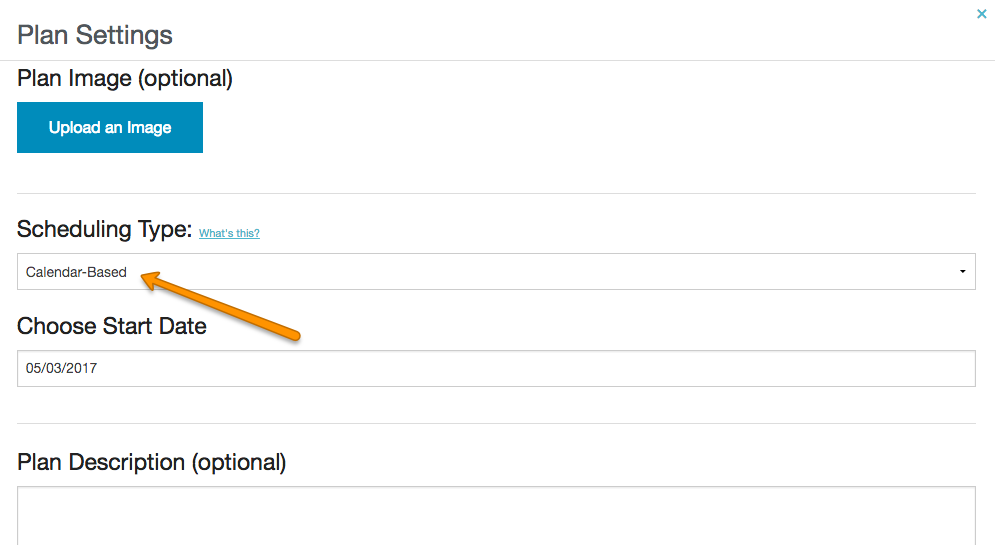 Choose your start date: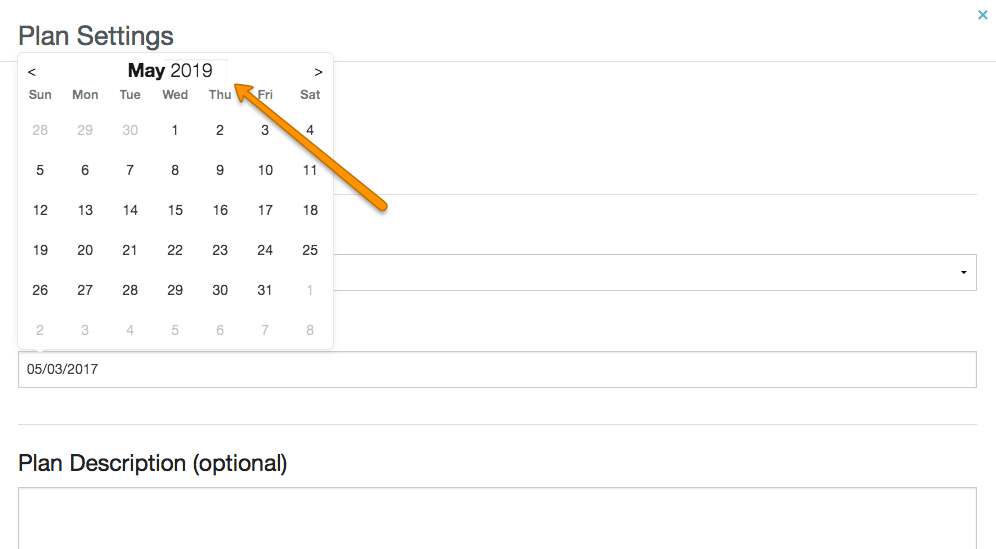 Getting that far ahead is what we call boss!
#9 – Difficulty Ratings
When creating plans, you're no longer required to specify a Difficulty Level!
You can choose "None" if you'd like:

Same with Exercises: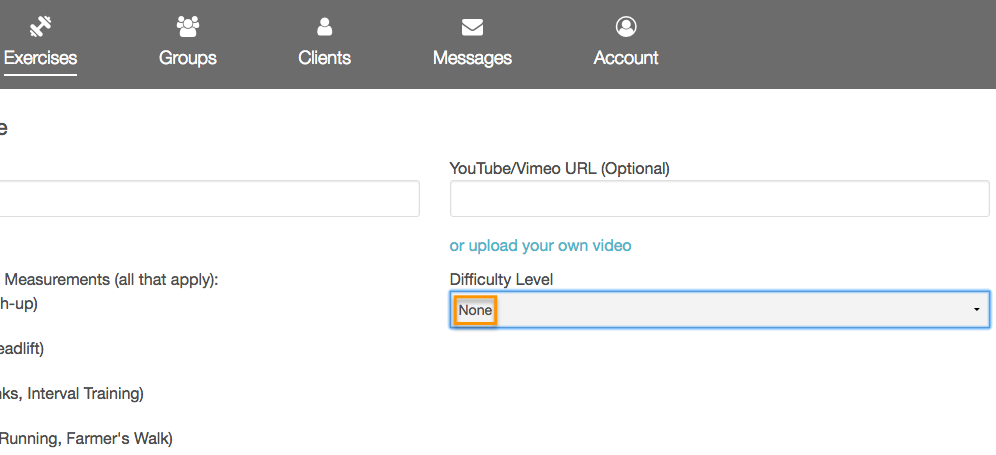 Now, keep being awesome at what you do, and give these features a try.
We hope they'll make things easier!