Canadian personal trainers holding the Canfitpro personal trainer certification may instruct individual clients or groups at conferences and trade shows. The certified personal trainer may work as an independent professional, or as an employee for a gym, health club or spa, or corporation.
According to the Canfitpro website, personal trainer certification costs about $500 in 2011. Successful personal trainers must possess organizational and business acumen in addition to fitness skills, according to the Canfitpro literature.
If you are looking for ways to take your business online, send us an email to see how you can put our online training platform to work for you!
Students seeking the personal trainer certification in Canada may register on the Canfitpro website in addition to registering by telephone, fax, or post.
Canfitpro Personal Training Certification Program Elements
Candidates for the canfitpro Personal Training Specialist must study and online and classroom-based course to provide fitness science information and professional confidence to the new PTS.
Students learn physiology (including the muscular and skeletal systems), anatomy (including the cardiovascular, neurological, and pulmonary processes), and biomechanics as these topics relate to fitness and physical training.
Students learn the elements of a fitness program and workout session. This includes warming ups for exercise, resistance, weight training, and cardiovascular exercise, and how to combine a variety of exercises to train clients.
Train Anyone, Anywhere in the World.
Learning how to screen and evaluate new clients is an important part of the Canfitpro course. The personal trainer must know how to provide assess the client's nutritional status and discuss weight management issues.
According to the Canfitpro website, the newly certified Personal Training Specialist possesses the training necessary to evaluate and assess the needs of individuals and group training sessions. The PTS may train clients in their homes, fitness clubs, or in corporate settings.
Importantly, the canfitpro PTS course helps new personal trainers develop business skills necessary to grow a personal training business.
Canfitpro claims to be Canada's most popular personal training certification credential. The organization and Human Kinetics Publishing, Inc. designed the course to quickly and effectively educate personal trainers.
Canfitpro Personal Training Specialist Education Materials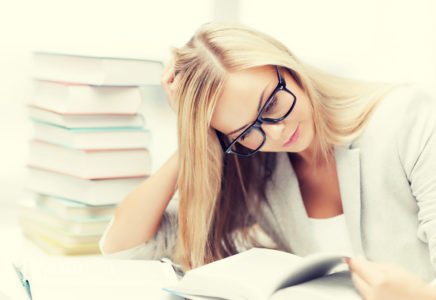 Dr. Greg Anderson, and colleagues Terry Kane, Mike Bates, and Rod Macdonald, wrote "Foundations of Professional Personal Training," published by Human Kinetics Publishing Inc. in 2008.
The text includes a study manual and presents a broad range of anatomical information including:
The anatomy of the human skeleton and musculature system
The cardiovascular and pulmonary systems
Physiology and exercise bioenergetics
Kinesiology, including injury management
Fitness and basic exercise training concepts
Nutrition
Weight management
Fitness program design
The book also provides information about the psychological dynamics of personal trainer and client relationships.
The course also includes "The Essentials of Interactive Functional Anatomy" by Primal Pictures. The interactive CD provides the student with a visual tutorial of how the human skeleton, muscles, and body processes work.
The student learns about all the muscle groups and joints in 34 different animation demonstrations. Students may review the body in a 360 degree-rotation.
To learn how muscles and bones are attached, the student may remove 11 layers of skin to bones. The CD is accompanied by a 300-page anatomy manual.
The course Study Guide for "Foundations of Professional Personal Training" was developed to assist students in preparation for the PTS course and written exams.
The study guide includes charts and graphs along with questions and answers that students may anticipate on a final exam.
Canfitpro Personal Training Specialist Final Exam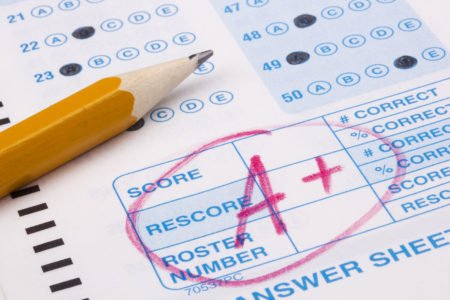 The canfitpro final examination consists of two parts. The student is tested on scientific and fitness theories as well as a practical test of client skills. The ability to counsel clients in a real-world setting is also tested.
The theoretical portion of the exam requires a written client evaluation study along with multiple-choice questions. A PRO Trainer tests the student as he performs an in-person client workout.
Canfitpro students must demonstrate the ability to design an effective, efficient workout based on each client's goals and needs. The student must correctly demonstrate exercise techniques safely.
A trainer's personal encouragement and ability to motivate the client is very important as he or she must know how to support the client's desire to live a fit lifestyle.
The personal trainer's ability to communicate effectively and authentically, combined with Canfitpro course scientific knowledge and training, allows the PTS to grow a personal trainer business.
Canfitpro PTS certification requires rigorous study and many candidates must retest. However, the Canfitpro personal trainer certification is highly regarded in Canada by clients and prospective employers alike.
Once you're certified, we can help you scale your business with our online training platform. You can create workouts, track client progress, and make your service accessible anywhere!
Send us an email to get more information on the online training platform today!