Attention all Deadlift fans: it's time for the battle you've always wanted, most total weight for the Deadlift over 7 days, brought to you by none other than Tony Gentilcore of TonyGentilcore.com! We hope you're up for the challenge! Read on for all of the details.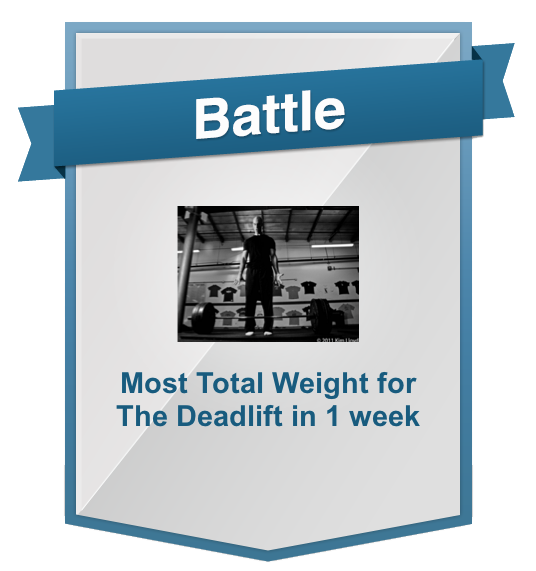 How WeightTraining.com's Fitness Battles Work
Sometimes, you just need a little extra motivation to get those extra reps in. Small warning: our battles might have you getting A LOT of extra reps in!
Battles are always Free, and they make an easy way for you to challenge your friends to get better with a little fitness competition! You can also open up any battle to the entire WeightTraining.com community!
Giveaways giveaways giveaways!!
We've got some awesome prizes involved with Tony's Deadlift Battle, so make sure you're participating every day so you don't miss out! Each day, one winner will be randomly selected to win a WeightTraining.com T-shirt and wrist band.
There will also be one Grand Prize Winner randomly selected from active participants who will receive:
WeightTraining.com T-shirt + wrist band
Cressey Performance T-shirt
One copy of Muscle Imbalances Revealed – Upper Body
Steaks from US Wellness Meats
One Year of WeightTraining.com PRO
Those steaks are awesome! We're really excited to be offering these prizes, and hope it gets you motivated to do work!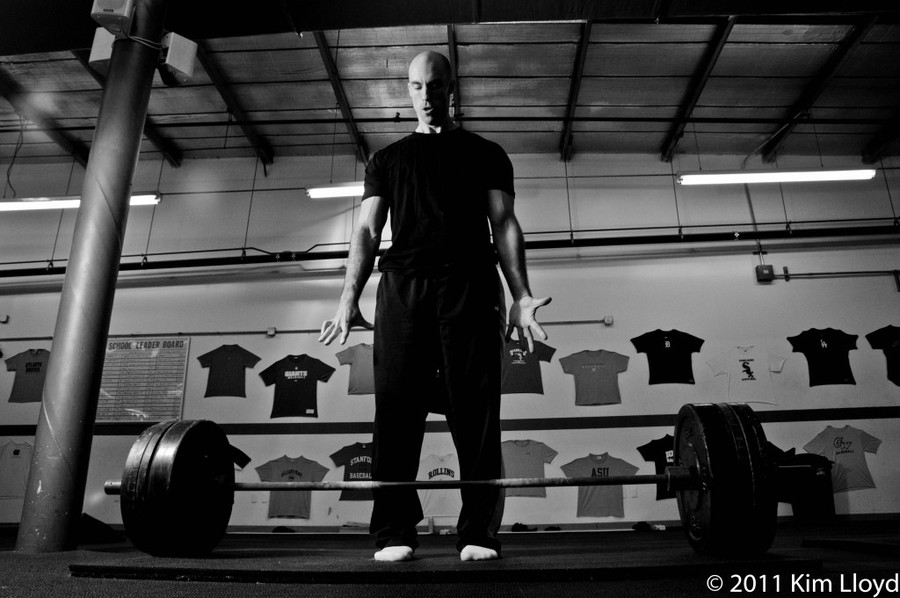 Get Signed Up
Alright, so you're ready to join, what do you do?
1. If you already do not have an account, then sign up for your account on WeightTraining.com.
2. Accept the Battle Invite from Tony: Deadlifts Battle with TonyG
3. Invite your friends on Facebook and Twitter – let's see how many people we can get!
4. Once the battle begins (November 5), start logging your Deadlifts in the workout logger!
Got it? Good! You're ready to roll! Now get your friends set up for success and some sweet prizes too! Make sure you Like WeightTraining.com on Facebook and follow @WeightTraining on Twitter to stay in the loop!