Clean eating – does it really make a difference as long as you train hard enough to burn those extra calories?
Is watching what you eat worth it when you're pressed for time and running on a tight budget?
We caught up with @TerrytheTrainer, a Certified Strength and Conditioning Specialist and owner of The League Elite Training Facility in Houston, TX, to get his view on dialing in your diet to reach your workout goals.
Here's what he had to say:
How important is my diet with it comes to training?
Your diet is very important when it comes to training. I'd even go so far as to say that it's critical to your success. As I often tell clients, your body is like a car.
If you want it to perform well, you've got to give it quality fuel.
We can't expect a high-end sports car to perform to its best potential on regular unleaded gas, and the same is true about your body on processed foods.
Go premium & chase quality nutrients! You will have more energy during workouts & noticeably better results in getting leaner and stronger.
What exactly does "eating clean" mean?
To me, eating clean means eating simple. Taking in foods that aren't tainted with additives like high fructose corn syrup, excess sodium or trans fats.
Simply put, I believe we should prioritize lean, unprocessed meats, organic fruits & vegetables, and whole grains.
Isn't eating clean very expensive compared to processed foods and fast food prices?
Surprisingly, no! Expensive healthy eating is what happens when we make healthy eating too complicated.
If you only go to the stores with imported, fancy, over-scientific stuff, you'll pay the price for it. I stand for shopping simple and smart, using your local grocery store.
We can visit average stores and simply make smarter decisions there. For example, fruits and veggies are never very pricey per pound. We can easily stock up on a week's worth of produce for just a few bucks.
Also, items like lean chicken breast and ground turkey meat make for good, cheap buys.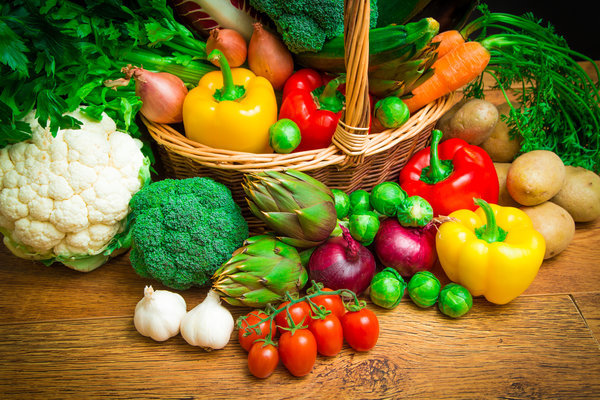 When it comes to whole grains, this one typically shocks people, but whole grain brown rice actually costs the same as the nutritionally inferior white rice, and 100% whole wheat bread is typically only a few cents more pricey than white bread.
Items like these are almost always cheaper than boxed, processed, over fatty meals that come already prepared.
What's the best way to prepare nutritionally for a tough workout?
My best call here is whole grains! Good complex carbohydrates like brown rice or oatmeal break down slowly in the body, fueling muscles with long-lasting sustainable energy to power you through a rigorous physical bout.
My favorite preworkout snack is a chicken breast sandwich on whole wheat bread.
What's important to eat for post-workout recovery?
This is where you want protein! Research shows that within 45 minutes of your workout's end, your body does it's best work in breaking down and absorbing protein.
Lean meats are a good call here, or if you're in a bind for time, this is where a whey protein shake can come in handy.
What's your favorite healthy snack for on-the-go?
I've got to go with Greek yogurt on this one! I like to get the plain unflavored kind because it has nearly no fat in it, and to add a little taste to it, I top it with fresh fruit or granola. So good!
Looking for more clean recipes?
Clean Creole Cookin' is an eBook written by Terry Williams, which can be purchased from the store on his gym's web site, TrainwithTheLeague.com.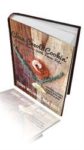 This book celebrates famous flavors with fewer fats, diving into Southern classics and revising-age old recipes with your health in mind.
It might take a little extra prep work, but we think that everyone should give clean eating a shot! Our PRO members have unlimited access to Diet Plans from a Registered Dietitian, to take the guesswork out of eating clean for a whole month.
Each Diet Plan contains a shopping list, nutrient breakdown, and plenty of options to satisfy even the pickiest eaters. Why not give clean eating a shot today?