This workout is brought to you by Paul Fabritz of PJF Performance LLC!
Paul J. Fabritz is the founder of PJF Performance LLC and is widely known as one of the top basketball-specific Performance Enhancement Coaches in the world. Fabritz is famous for his extensive knowledge and practical experience in preparing basketball players for the next level!
Interested in seeing what training with PJF can do for you? Try out this workout from Fabritz's Elite Vertical Jump and Explosiveness System below: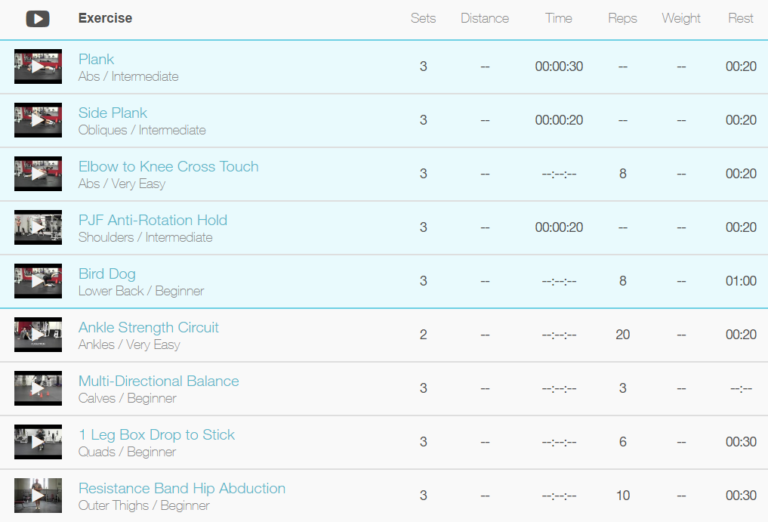 Want more from PJF Performance LLC? This workout focuses on core work and injury prevention, which tends to be overlooked in most vertical jump programs. The Ankle Strength Circuit alone is easily worth one month's payment, because it strengthens your ankles from every direction, and helps loosen up your hips as well!
How would adding extra inches to your vertical jump impact your game? If you want to able to jump out of the gym, start by joining PJF Elite Vertical Jump and Explosiveness System today!
Get More Out of Your Exercises. Go PRO!
Sign Up
By signing up for this system, you will get a new vertical jump and explosiveness workout plan each month, a mentality guide, a nutrition guide, discussion boards, and much more! Join the group today for only $27.95 and take your athleticism to the next level!
Click here to join the Elite Vertical and Explosiveness System!