Anyone who does Paleo is more than likely a regular visitor to PaleOMG.com. On top of the enormous amounts of delicious recipes, this blog includes the life, love, and lifting of CrossFit Trainer and blogging extraordinaire Juli Bauer.
Her website has gotten so popular in the last few years, that she was able to release her first cookbook entitled, OMG That's Paleo? that is available now through Scribe Publishing.
Tell our community about yourself and the creation of PaleOMG.com.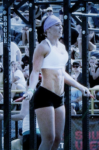 My name is Juli Bauer and I run the website paleomg.com. After studying health and exercise science in college and dabbling in dieting and different exercise for years, I finally found CrossFit which then led me to eat paleo.
After I tried for many months, I finally went strict paleo and started my website so show others what I was cooking and to make it easier for them.
The more I shared my stories of eating paleo, working out, and trying to date in the meantime, the more the blog grew and morphed into what it is today.
How has your experience with CrossFit affected your philosophy on food and nutrition?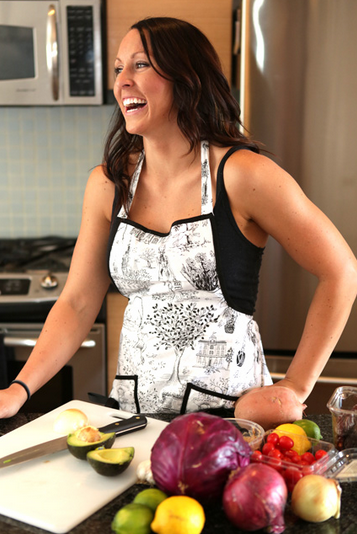 CrossFit completely changed how I viewed food and nutrition. The more I found out why eating paleo made sense, the more I wanted to make my body healthier through food.
And once I started paleo, my body completely changed.
I felt better and I looked better. My body just finally loved what I was putting inside of it. And everything that I was taught in school about food no longer translated into my life.
Paleo made sense, not the standard American diet.
See for yourself - Meet with the Exercise.com Team today
Train Anyone, Anywhere in the World.
Tell us about your Paleo cookbook that will be released in April.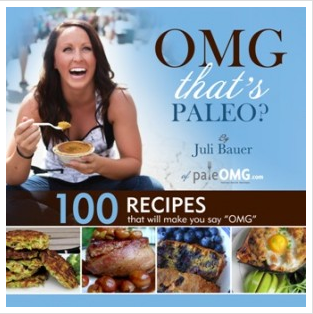 My first cookbook OMG. That's Paleo? comes out in April and will be a book of my favorite blog recipes as well as 30 new, never-before-seen recipes.
It also includes short stories and personal tidbits throughout the book, which follows the same theme as my blog.
Which of your recipes is your favorite?
One of my favorite savory recipes is my Savory Sweet Potato Meatloaf, which is featured on my blog.
But my favorite sweets recipe is probably my cheesecake since it's not made with cheese but tastes so incredibly similar! So delish.
You have a successful blog, came in 8th at the 2012 CrossFit Regionals, and are the author of a highly-anticipated cookbook. What is next for you? What are your future aspirations?
For now, I'm concentrating on putting together my second cookbook which will hopefully be released in November 2013. I also hope that people enjoy my first cookbook and spread the word about Paleo to their friends and family.
The goal with my cookbooks is to make Paleo enjoyable and easy for anyone and everyone, so I hope I can keep writing cookbooks and creating new delicious food!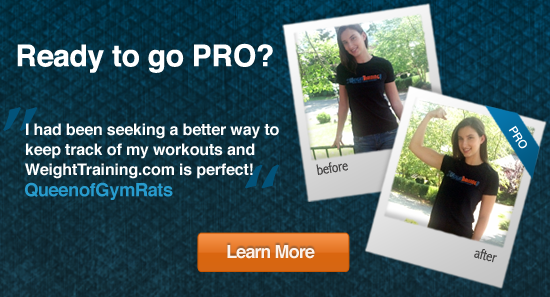 Thank you, Juli, for this amazing interview! For more information on Juli and for some of her amazing recipes, follow her on Facebook and Twitter.
Order her cookbook now from Amazon! And be sure to join her Exercise.com group. And if you haven't already, join Exercise.com PRO to get more helpful tips from top professionals like Juli!