Exercise.com would like to introduce you to Lee Boyce, a fitness writer, strength trainer and a former athlete with a Kinesiology background.
Most of Lee's clients are focused on strength, general conditioning, corrective training, sports performance and muscle development, so if these sound like things you're interested in, listen up!
Lee Boyce has been referenced in Men's Fitness, Men's Health and several other top fitness sources. He has also been heavily involved in the media, including fitness expert interviews with SunTV.
Tell us a little about your background and Lee Boyce Training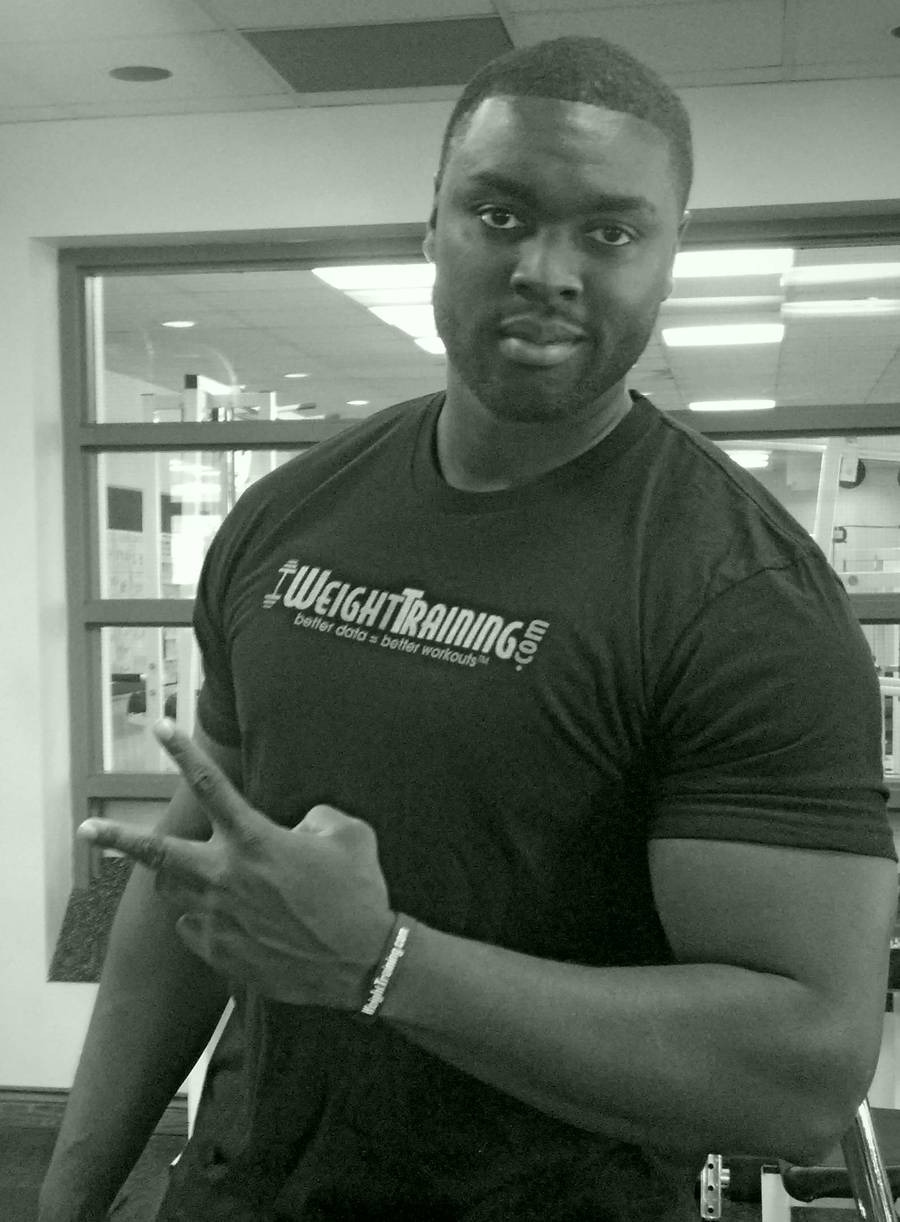 My background comes from sports to start. I played a million sports in high school, and dominantly juggled basketball with track. They were my two favorites.
By grade 10, I learned that there was the opportunity to take high school courses in strength training and exercise science in my senior years. This blew my mind, and I took the courses.
I got an A, and then I took it again the following year. Loved it. It encouraged me to apply to be a kinesiology major in college and I got accepted.
By the time I was ready to start university, I had also developed the most passion for sprinting (and later, long jumping), and it led to being recruited onto the varsity team and also club track.
"Lee Boyce Training" technically started when I became a trainer. My first training job was for a fitness chain gym, earning seventeen bucks per hour. I worked very long hours and got exposed to a huge variety of clients.
I tried my best to learn from others and did a lot of reading too. It was hard at first because I had to find my way and differentiate "good training" from "bad training."
Commercial gym staff and management generally don't care enough to coach your training skills, as long as what you're doing is getting the company booked appointments, satisfied customers, and money on the board.
For me, the flashier and more "difficult" the movement was, the better. I loved the BOSU ball. I used that thing for every exercise I could. No, literally. I was a mess.
Time passed, however, and I got better, receiving more knowledge from good coaches and great resources. I got a better job and started working with more private clients.
As my profile developed, business came more easily. Word of mouth referrals helped a lot. Right now I've got my hands full with private clients, remote clients, and writing assignments for a few places, so life's going fast!
My website, LeeBoyceTraining.com has been picking up some good steam too, though I do need to blog more often. Don't know how people do it!
What are your current workout goals?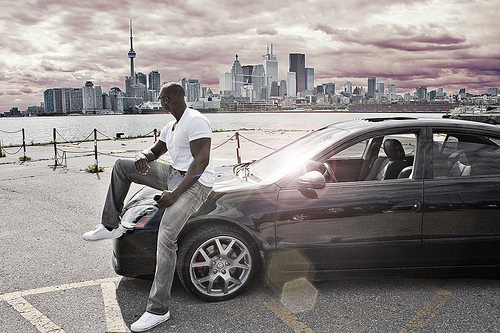 My current training goals are to train consistently. That's about as far as they go. I've been so busy trying to balance everything that it's started to get tough to follow a solid program. If the diet slips (which happens often), then things go from bad to worse!
But seriously, when I train myself I'm looking for two things: Stimulate the muscles to properly exhaust them, and make sure I'm promoting the health of my body.
Promoting stability, mobility, good exercise combinations, and joint safety. I don't lift heavy that often. I feel for where I'm at, I don't need to be crushing my joints with too much load.
It would be nice to stay consistent, give myself good, killer workouts that can cut some body fat and maintain levels of strength, and make me feel great from a physiological standpoint.
What are your 5 favorite exercises and why?
Tough question. In no order, I'd say:
Front Squats
Rear Leg Elevated Split Squats
Z-Press
These are all good examples of exercises where you can't "cheat." They also recruit many muscle fibers at the same time. If there's a weak link present, it'll definitely show in Z presses, RLESS, and front squats.
You'll reach a plateau in a clean if you're not using physics to your advantage, so there are no shortcuts there. Pull-ups are just plain awesome.
What's your secret to motivating?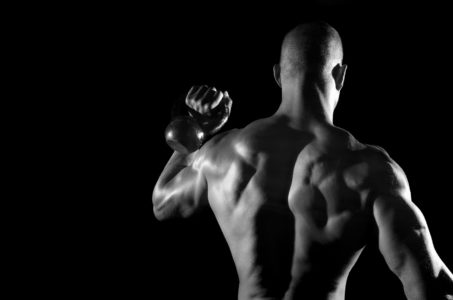 I don't really have a "secret" to motivate myself. Whether it's for a workout or breaking into a new magazine, I always find myself focusing on the long term benefits of doing so.
That motivates me more than focusing on the immediate advantage, or even the minor sacrifices that may be involved.
What tips do you have for people just getting started?
For people just getting started in the weight room, young or old, my first tip would be to be patient.
In line with the "long-term benefits" point I made just a second ago, focus on developing your fundamental skills first, because they'll go a long way in setting a foundation for your muscles to grow, to increase in strength, and to keep your joints healthy.
If it means bringing things right down to your bodyweight, then so be it.
If you can't perform a good looking, full range bodyweight squat or push up, what business do you have throwing a ton of weight on a bar and trying to do them with that?
The time you take at the beginning will afford you much more room to experiment later.
My second tip would be to keep an open mind with exercise and make sure you can make a connection to what program style best suits you and your needs.
There are a million program templates out there, available for free on the internet.
Just because your favorite coach who promotes that program is jacked, it doesn't mean you have to follow it.

Know your own goals, learn your weaknesses, and select a program that properly addresses both. Doing this can be very humbling, but very rewarding.
My third tip for people starting out would be to work hard. Especially if you're a young guy reading this, you're in the place where your metabolism is still quick, and you muscles' insulin sensitivity is high.
Take advantage of this by giving your workouts a solid effort every time you go out. No half-assing.  You'll notice good progression if you take note of all these things.
Exercise.com would like to thank Lee Boyce for taking part in our interview! Insights from fitness experts like Lee Boyce are always encouraging and great to better equip you on your fitness journey!
Check out Lee Boyce's website and also follow him on Twitter. If you haven't already, visit us on Facebook and like our page – we want to help you stay motivated!