As co-founder of Mike Boyle Strength and Conditioning and former strength training consultant for the Boston Red Sox, Mike Boyle knows a thing or two about proper fitness for athletes.
He has served as the strength and conditioning coach for multiple institutions, including Boston University, NHL's Boston Bruins, and the 1998 US Women's Olympic Hockey Team.
With a resume such as his, Mike Boyle's gym "offers comprehensive performance enhancement training, reconditioning and personal training in the nation."
To learn more about fitness training available anywhere, check out Exercise.com's PRO Membership today!
When did you first become interested in fitness and how did you decide to open a gym?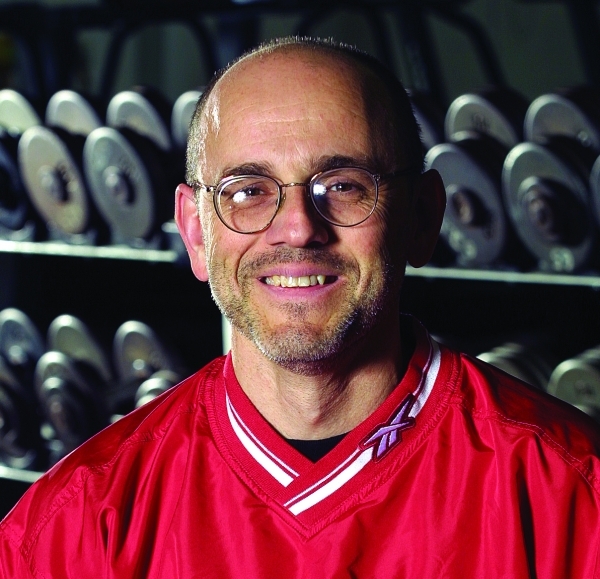 My father was a college athlete and then later a high school football and basketball coach so I grew up in a world filled with sports and after school practices.
While my father ran basketball practice, my brothers and I ran sprints, stairs, wrestled, and boxed.
This was all kids' horseplay but it laid a great base not only of movement skills but of a love of movement. I studied at Springfield College to be an athletic trainer before strength and conditioning and fitness were careers.
I became a strength and conditioning coach at Boston University and opened a business to train athletes. This eventually became Mike Boyle Strength and Conditioning.
See for yourself - Meet with the Exercise.com Team today
Train Anyone, Anywhere in the World.
What would you say is different about your gym that positions it to be ranked as one of America's Top Gyms by Men's Health Magazine?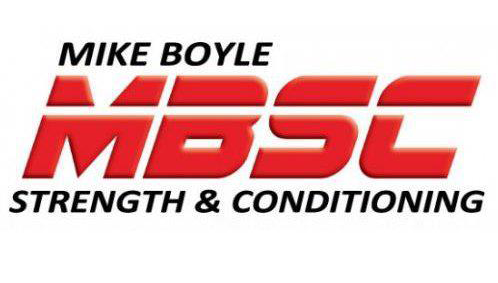 One thing I think that is unique about our gym is that we have more open space than we have machinery. I might have started this trend almost twenty years ago when I decided half of my college weight room would be empty space for running, jumping and sprinting.
Even twenty years ago I saw training as not just weight lifting but as a process that included organized warm-ups, stretching, jumps, sprints and medicine ball throws.
These thoughts at that time were unique in probably every sport except track and field.
The more I learned about the body and what would become the concept of functional training, the more machines I disposed of. It was a great purging process as the leg extension, leg curl and leg press were given away.
From your own personal experience, what has been the best fitness advice you've been given that has really stuck with you?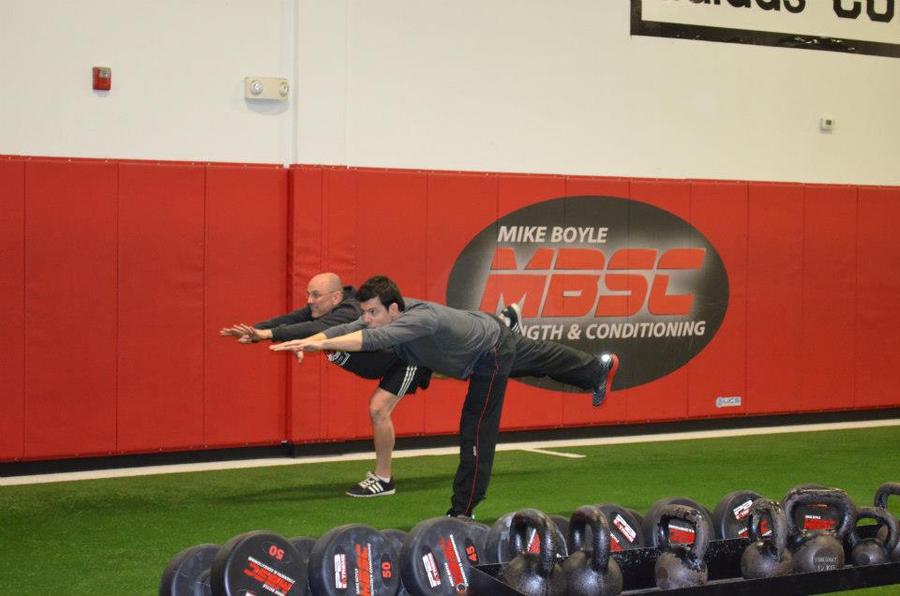 I say it all the time. KISS. Keep It Simple, Stupid. It's not complicated. Push, pull, legs, core. Do things that make sense.
What would you say is the most important thing to keep in mind during Strength and Conditioning Training?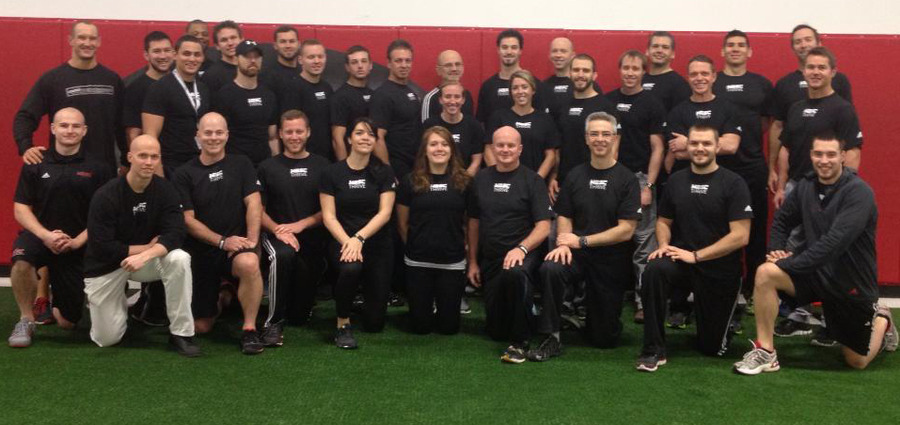 You need to balance hard work and great technique. You need to stay away from fads. You need to do things that make you feel better, not worse. Exercising to injury whether running or lifting is just plain dumb.
However, just lifting 5 lb dumbbells is just as dumb. Push yourself to "technical failure" once you have a little experience under your belt but, not beyond. Technical failure is the point at which you can't do another perfect rep.
For the best in Boston area sports and personal training go to www.bodybyboyle.com. For the best in performance enhancement information go to www.strengthcoach.com.
Become a Better You Today
To learn more about MBSC, visit their website or follow them on Facebook and Twitter. You can also subscribe to their YouTube channel.
By using the tools at Exercise.com, members can achieve any goal they set before them. With hundreds of workout plans and nutrition guides, as well as a personal trainer, PRO Members excel in their journey to lose weight and gain strength!
Click here to learn more about a PRO Membership today!