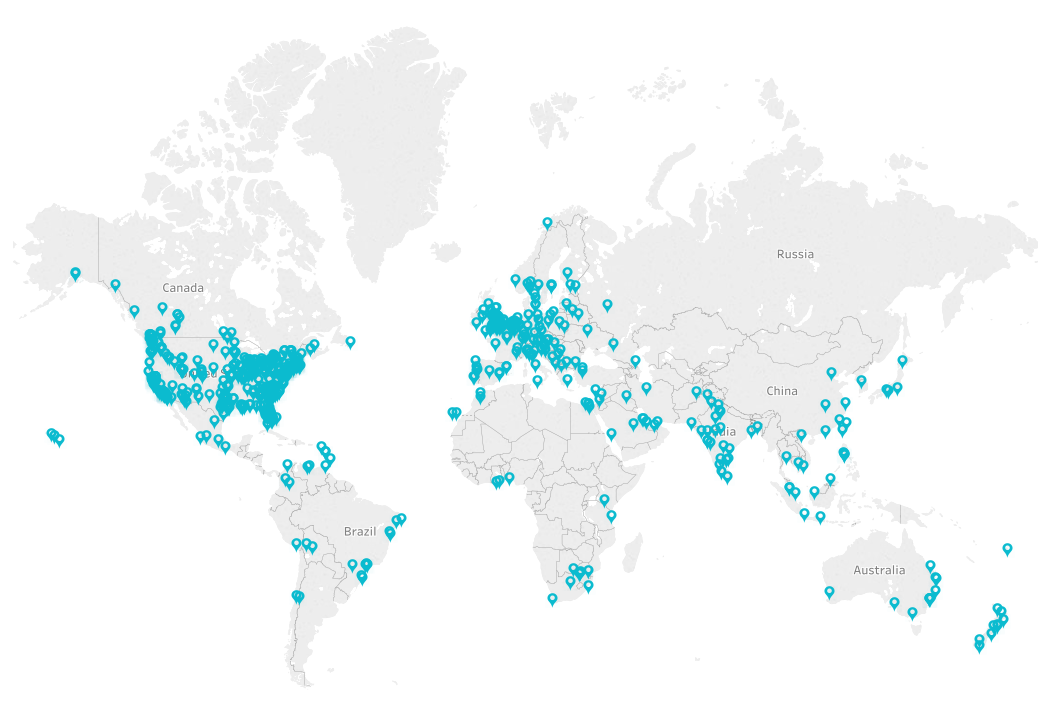 Exercise.com, a leading provider of online workout plans, partners with CoreHealth Technologies to offer their exercise videos and programs to global employees via CoreHealth's all-in-one corporate wellness solution.
Exercise.com's technology is simple to use, and this new partnership with the CoreHealth Corporate Wellness Platform further simplifies this experience. The two technologies will tightly integrate to provide a seamless end-user experience for employees as part of their workplace wellness programs.
"We're excited about the integration with CoreHealth," says Jeff Crews, Exercise.com CMO, "and the opportunity to come alongside companies to help their employees achieve their health goals through certified exercise programs."
CoreHealth's wellness technology is trusted by leading wellness providers, including corporate wellness companies, employee assistance program providers, health insurers, benefits brokers, and HR consulting firms to power their workplace wellness programs for 2+ million employees worldwide. Through this partnership, Exercise.com's 3,000+ exercise guides with videos and 300+ trainer-certified workout plans will be available to employees around the globe.
CoreHealth has an extensive and growing network of third-party, best-in-class wellness partners that seamlessly plug into their wellness software. This network of 140+ health and wellness products, services, and innovations enables wellness providers the flexibility to choose from a variety of leading vendors such as Exercise.com.
"Being physically active is a fundamental component to helping people achieve overall health and wellness. If exercise programs are readily accessible for employees anywhere anytime, they are one step closer to reaching their health goals," says Anne Marie Kirby, CoreHealth Founder and CEO. "We are excited to give employees the freedom to customize their own workout plans on Exercise.com and support their health journey." 
Together, CoreHealth and Exercise.com will promote corporate health and wellness by empowering companies to encourage fitness among their employees. This partnership will allow employees to work out anywhere, perform exercises safely and correctly, reach personal fitness goals, and have fun while they do so.
About Exercise.com
Exercise.com is the world's largest platform for workout plans with scheduling, logging, and progress tracking benefits. The Exercise.com web, iOS, and Android apps come fully loaded with certified workout plans and exercise demonstration videos that make it easy for a user to find a plan to achieve their health goals. For more information, visit the Exercise.com website.
About CoreHealth Technologies
CoreHealth Technologies Inc. is the leading corporate wellness platform trusted by wellness providers for 2+ million employees worldwide. At CoreHealth, we believe that developing the best employee wellness programs is all about giving wellness companies the right code, design, and access to the latest innovations. With the most customization, integrations, and reliability of any software in its class, CoreHealth's powerful platform lets users focus on growing great companies. For more information, explore the CoreHealth website.