It's time to get fit for a great cause! JoelJonathan (CEO of WeightTraining.com) has teamed up with our friends at Greatist to challenge everyone to help make a difference in someone else's life and get fit at the same time by participating in our Total Push-ups Group Fitness Battle to raise money for the American Heart Association!
When the Battle is finished, WeightTraining.com will be making a donation to the American Heart Association for every person that participates.
About WeightTraining.com Battles
Our Fitness Battles provide the ultimate in fitness motivation – no one likes losing to their friends (or strangers for that matter), and everything is tracked automatically as you log your workouts!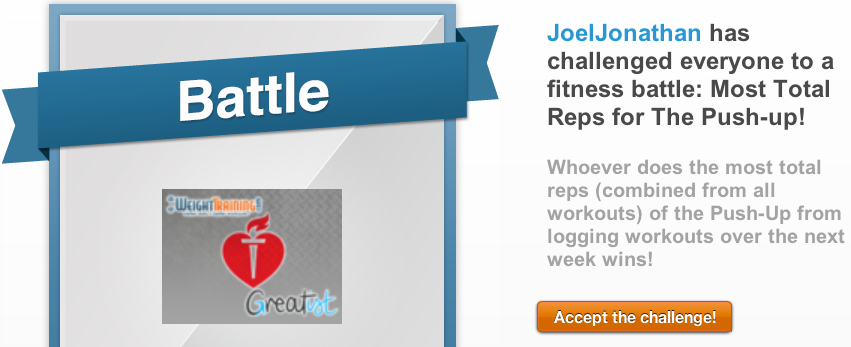 Even some of the WeightTraining.com team have been surprised at the extra work we've put in because we just refused to lose!
Whether you want to go 1-on-1 with a friend, create a team to battle other teams, or prefer to take on the world in a Free-for-All, there is something for everyone!
What's a Greatist?
A greatist is someone who chooses better to improve fitness, health, and happiness! We love Greatist.com because they're all about helping you make the healthy choice, including ALWAYS backing up their writing with reliable sources.
If you seriously want to improve yourself, you can't go wrong by starting at Greatist.com and taking the #imagreatist challenge!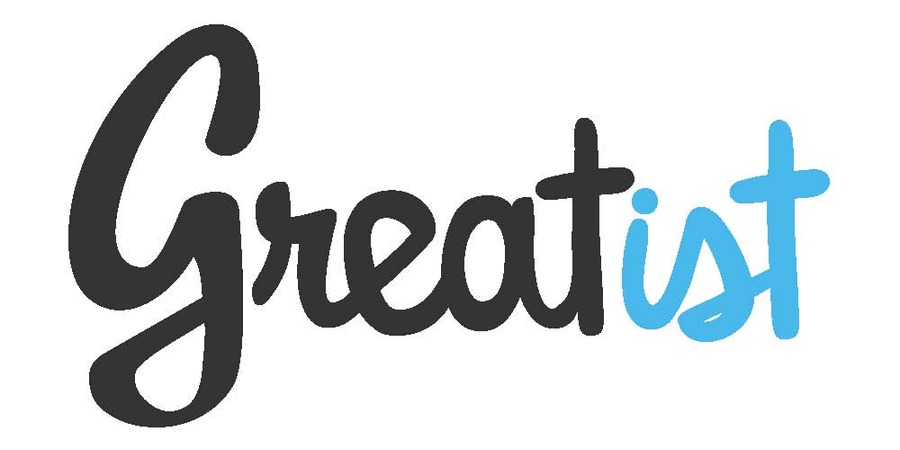 Why You Should Join In
Support the AHA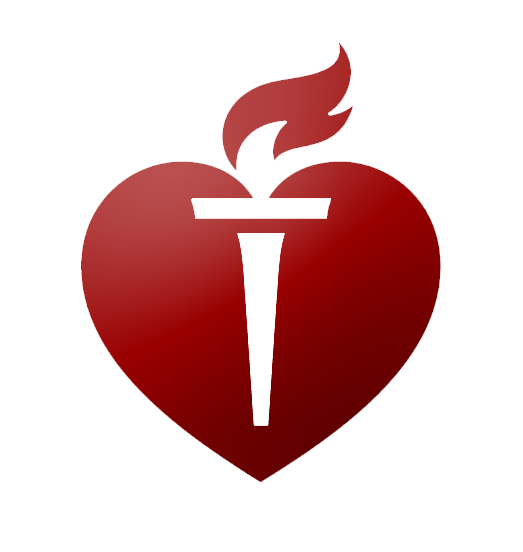 The American Heart Association is an awesome organization that is working every day to find the best ways to combat cardiovascular diseases and stroke prevention. Physical fitness is a vital component to a healthy heart, and we love motivating people to do what's good for their heart!
Daily Giveaways
We're going to be giving away a prize pack to a participant chosen at random each day of the battle (7 total). Each prize pack includes the following:
Official #imagreatist T-shirt
Official WeightTraining.com T-shirt
Official WeightTraining.com Wristband
Get Fit
Let's face it: we should all probably do more push-ups. They're a fantastic exercise, and you don't need any fancy equipment to do them. If you lacked the motivation before, there's no better time to start than now!
How to Get Started
Here's what do to:
Sign up for your WeightTraining.com account.
Join the Push-ups for Charity Battle.
Encourage your friends to join too by sharing the Link on Facebook and Twitter using the hashtag #imagreatist.
Once the Battle starts (October 8th), start logging your push-ups in our workout logger! (see picture below)

That's it – you're all set! We want to see an awesome turnout for this Push-ups for Charity event, so make sure you invite your friends!
Be sure to follow @WeightTraining and @Greatist on Twitter and "Like" us on Facebook (WeightTraining.com Facebook – Greatist Facebook) to stay on top of our daily prize pack giveaways!