Get the Basics...
Celebrities are well-known for doing extreme things to their bodies.
The nine celebrities listed include Jaleel White, Drew Carey, and Madonna.
Some of the tactics used to achieve these transformations are not recommended.
Celebrities are well-known for doing extreme things to their bodies. They weight train relentlessly for films, they follow specific diets, and some are known to try any fad. Some celebrities go a step further resulting in drastic and extreme body transformations. The nine celebrity body transformations below include those done for Oscar-contending roles as well as those done purely for aesthetic purposes.
If you're on the market to transform your body, try out one of our celebrity workouts, and go PRO to access a wide range of workout plans, nutrition trackers, and more. Sign up today.
#9 – Urkel Gets Jacked
Jaleel White is the acting equivalent of a one-hit-wonder: you know him from one role:
Urkel was intended to be a one-off character, but White nailed it so well he became the lead of the show in less than a year. Once the show wrapped, White wanted to distance himself from the character that a generation had grown to love. For him, that meant piling on some serious muscle.
And that landed him on Dancing With the Stars:
#8 – The Green Ranger Gets in the Octagon
Kids the world over remember Jason Frank as the Green Ranger from Mighty Morphin Power Rangers. Despite their ongoing popularity, you can't spend your entire career fighting guys in rubber monster suits, especially when most of the fighting is being done by Japanese doubles.  Still, Frank was a major heartthrob among the preteen set in the '90s.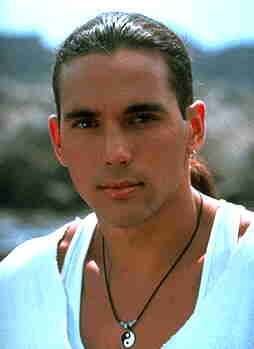 Then he decided to change careers, to MMA fighting:
If you are looking to becoming the next MMA Fighter (or Power Ranger), take a look at our MMA Workout!
#7 – Ozzy Guitarist Bulks Up
Zakk Wylde, or "Ozzy's guitarist," is a huge name among metal-heads. In the early stages of his carer, he certainly had muscle definition but was, by no means, "jacked." A decade that consisted of many gym visits later, Zack packed on a good amount of muscle mass.
#6 – Sylvester Stallone's Abs of Steel
Stallone needs no introduction. True, he's made a series of bad decisions throughout his career — whether it's doing a country music movie with Dolly Parton for no explicable reason or deciding what his career really needed was a buddy comedy movie with one of the Golden Girls — but he's also played two iconic characters: Rambo and, of course, Rocky Balboa: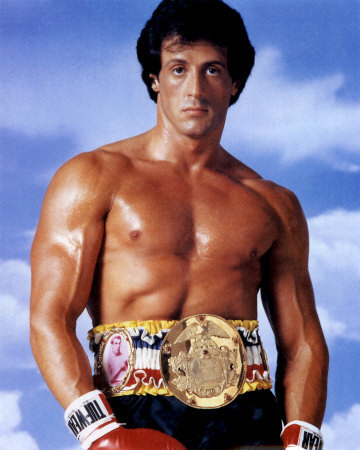 He looks good, right?  Fit, healthy, and he hasn't lost any muscle mass in the years since. However, HGH could possibly be to blame. Stallone has been busted with human growth hormone and other enhancement drugs before, despite denying the claims:
Get More Out of Your Exercises. Go PRO!
Sign Up
#5 – Drew Carey Becomes Thin and Wholesome
Being overweight can lead to problems ranging from heart disease to diabetes. Drew Carey made the smart decision to take charge of his health after experiencing problems due to diabetes and dropped some serious weight:
#4 – Doctor Dre: Musical Powerhouse to Muscular Powerhouse
Dre is one of the most respected musicians and producers currently working in the music industry.  Apparently, his career has, over time, required him to be able to lift and throw a small car and has transformed him to the svelte physique of his early career: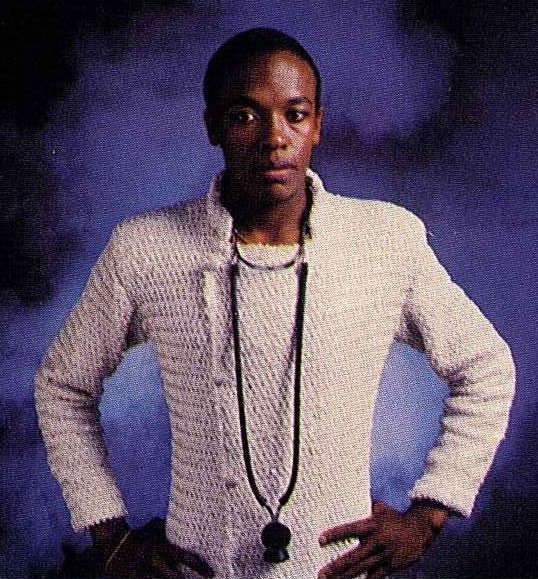 To a physical force to be reckoned with:
Yes, that is Doctor Dre.  How did he become essentially a linebacker?  By getting into the gym for two hours a day, every day, since about 2006.
#3 – Madonna Goes From Material Girl To Protein Poster Child
Do we really need to introduce you to Madonna?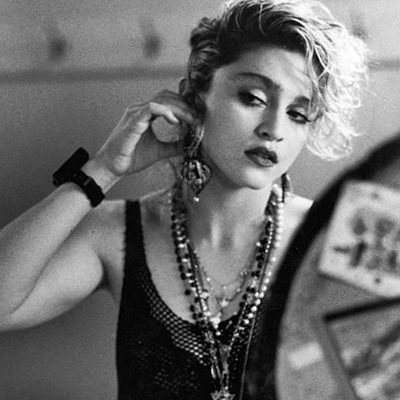 To be fair to Madonna, this is a woman who has constantly reinvented herself.  She has had a different look every year of her career, something that continues to this day. She needs to be able to dance and keep up her stamina.
#2 – Christian Bale. Enough Said.
Some actors are deeply committed to their art and Christian Bale is no exception. Bale's dramatic weight loss (where he stated he lost the weight by literally not eating) and then rapid gain (during which he became more musclebound than ever) naturally led to accusations of steroid use. Bale, for his part, says he essentially ate nothing but thousands of calories of protein and worked out for six months to his Christian Bale Workout.
In order to appreciate his dedication to his craft, check out this video that highlights every one of Bale's physical transformations over the years:
#1 – Carrot Top Hits the Gym
For a while, Carrot Top was, inexplicably, inescapable and became America's favorite prop comic. Needless to say, he went from not-so-ripped to fully jacked: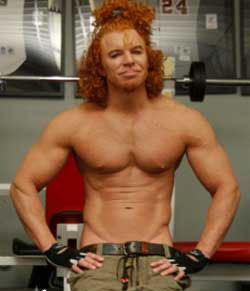 Of course, accusations spread that his fast bulk was the result of steroids; something that he denies, stating that he simply hit the gym for three hours every day and ate a lot of food:
Of course, you don't need a celebrity trainer to see results on your own body — you can get great results by going PRO to access personal trainers, workout plans, and more. Go PRO today.